Video Converter and Audio Converter PRO - All Formats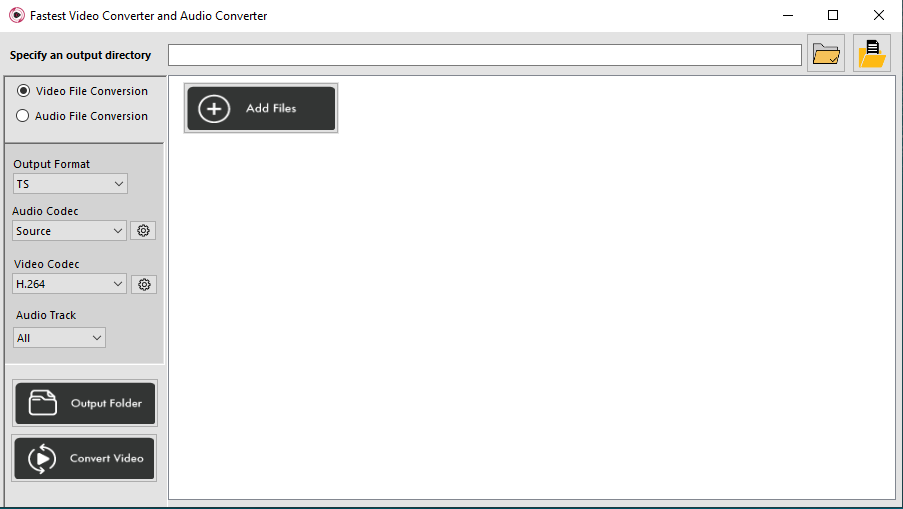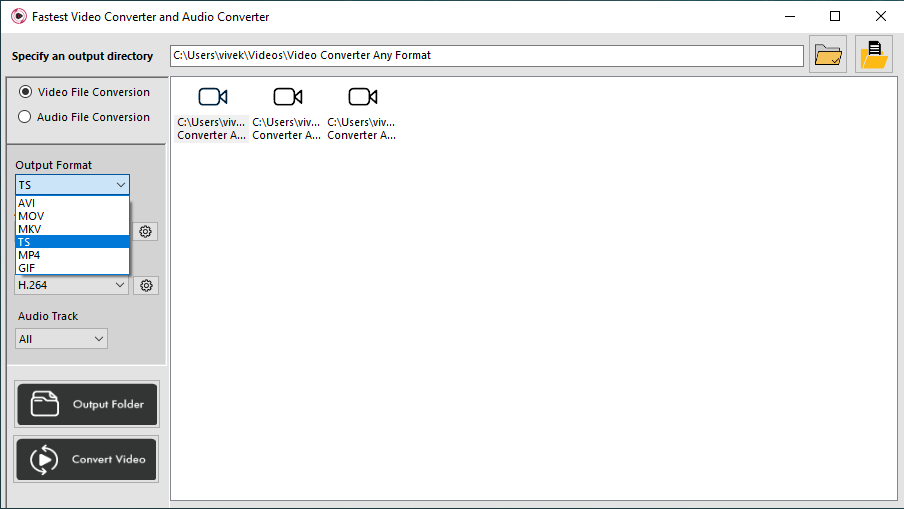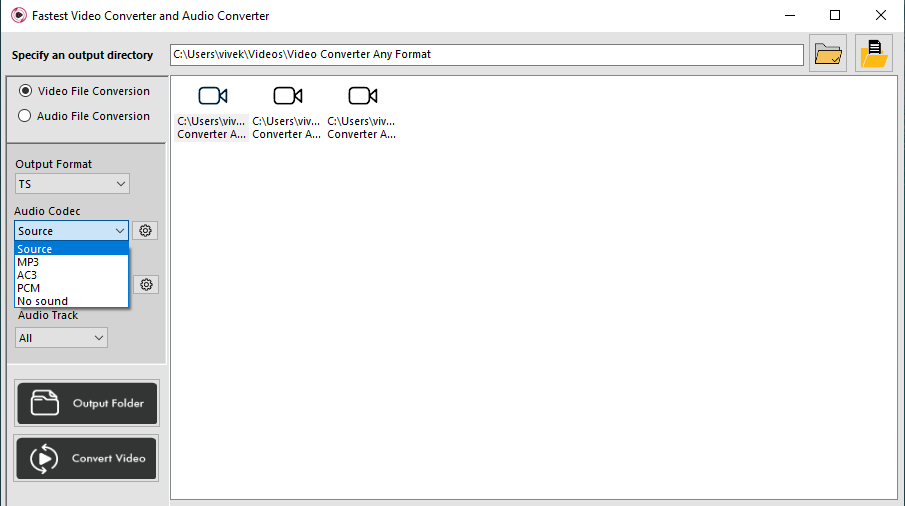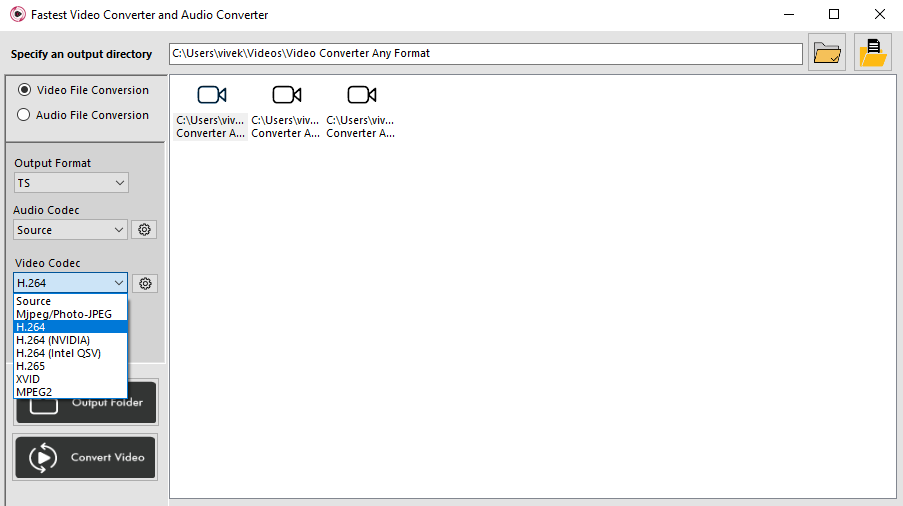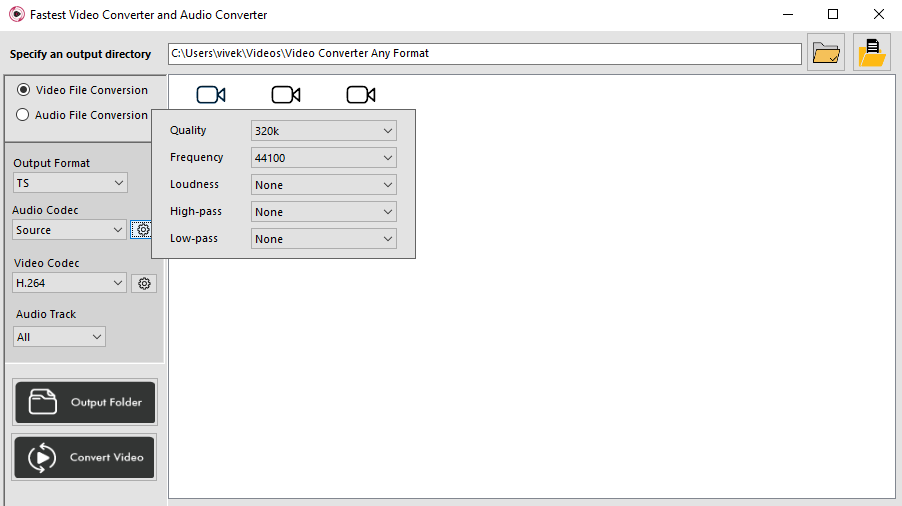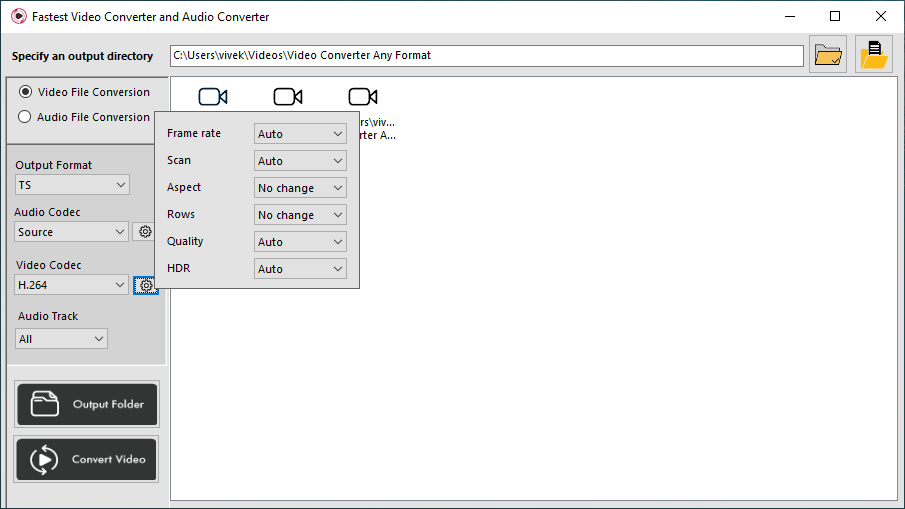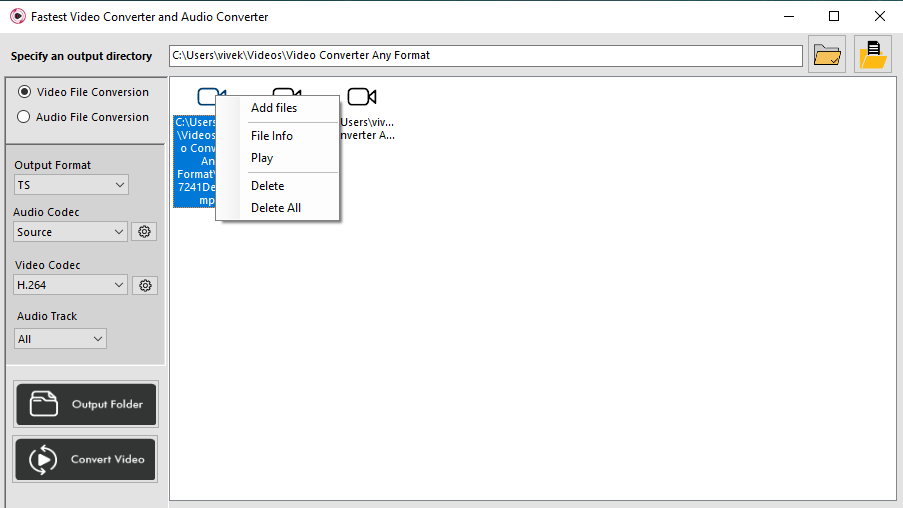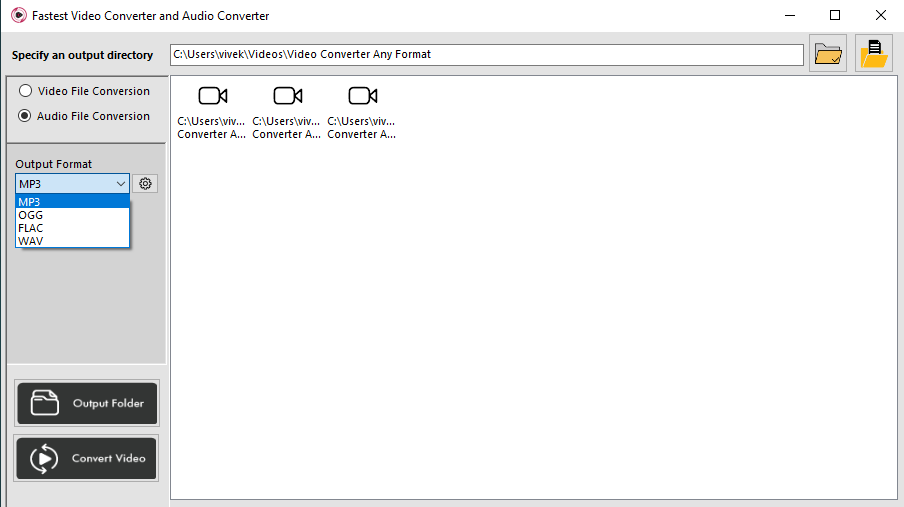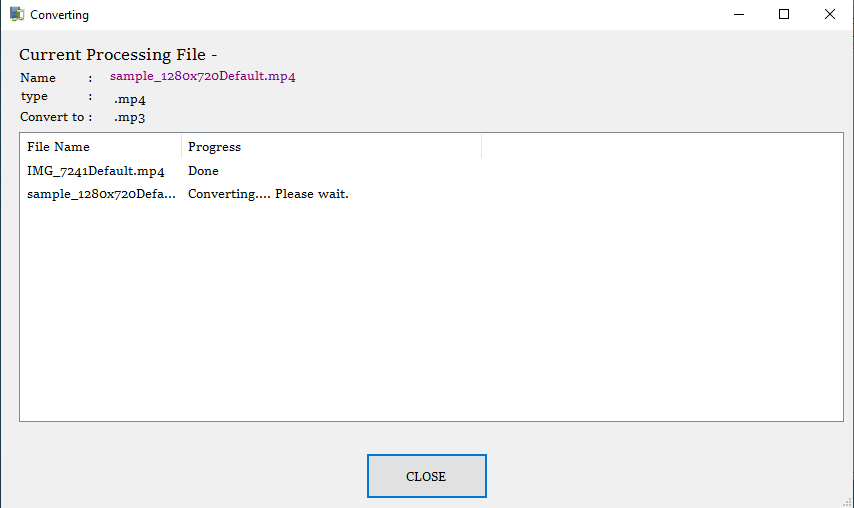 About Video Converter and Audio Converter PRO - All Formats
Fastest Video Converter and Audio Converter in the Store that supports almost all video and audio formats specially .vob, .mov, .mpeg and others like MP4, MKV, AVI, 3GP, MOV, MTS, MPEG, MPG, WMV, M4V, VOB, FLV, MP3, AAC, M4A, OGG, AMR, OPUS, WAV, FLAC, WMA and much more.
Formats supported - ".mov", ".mp4", ".avi", ".wmv", ".av", ".mpeg",".gif", ".mp3", ".rvl", ".flv", ".vob", ".ogg", ".mkv", ".amv", ".3gp", ".m4p", ".mpg", ".mp2", ".mpe", ".m2v", ".m4v", ".3g2", ".ac3",".aiff",".alaw",".asf", ".ast", ".au", ".caf", ".dts", ".eac3", ".ffm", ".flac", ".matroska", ".mjpeg", ".mulaw", ".oma", ".rm", ".swf", ".webm" , ".MP3", ".AAC", ".M4A", ".OGG", ".AMR", ".OPUS", ".WAV", ".FLAC", ".WMA"
Features:
Select multiple files.
You can convert multiple files at once.
Select output file location and click convert.
It not only has a simple and beautiful interface, but also has extremely powerful functions,
Audio convert to any formats or Video convert to any formats.
Please email us [email protected] if any format file is missing or you want to include in the application and we will include it in the next update.
Key features