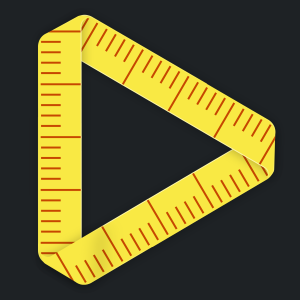 Video Crop - Cut & Trim Videos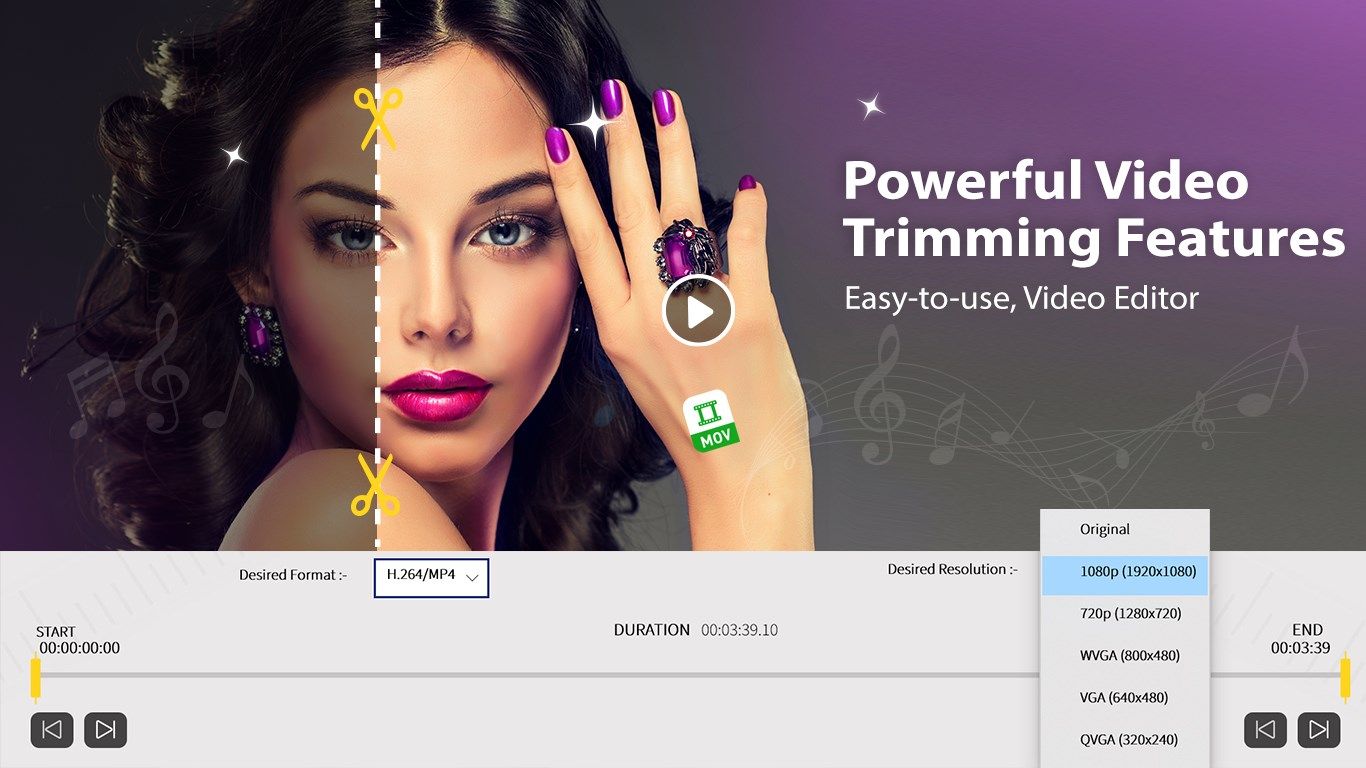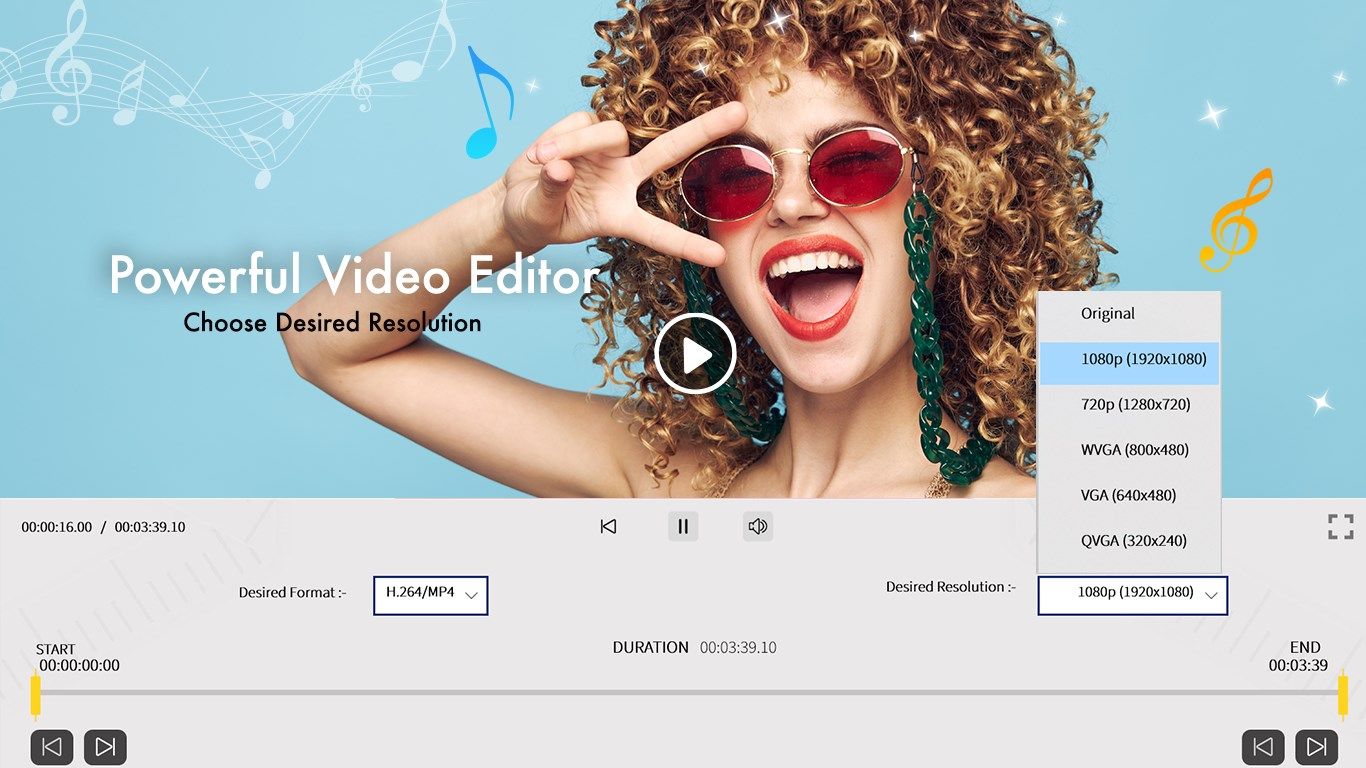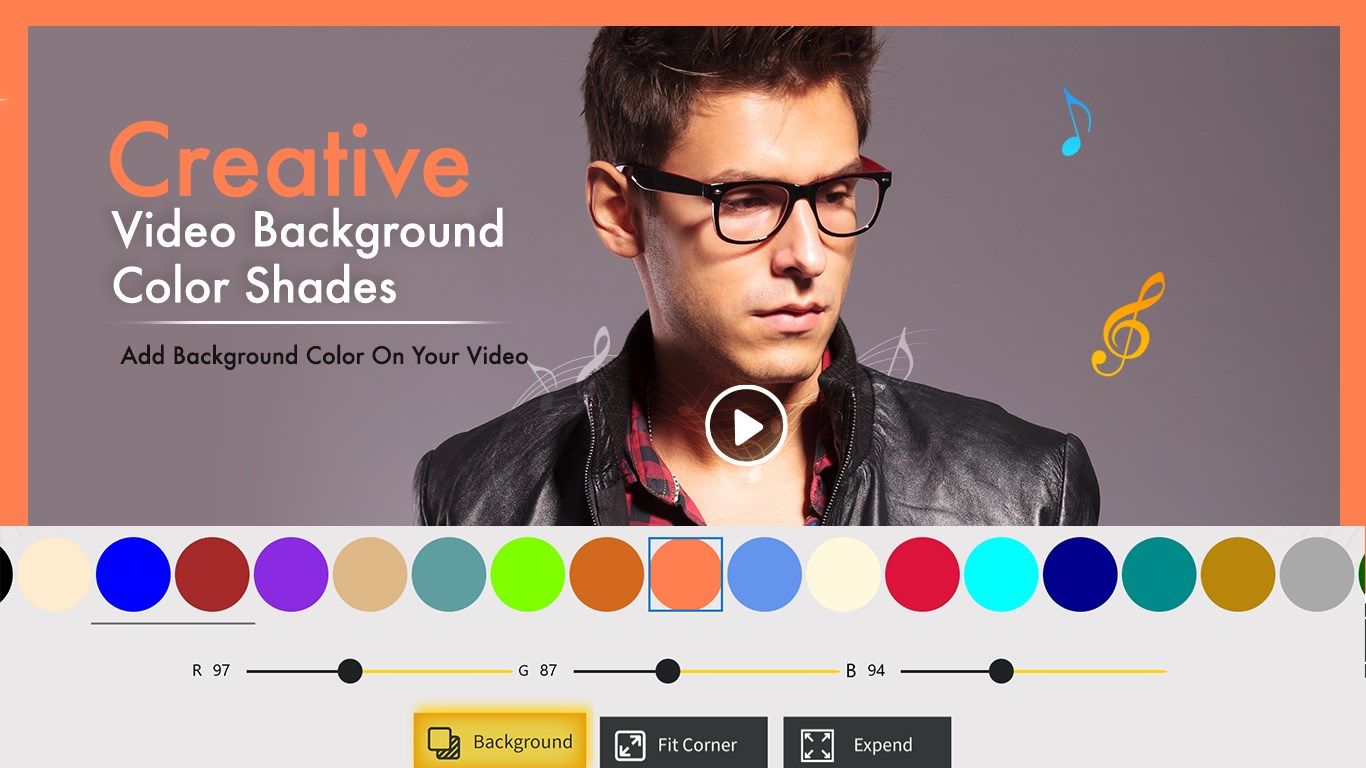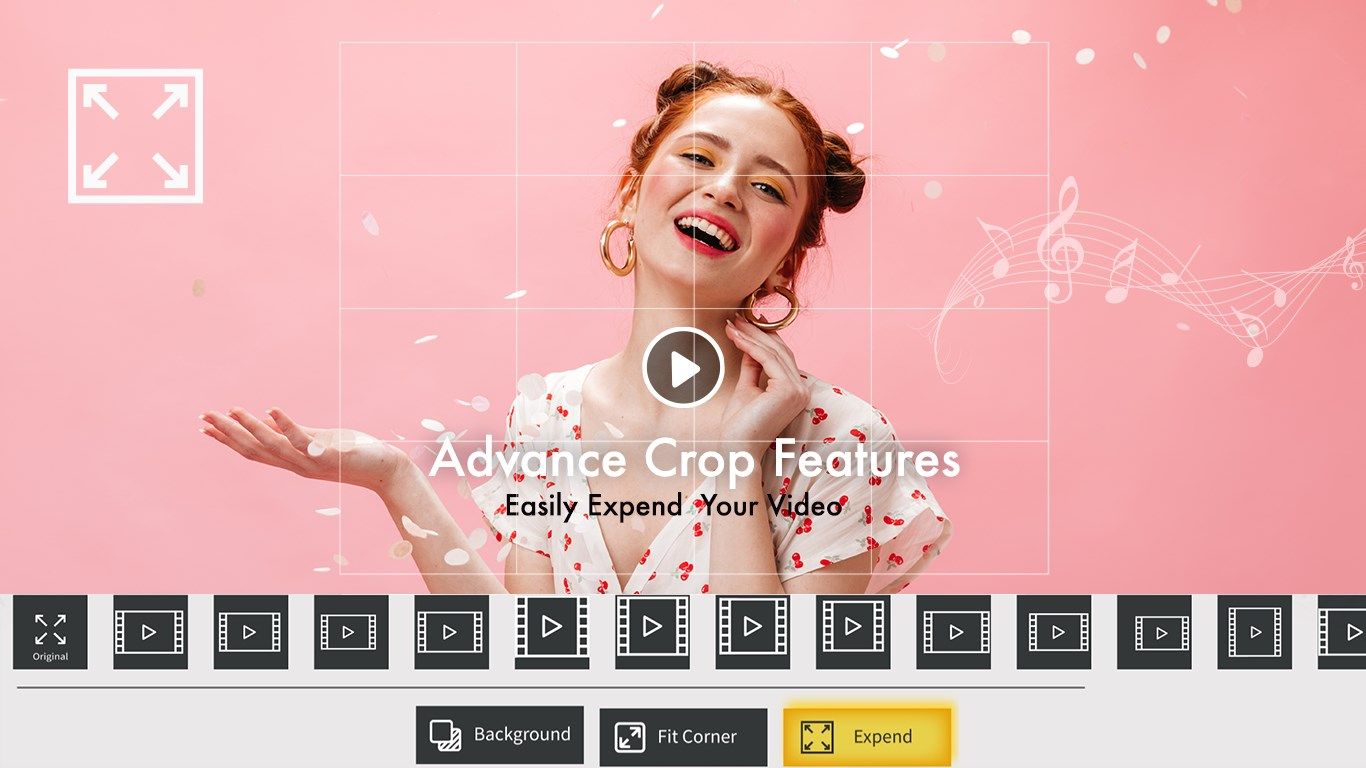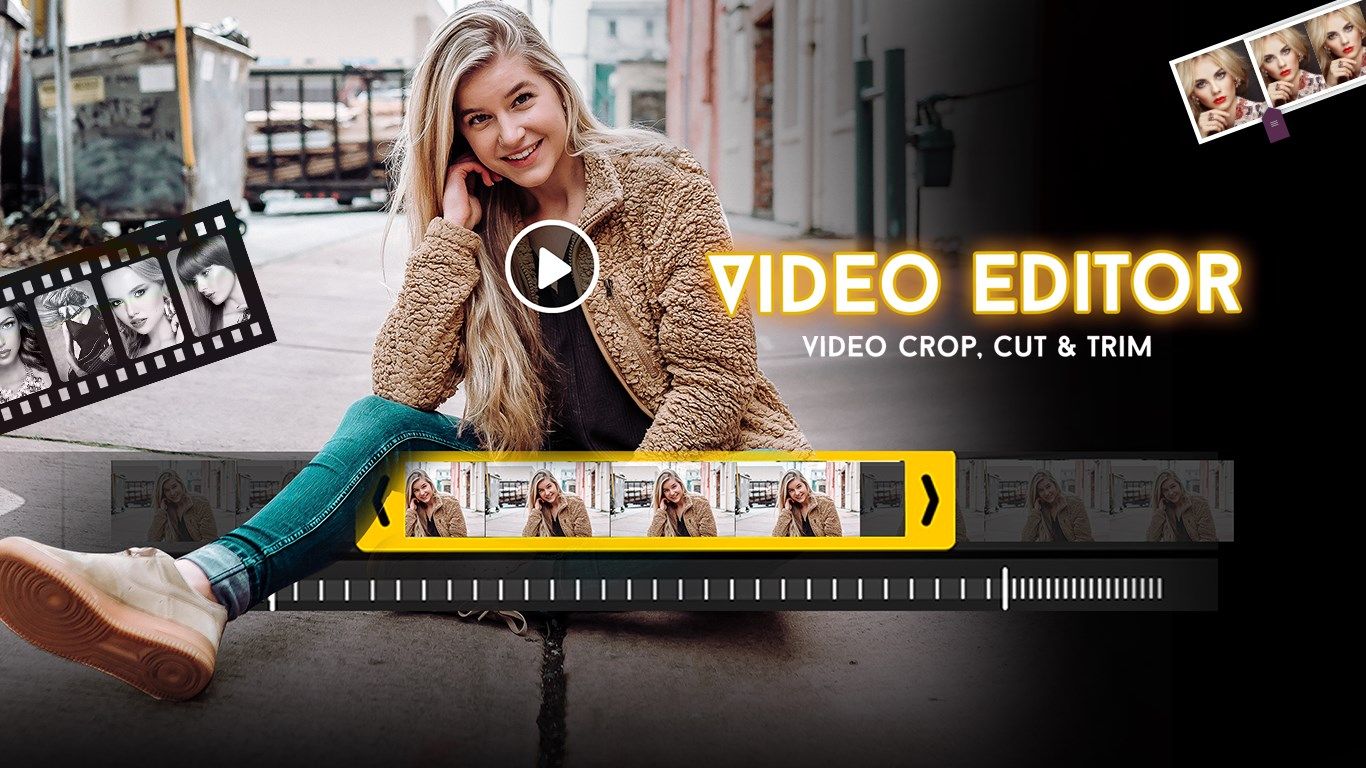 About Video Crop - Cut & Trim Videos
This app authenticates the users to shorten their clips or videos, be it of any time span, from both extremes as per their demand.
Tutorial: http://www.fabricj.com/video-crop-cut-trim-videos/
With this great video trimmer app, cutting and trimming video clips has become very easy.
Trim video of any duration by adjusting its start and end time by moving the slider. Sometimes you do not like the whole part of a video, use Video Crop to cut the selected portion. This app lets you convert videos into multiple resolution options including1080p (1920x1080), 720p (1280x720), NTSC (720x480), PAL (720x576) and many more. It also gives you the option to crop the video in different styles.
It supports almost all formats of video- .wmv, .mp4, .mov, .mkv, etc.
The restraints or restrictions followed by some social networking sites such as Instagram, Facebook, Twitter, and many more. By using this application you will be able to cut short the video that you want to post without many procedures in just minutes.
You just have to tap and drag the slider from left to right in order to trim the video accordingly. The format, resolution, size, duration are all now in the hands of the users.
The quality of the trimmed or the cut video remains untampered. Save and share newly created video clips through mail/messages/social account in one click.
Support-
Tutorial: http://www.fabricj.com/video-crop-cut-trim-videos/
Web: http://www.fabricj.com
Email: [email protected]
Key features