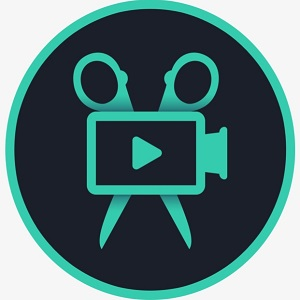 Video Editor for Windows Capcuter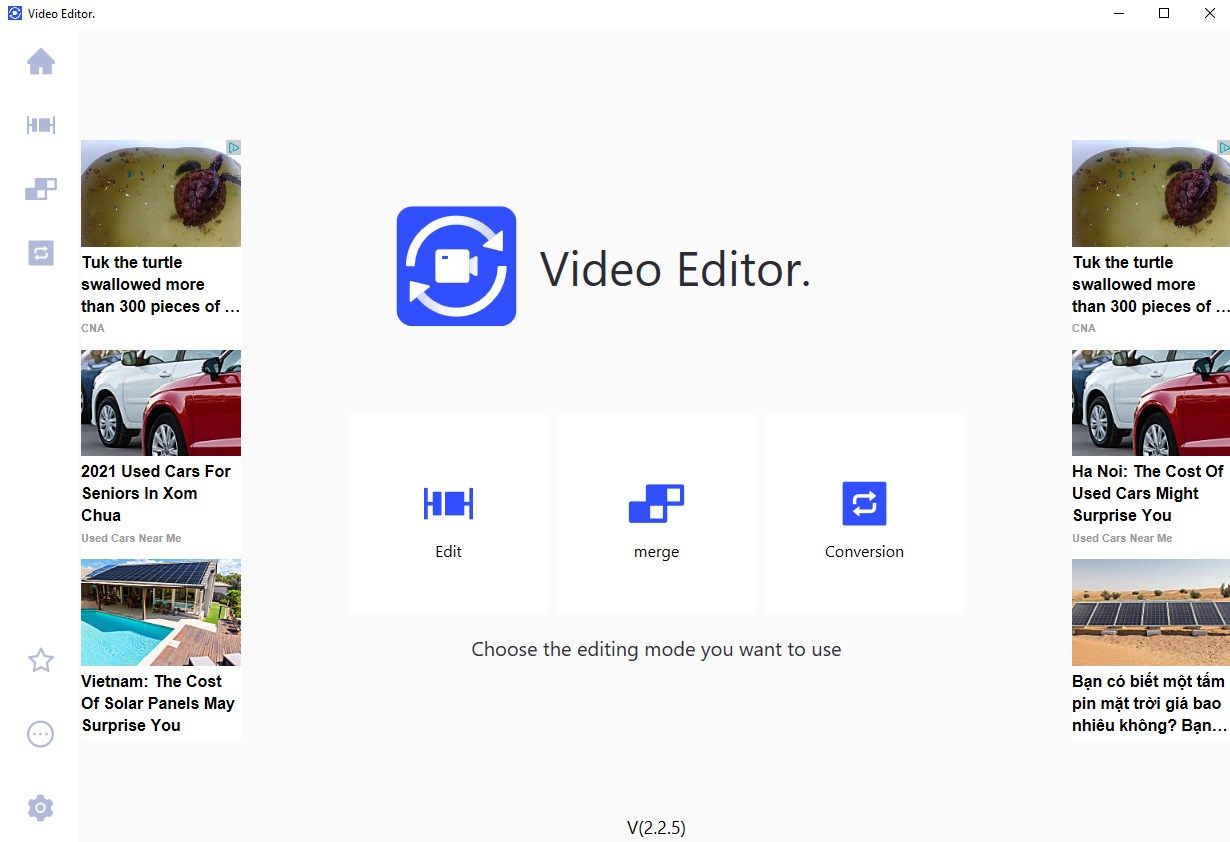 About Video Editor for Windows Capcuter
This user-friendly app comes with powerful functions, no matter if you want video clipping, the combination of multiple clips, or format conversion.
The supported source formats are MP4, AVI, MKV, WebM, FLV, and MOV. you can also combine multiple clips into a single one. Before saving the video, you can adjust a handful of settings, such as the output format (MKV, AVI, or MP4), filename and destination directory.
You also get to edit the frame rate, video format or resolution.
Key features