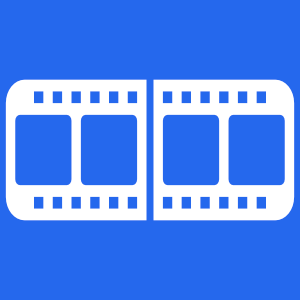 Video File Merge - Video combination, lossless conversion.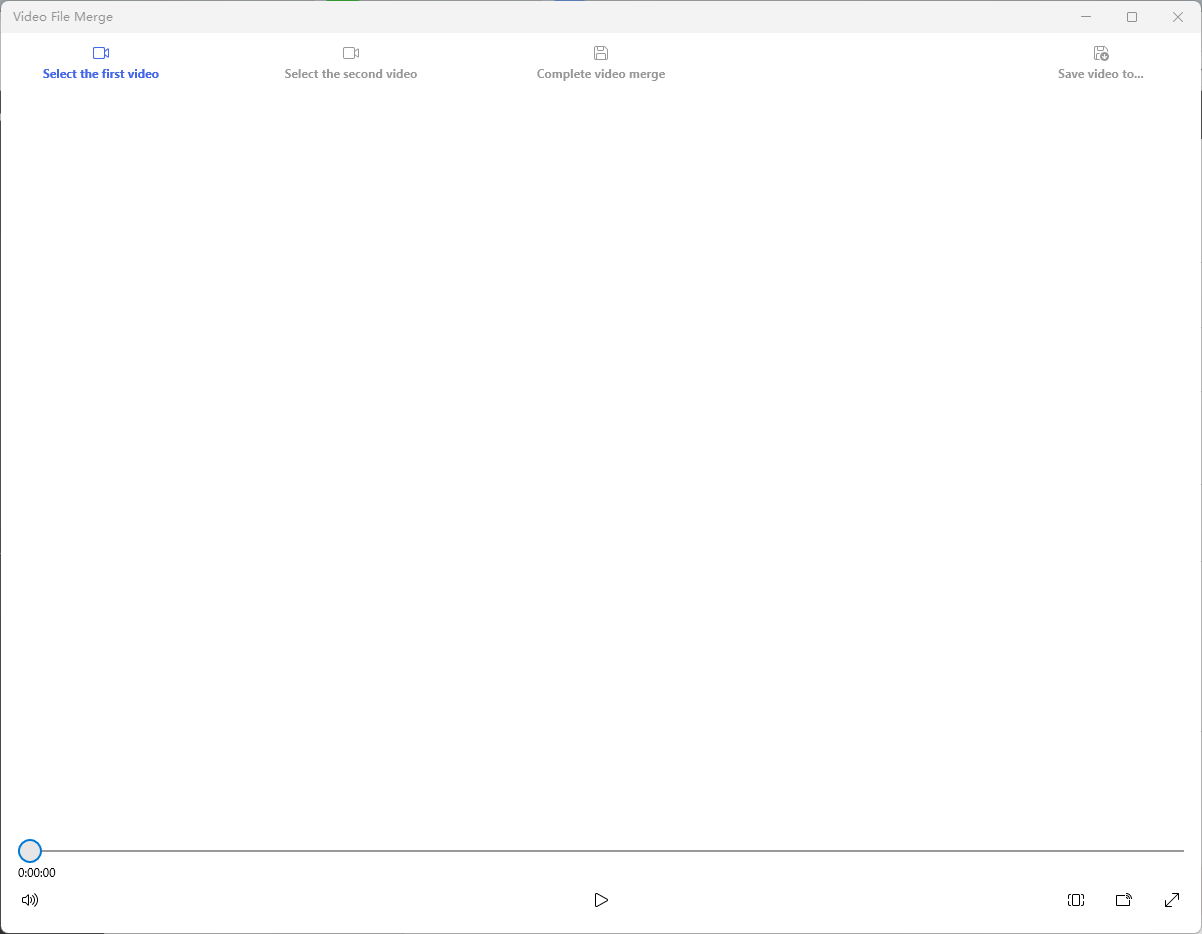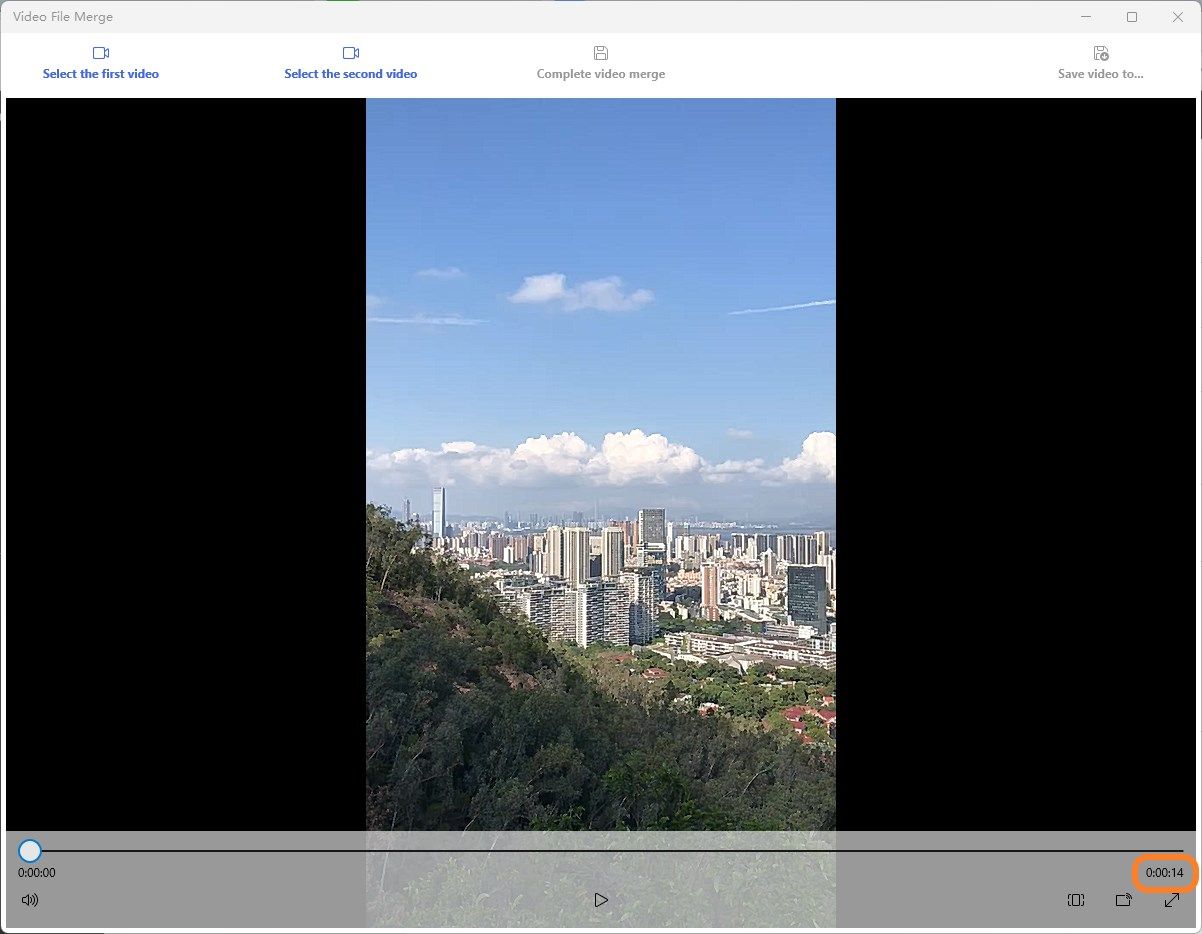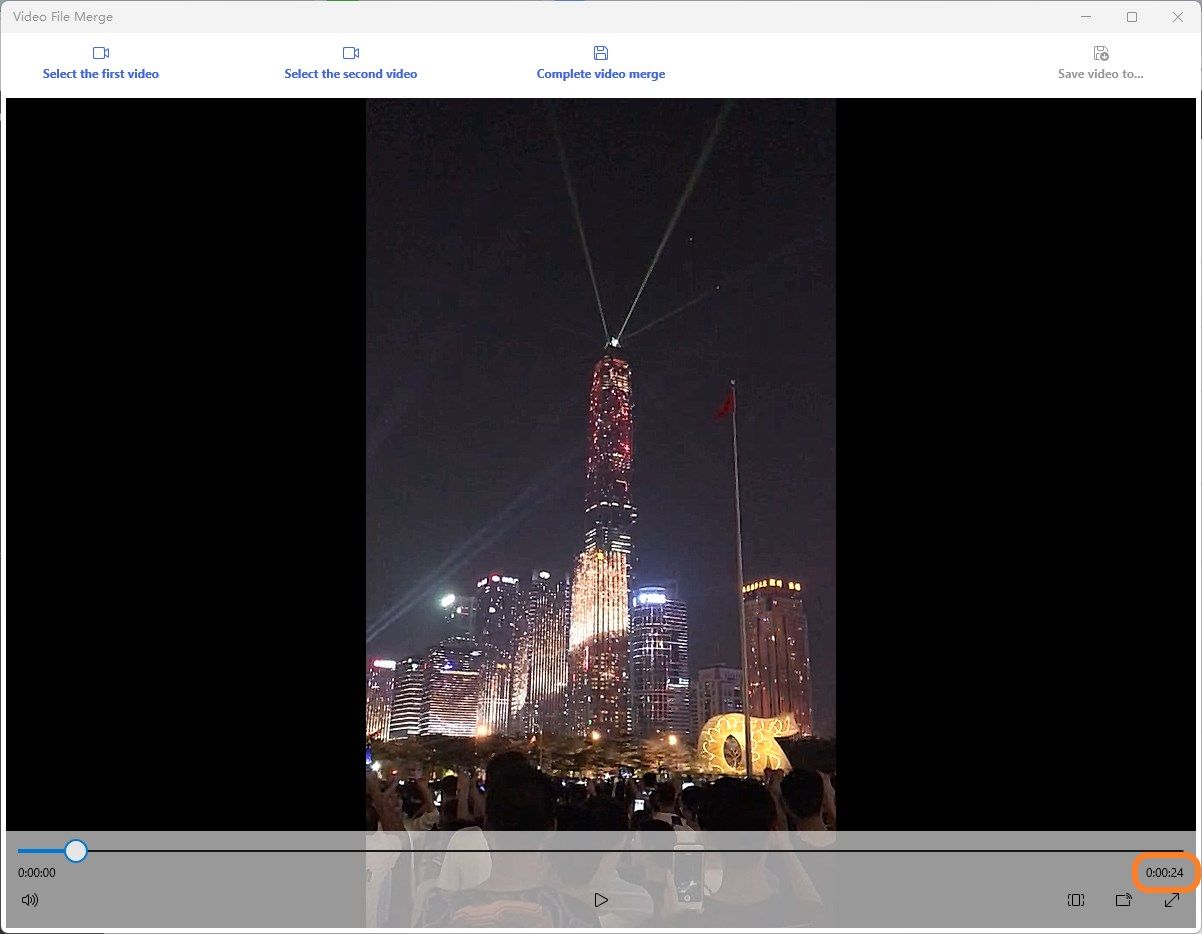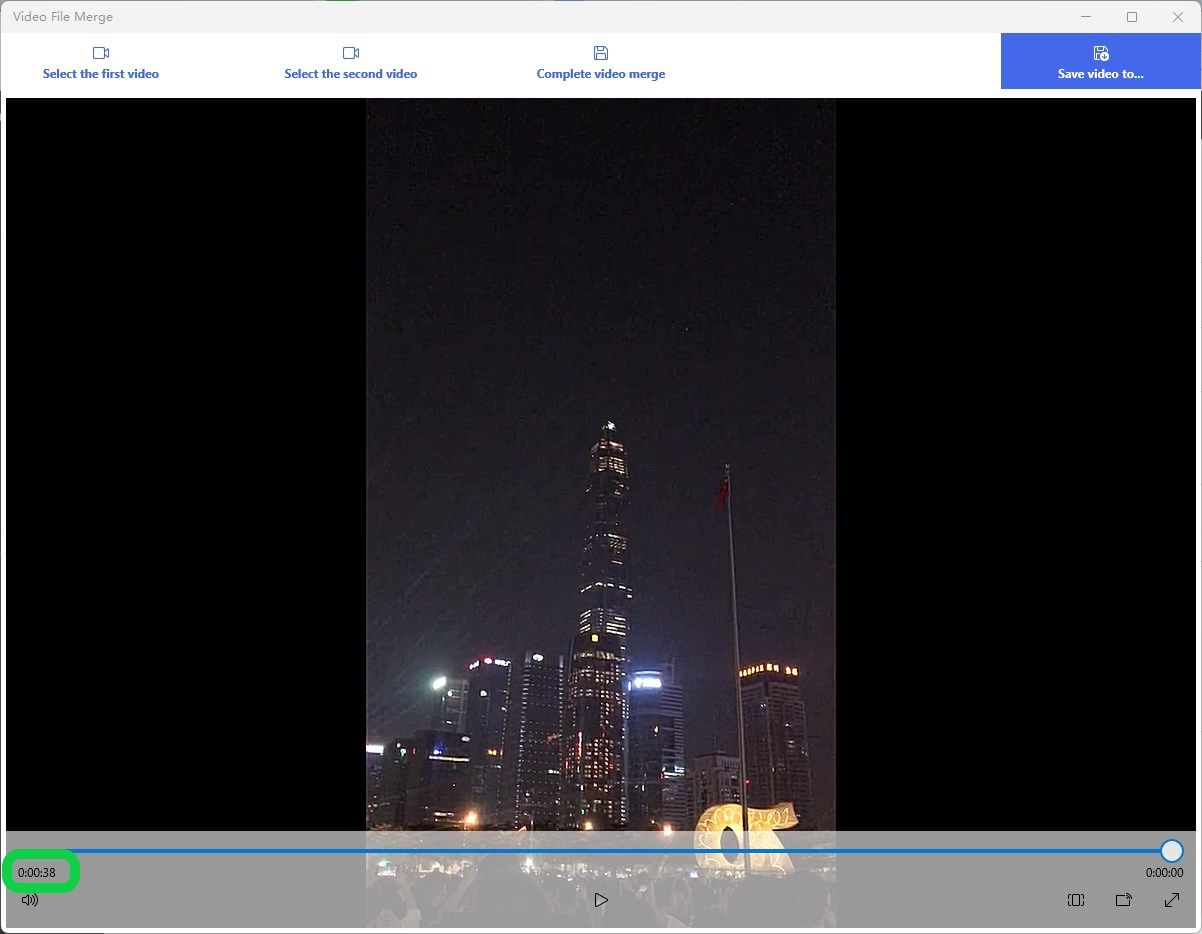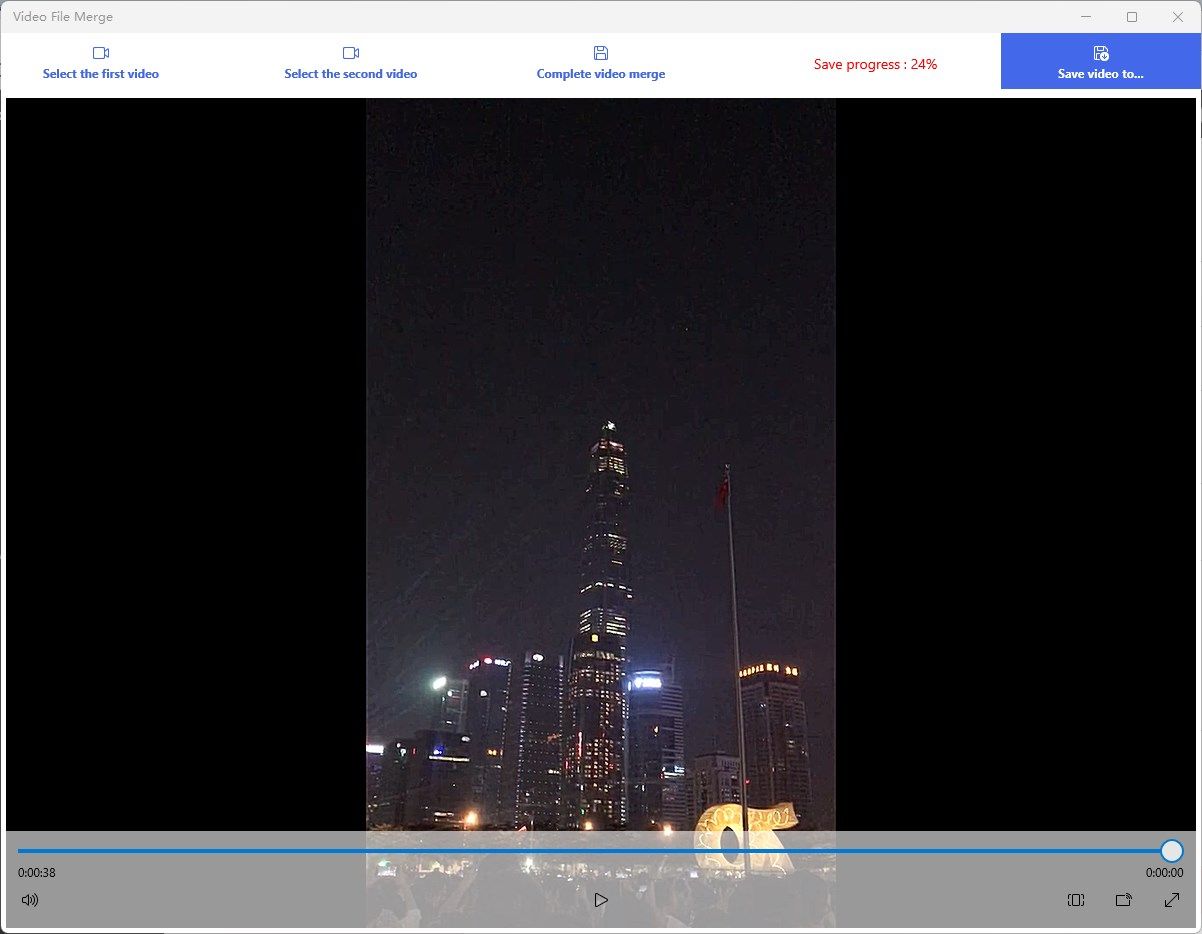 About Video File Merge - Video combination, lossless conversion.
In our daily entertainment and daily work, we sometimes need to merge two videos or multiple videos into one, and at the same time we need to ensure the security of private videos.
For these annoying problems, this APP provides solutions, hope it will be helpful to you.
【Main Features】
No network operation, completed offline.
There is no need to upload videos to third-party platforms or websites for conversion, ensuring the security of private videos.
Quickly merge without waiting.
Lossless realization of video synthesis conversion.
After completing the video merging, the total length of the video remains the same.
Selecting multiple videos to merge into one video can save resource space and save the trouble of searching for each video file and opening and playing one by one.
Too many video files will take up too much computer resources.
There are too many video files, and more folders will be created for categorization and storage, which is very troublesome to find.
Video file scenes are similar and merged more coherently.
…
After merging the videos, none of these problems will exist.
Key features
Easily splice and merge multiple videos, a lossless composite video converter.