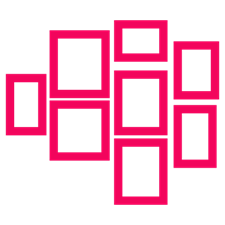 Video Frames Extractor Classic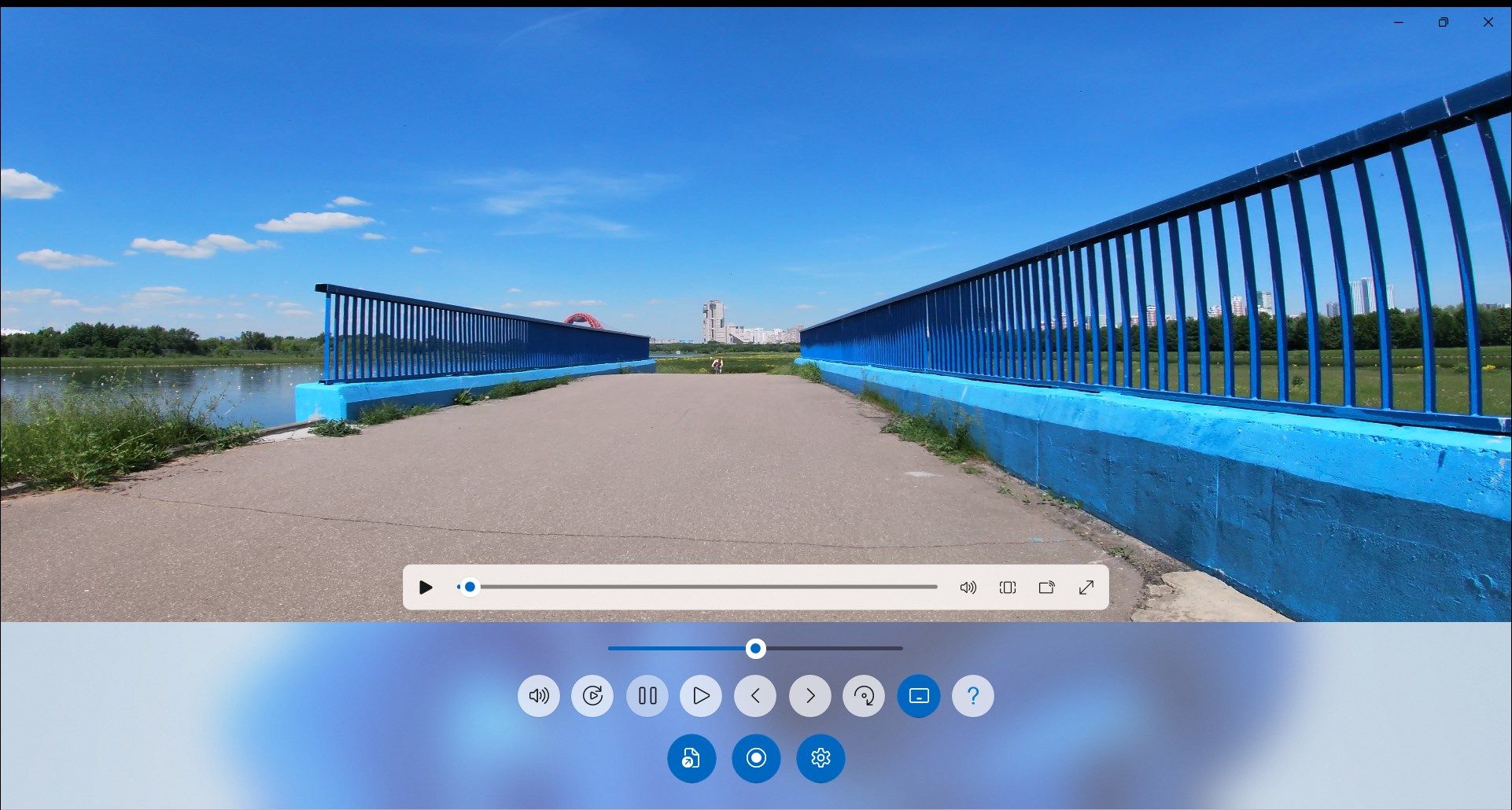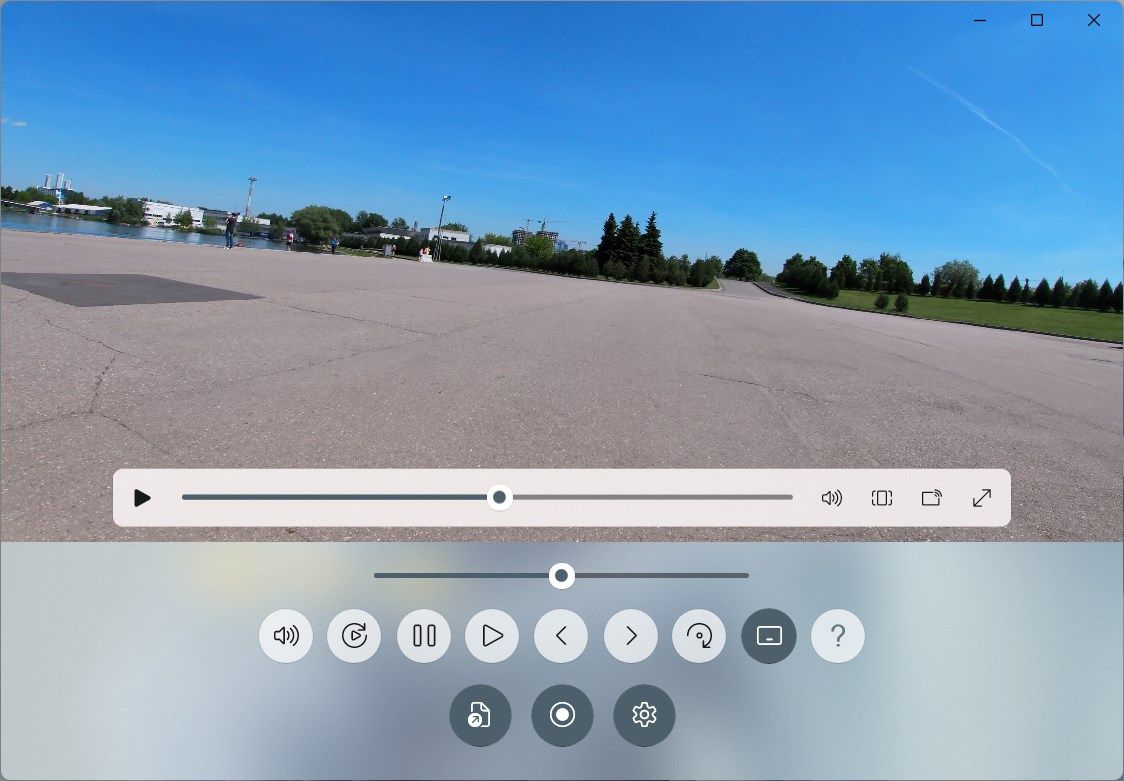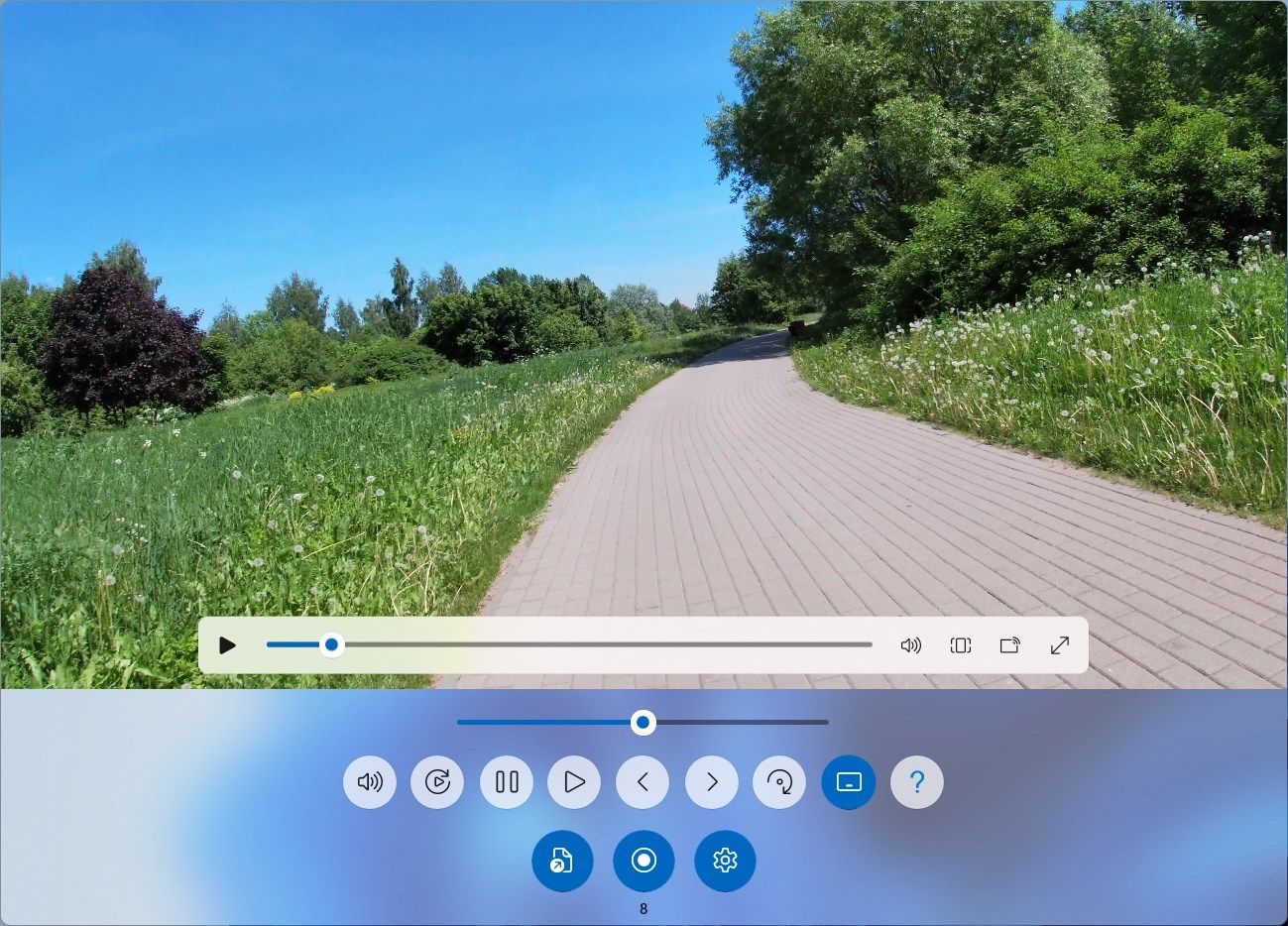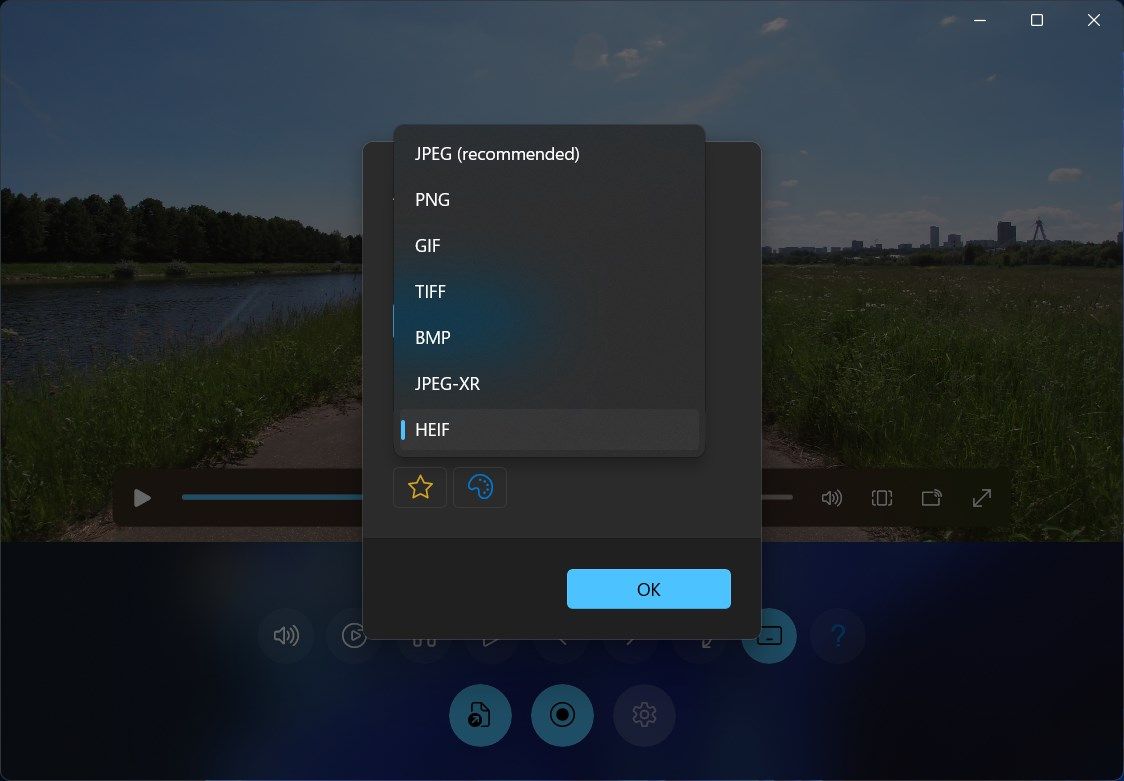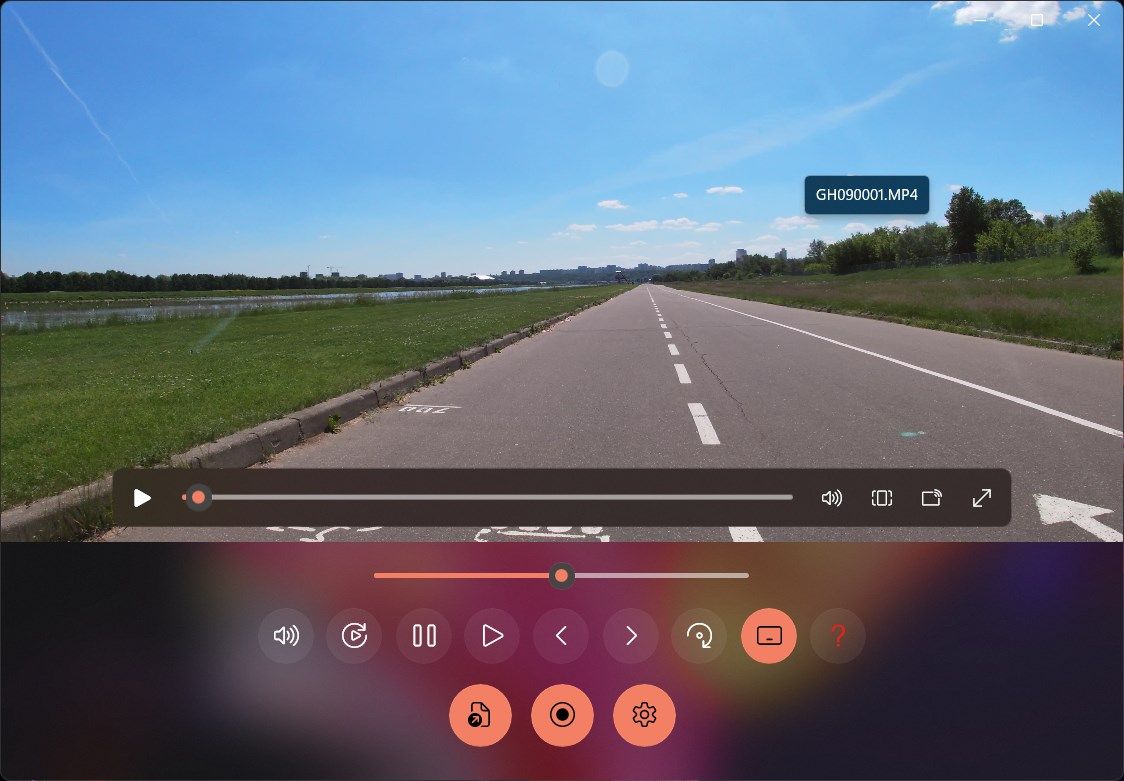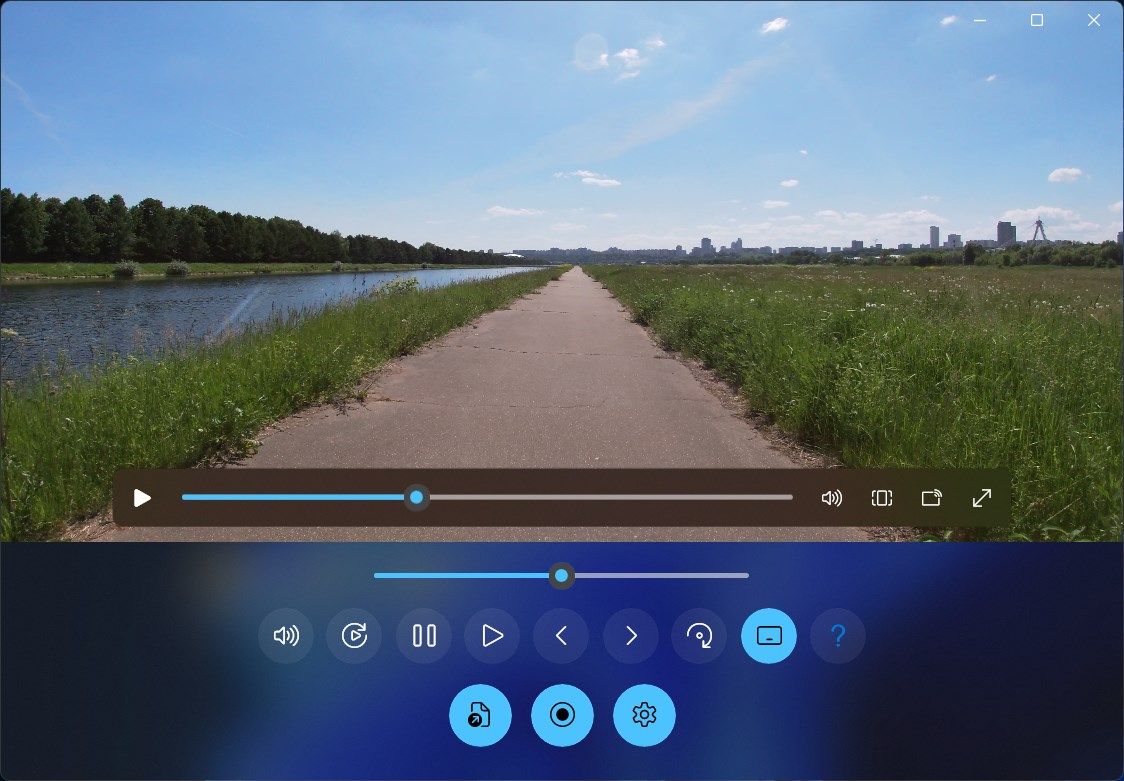 About Video Frames Extractor Classic
Play a video and save frames as images by a click of a button.
Select image format as JPEG, PNG, GIF, TIFF, BMP, JPEG-XR or HEIF.
Supported video formats are MP4, WMV, AVI.
Change playback speed, move frames forward and backward, rotate video, use on-screen buttons or keyboard shortcuts.
Pictures are saved with the same quality as a video file being played.
Pictures can be taken in playback and paused states.
Use one frame backward and forward buttons to get precise position within a video.
Take pictures with a rotation of 0, 90, 180 and 270 degrees.
Change app theme in Settings. By default, the app follows your Windows theme.
Key features