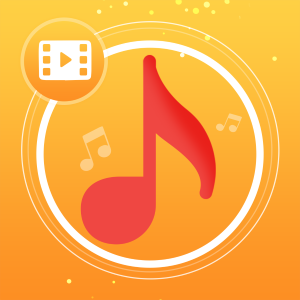 Video to MP3 Converter, RINGTONE Maker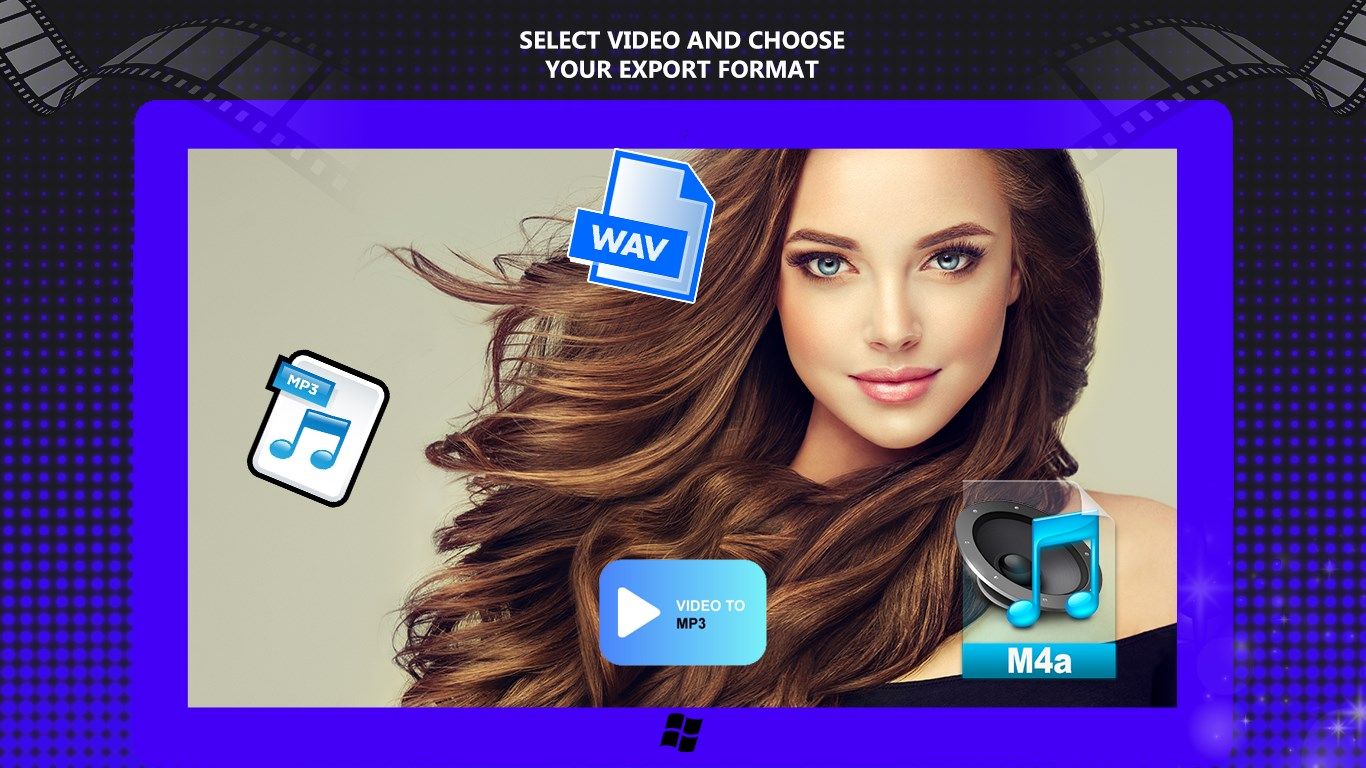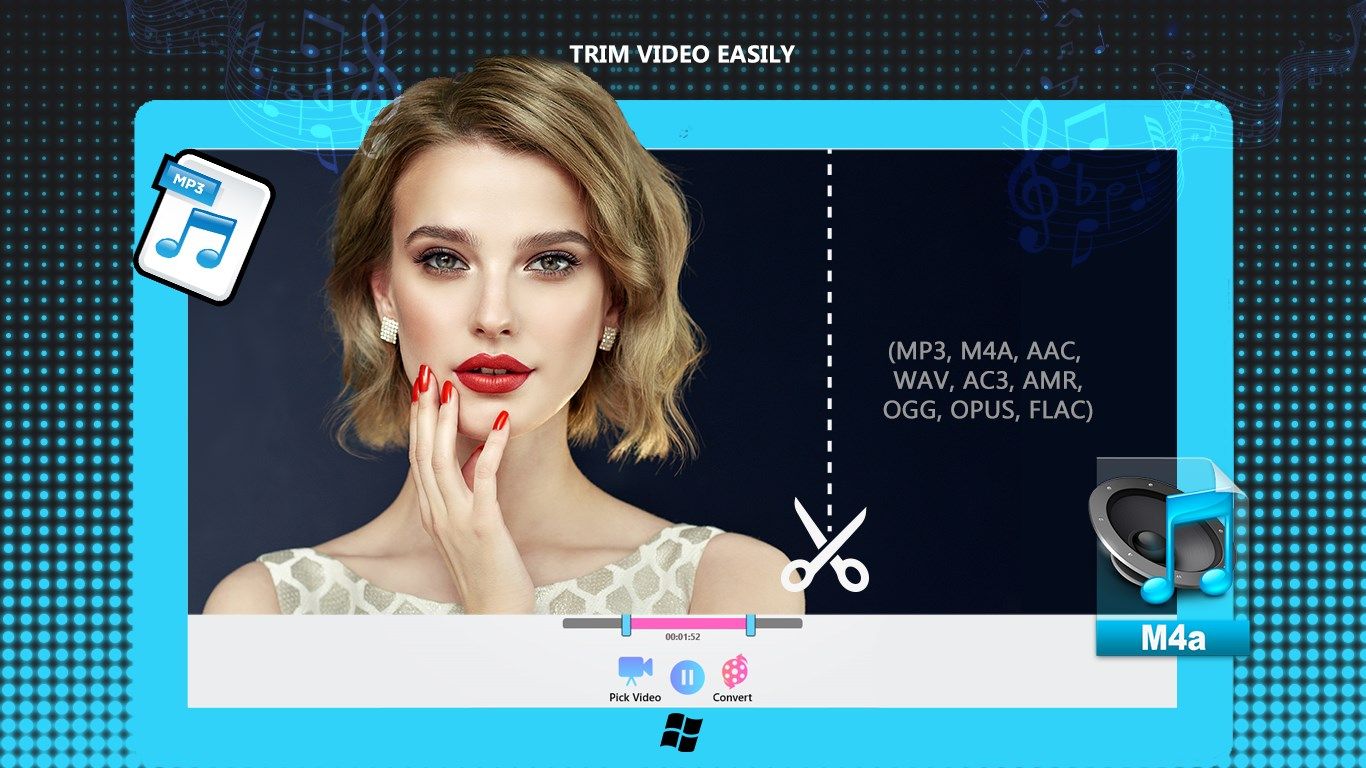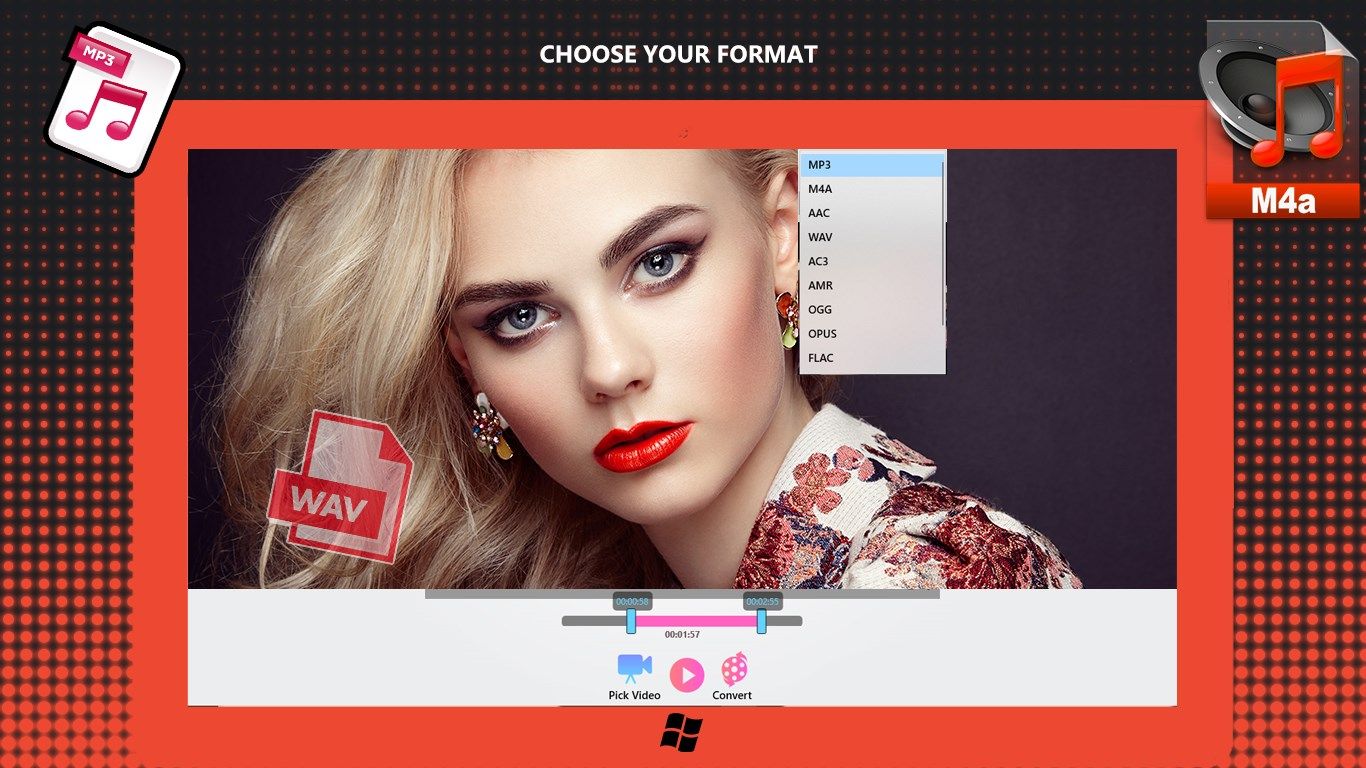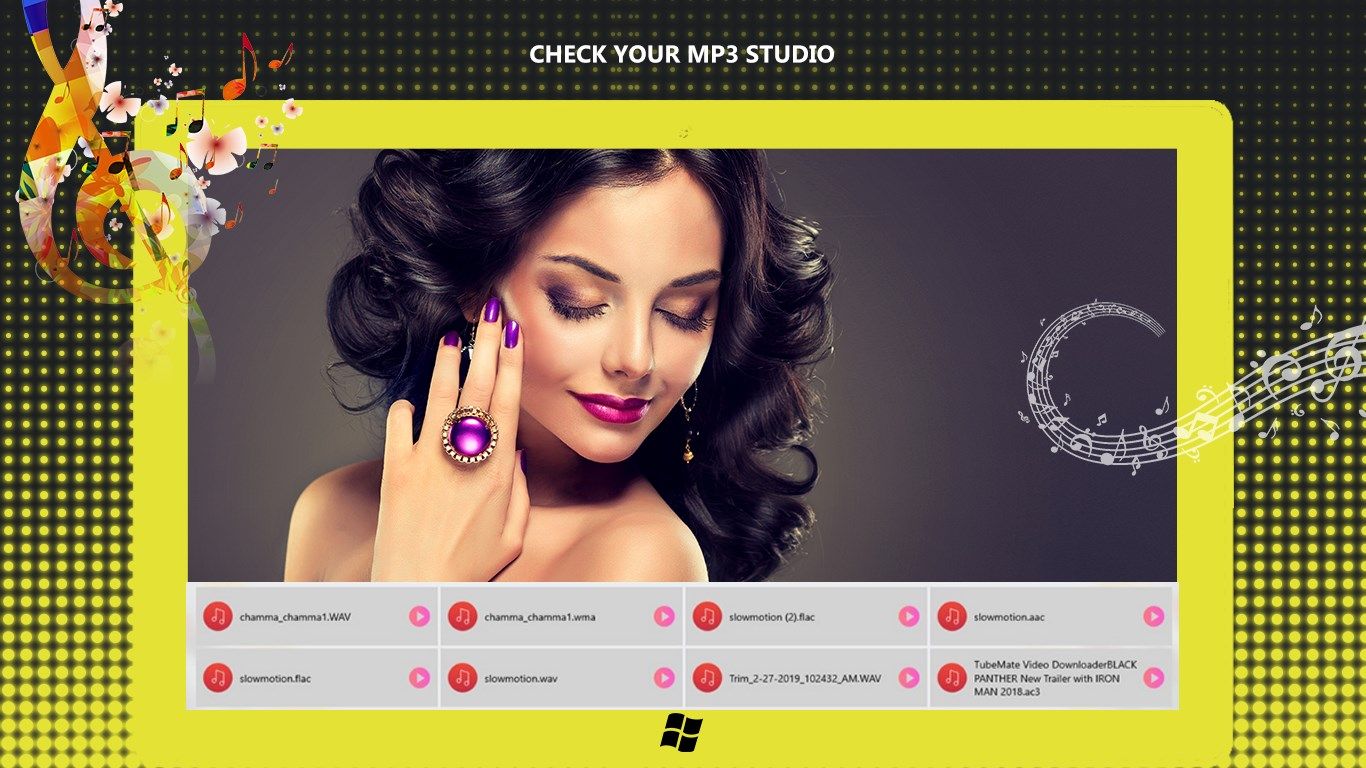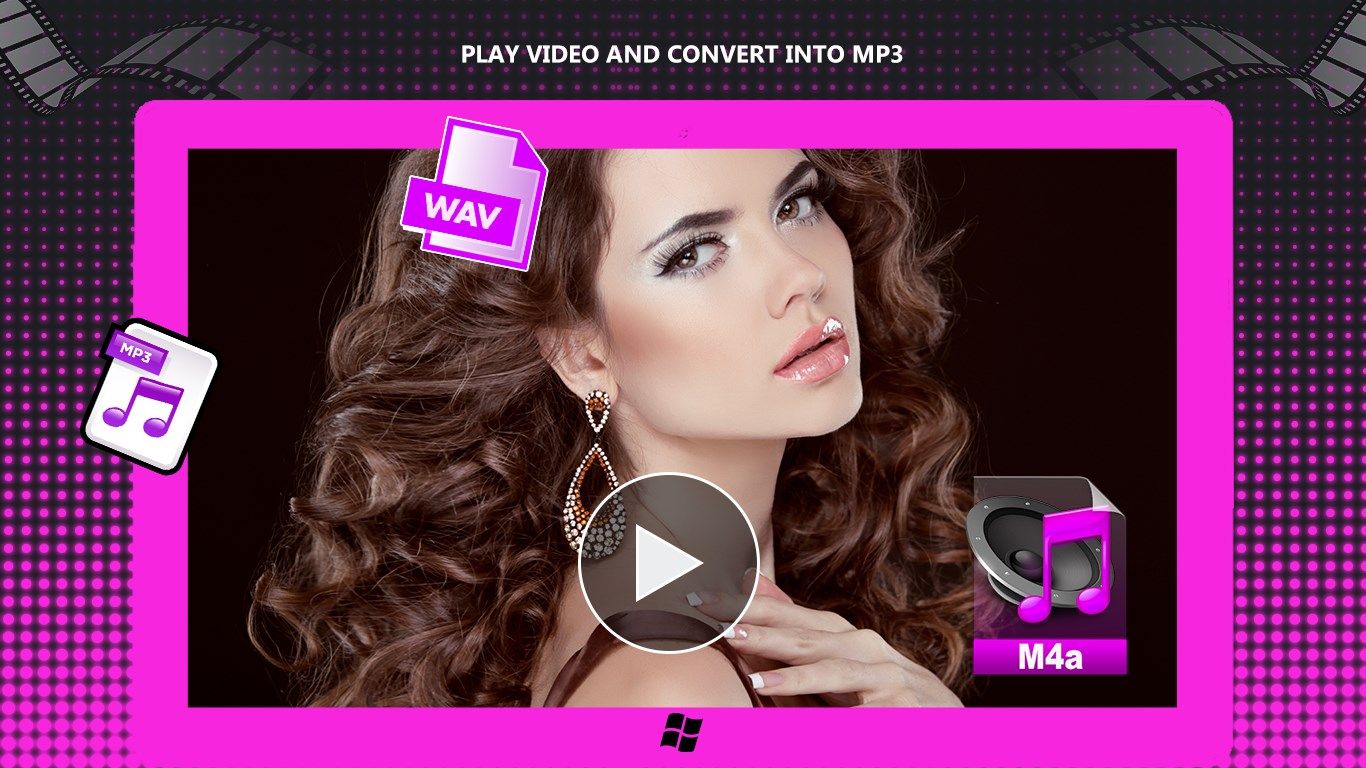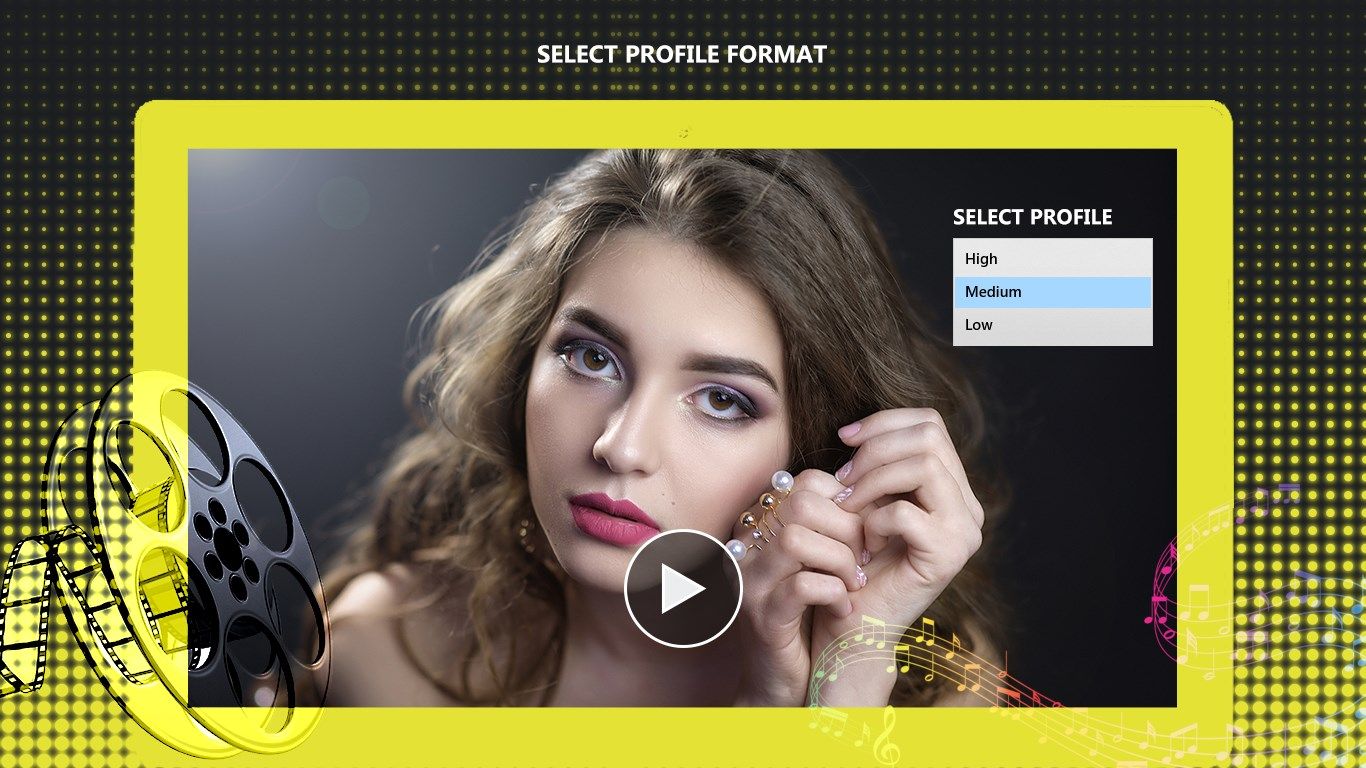 About Video to MP3 Converter, RINGTONE Maker
Video to MP3 Converter, RINGTONE Maker can convert video files(With trimming option) to audio files.
With MP3 Converter, you can convert, resize and trim your videos and audios with various options.
All major input formats supported as Mp3, Flac, Wma, Ogg, Aac, Wav, aiff convert and enjoye your daily life routine audio files.
Essy and fast audio converter with usual formats.
Supports various types of videos (MP4, AVI, FLV and so on)
Supports various types of audio (MP3, AAC)
Support trim your video and convert to audio.
Reach us:
Tutorial:
http://goodjobsapps.com/video-to-mp3-converter-ringtone-maker-tutorial/
Web: http://goodjobsapps.com/
Email: [email protected]
Key features