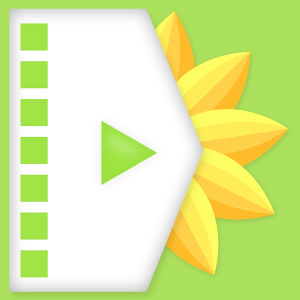 Video To Photo : Extract Images From Video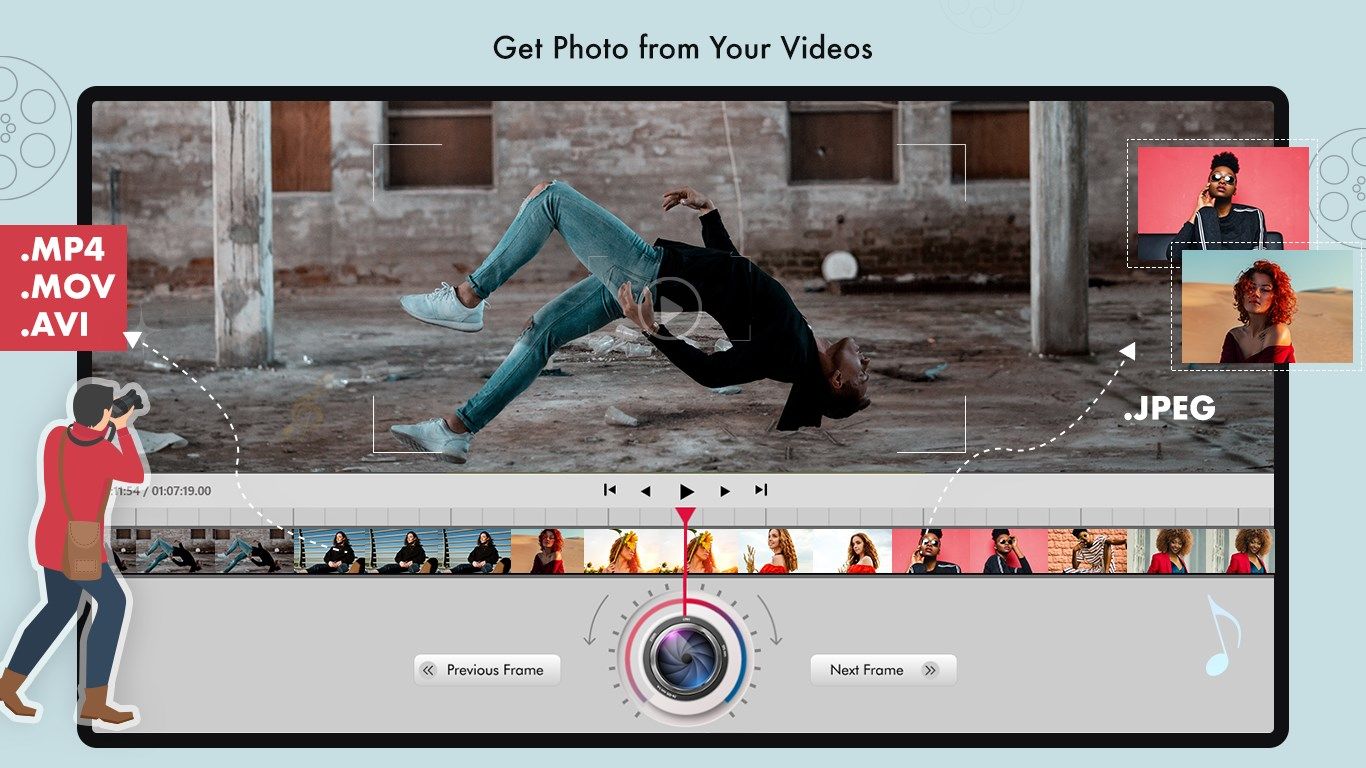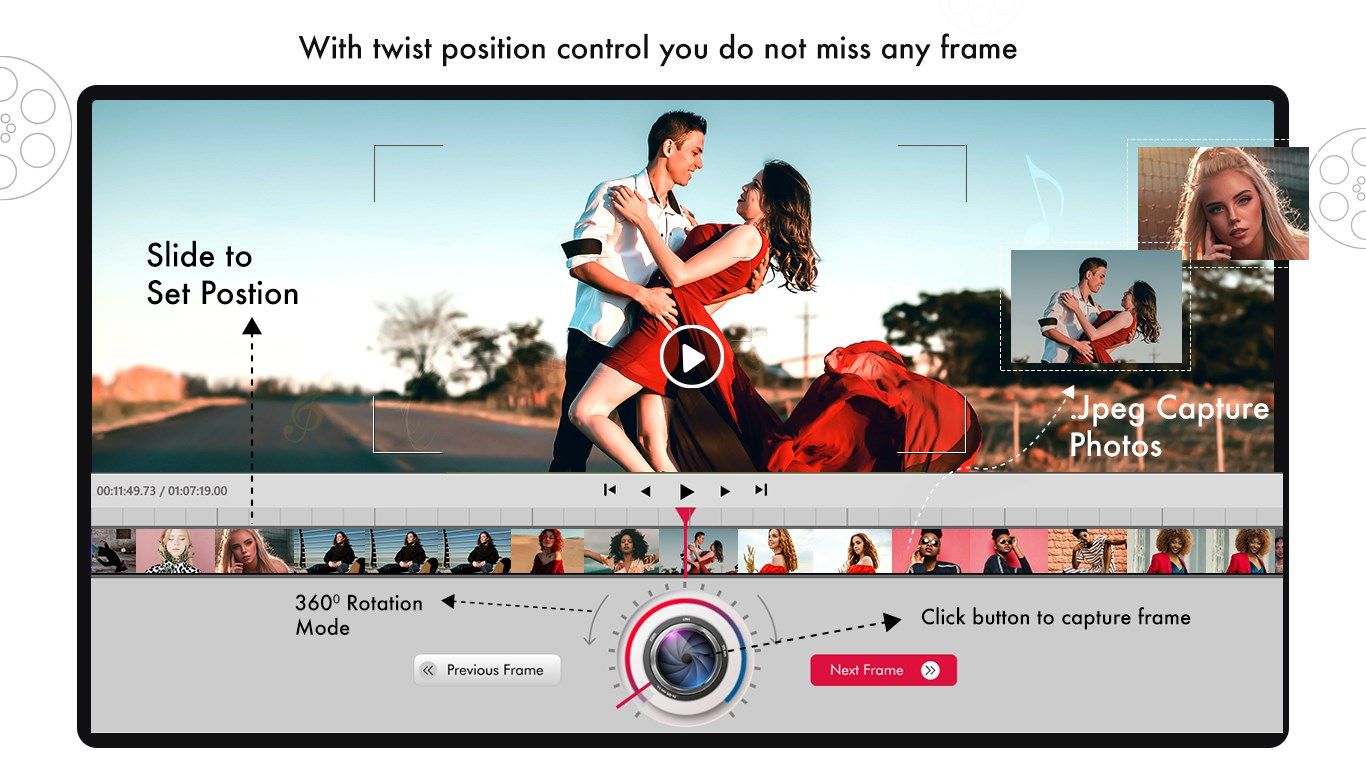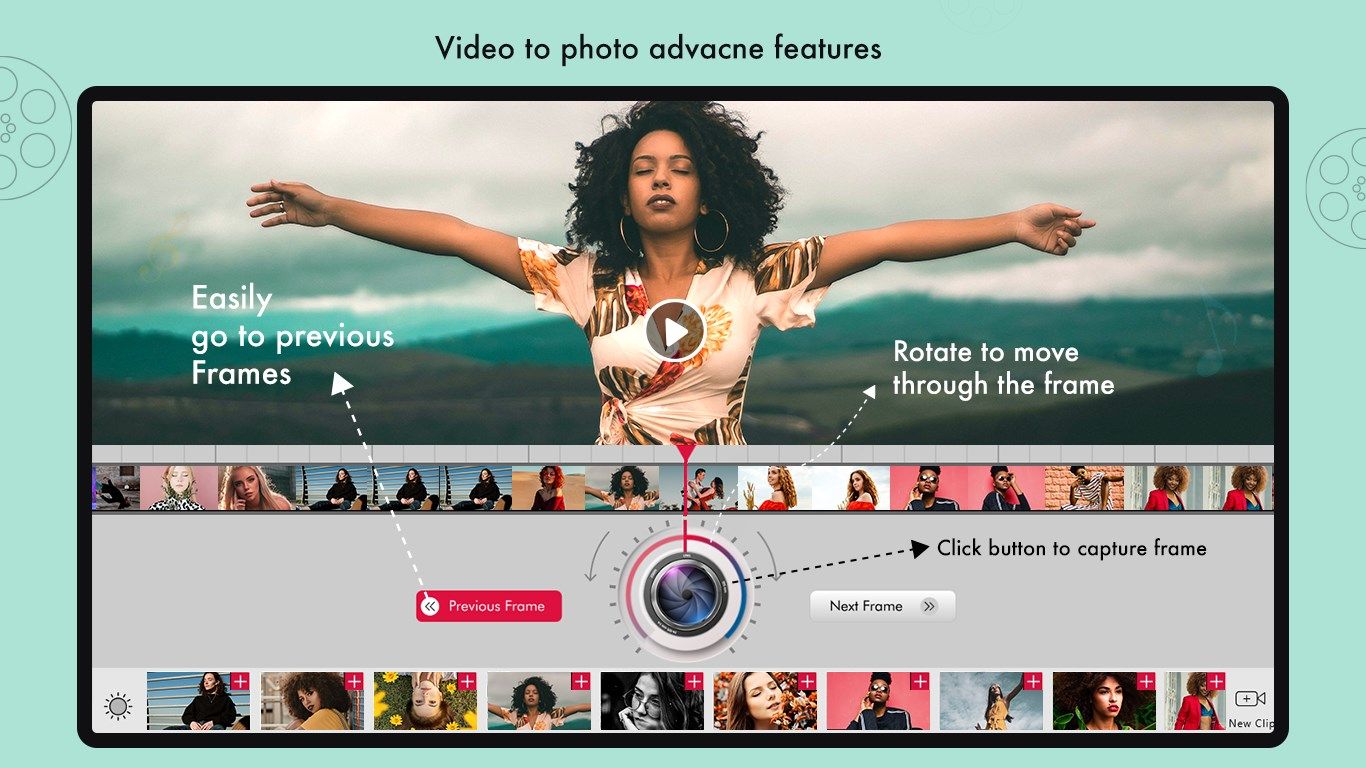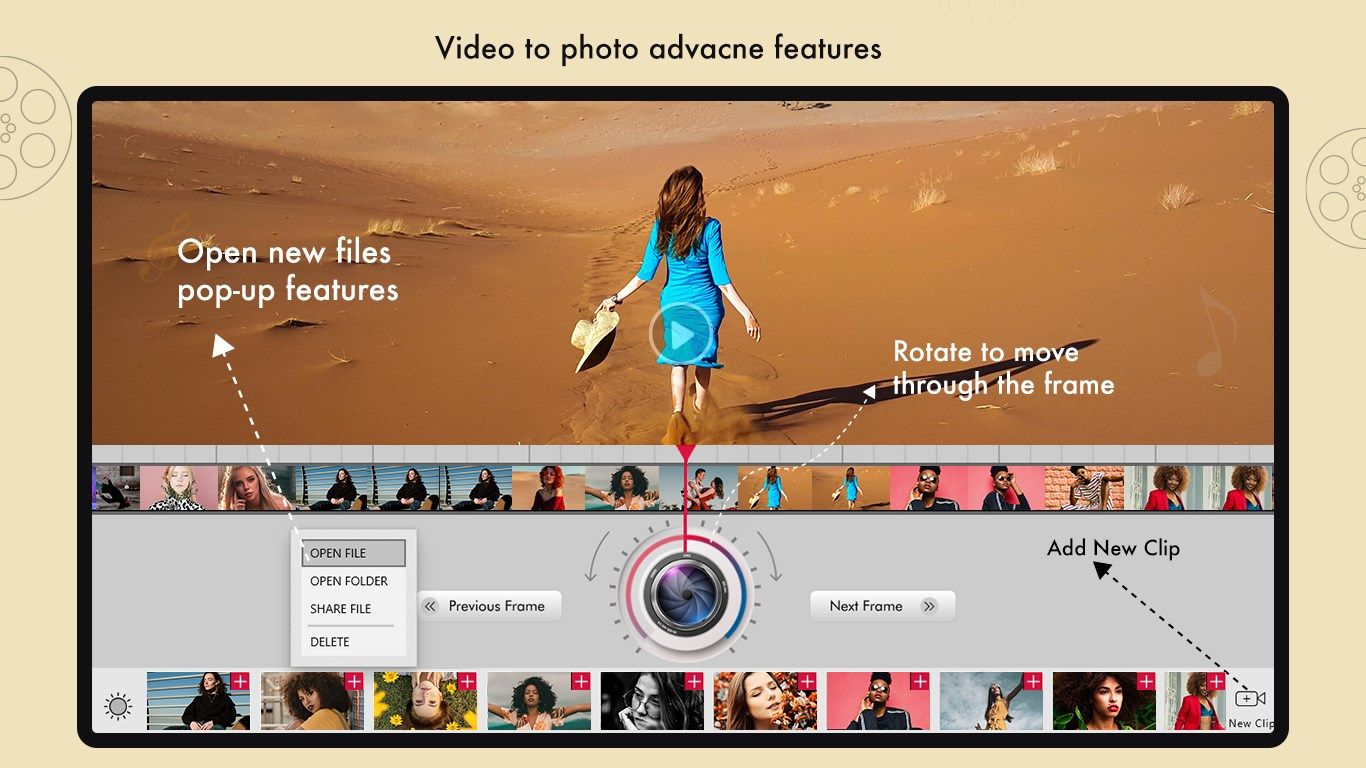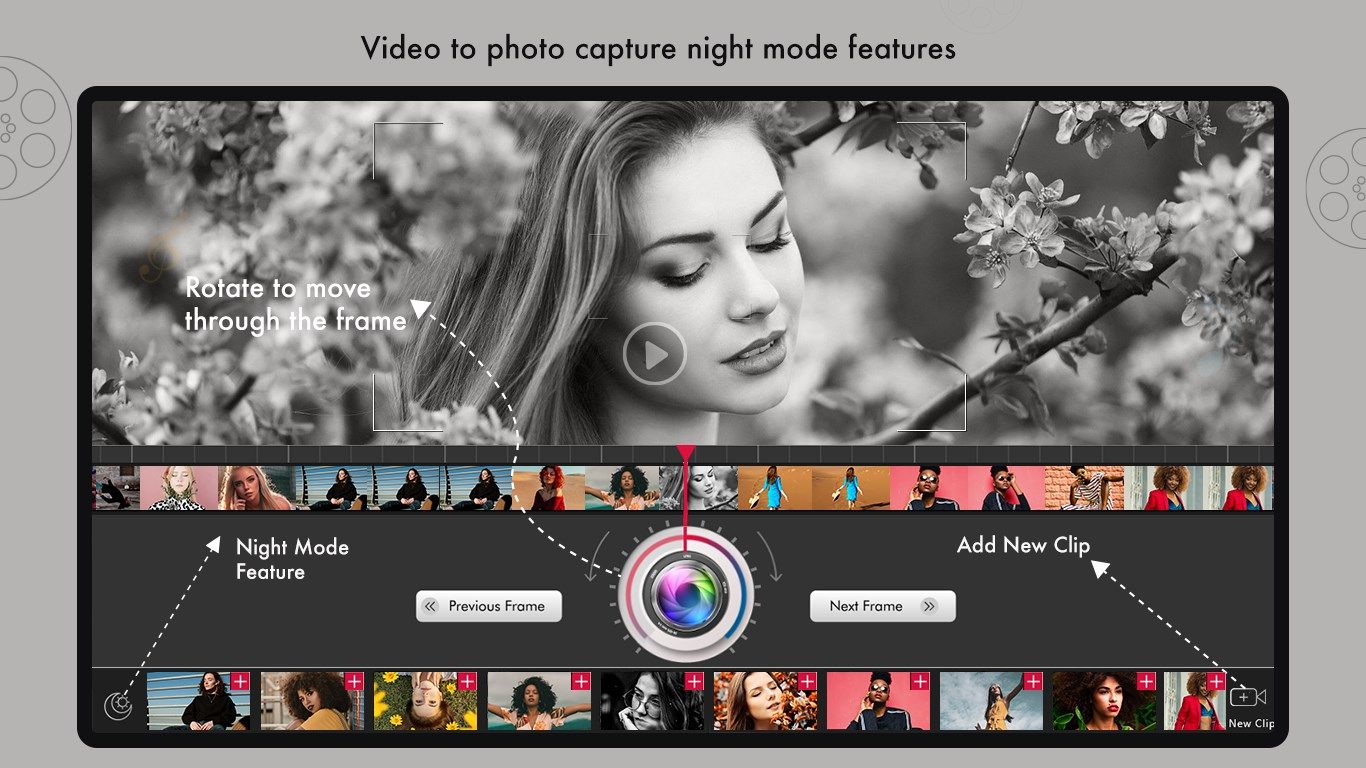 About Video To Photo : Extract Images From Video
Video to Image Converter helps you to capture images from your favorite videos and you can easily share those with your friends. (video to photo / video to image). We can say this app as
► Video to Frame Capture
► Video to photo converter
► Capture images from Video
► Photo capture from Video
► Video to image converter
✴ Please Note! All images will be saved in the folder "Pictures / Video To Photo" on your PC/Laptop. Image saved in .jpg format.
How to Use:
► Upload your video in the Video to Photo app.
► Select a position on the video by dragging the cursor on the track or use forward and back buttons and then click the camera button.
► You can also rotate the wheel to see next frames and click on camera to capture the image.
► Click the + (plus) button on each image to Open File, Open Folder, Share File or even delete it.
► Share your images on any social media platforms.
Multiple video formats supported like .m4v, .mp4, .mov, .asf, .avi, .wmv, .m2ts, .3g2, .3gp2, .3gpp, .flv and much more.
Key features