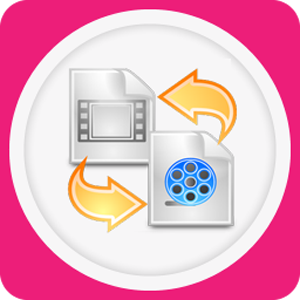 Video Transcoder - A lightweight Media Transcoder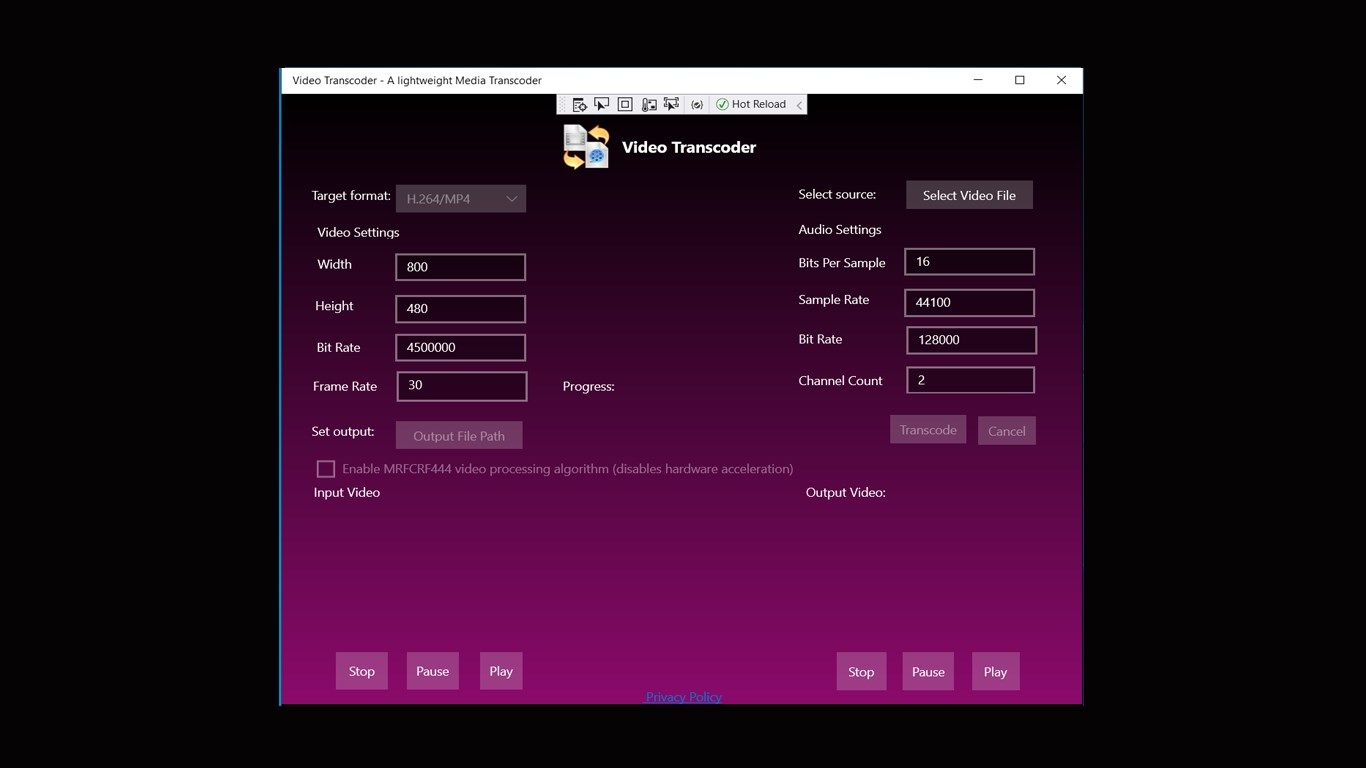 About Video Transcoder - A lightweight Media Transcoder
Encode videos into different formats.
Video Transcoder is an application to transcode video files from one format to another. By selecting the video to process, details for the video are provided and the desired settings can be configured.
The following media containers are supported: Avi, Flv, Mp4 etc. Additionally, these are the supported video codecs: H.264, MPEG-1, MPEG-2, MPEG-4 etc.
Key features