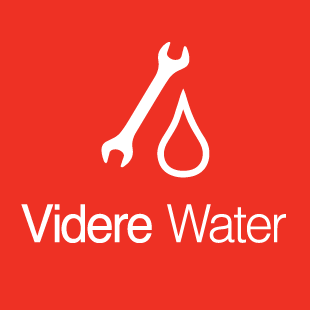 Videre Water – Field Operations
About Videre Water – Field Operations
Videre Water Field Operations App is used by personnel of water utilities, cities and water corporations to deploy and manage their water meters, AMI/AMR, along with their associated field operations activities.
Part of the Videre Water Suite, the App can be synced to the Videre Water cloud platform to locally store all necessary meter and AMI/AMR information to aid efficient installation and maintenance of metering infrastructure.
To use the App your water utility needs to have an existing deployed Videre Water system or a demo account.
For more information on the Videre Water system visit www.viderewater.com or contact [email protected]
Key features