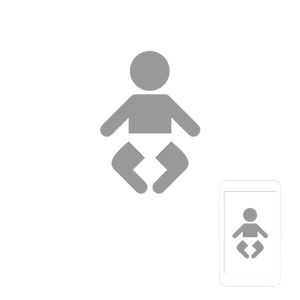 Viewer for Baby Monitor for Kinect (Xbox One App)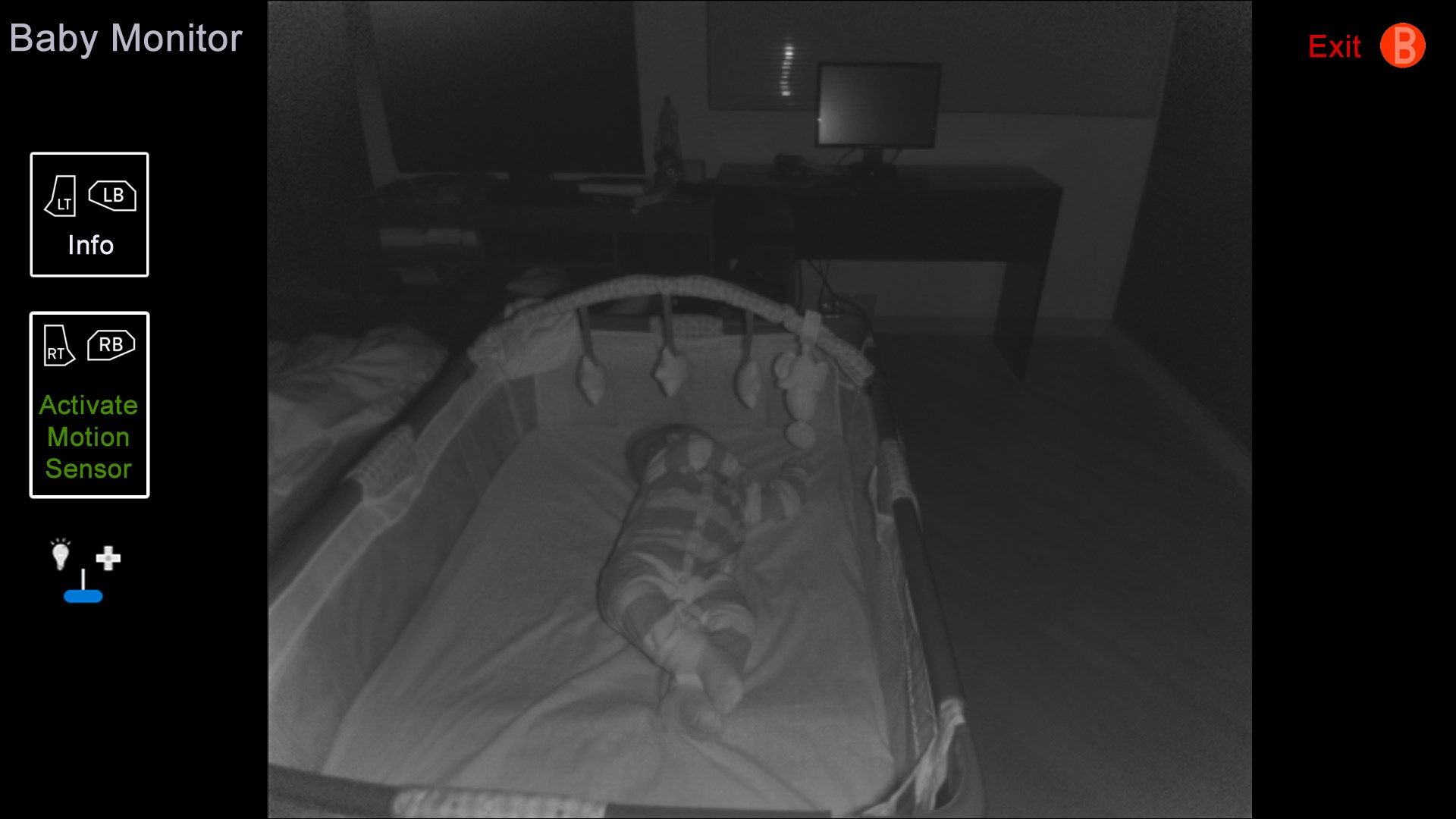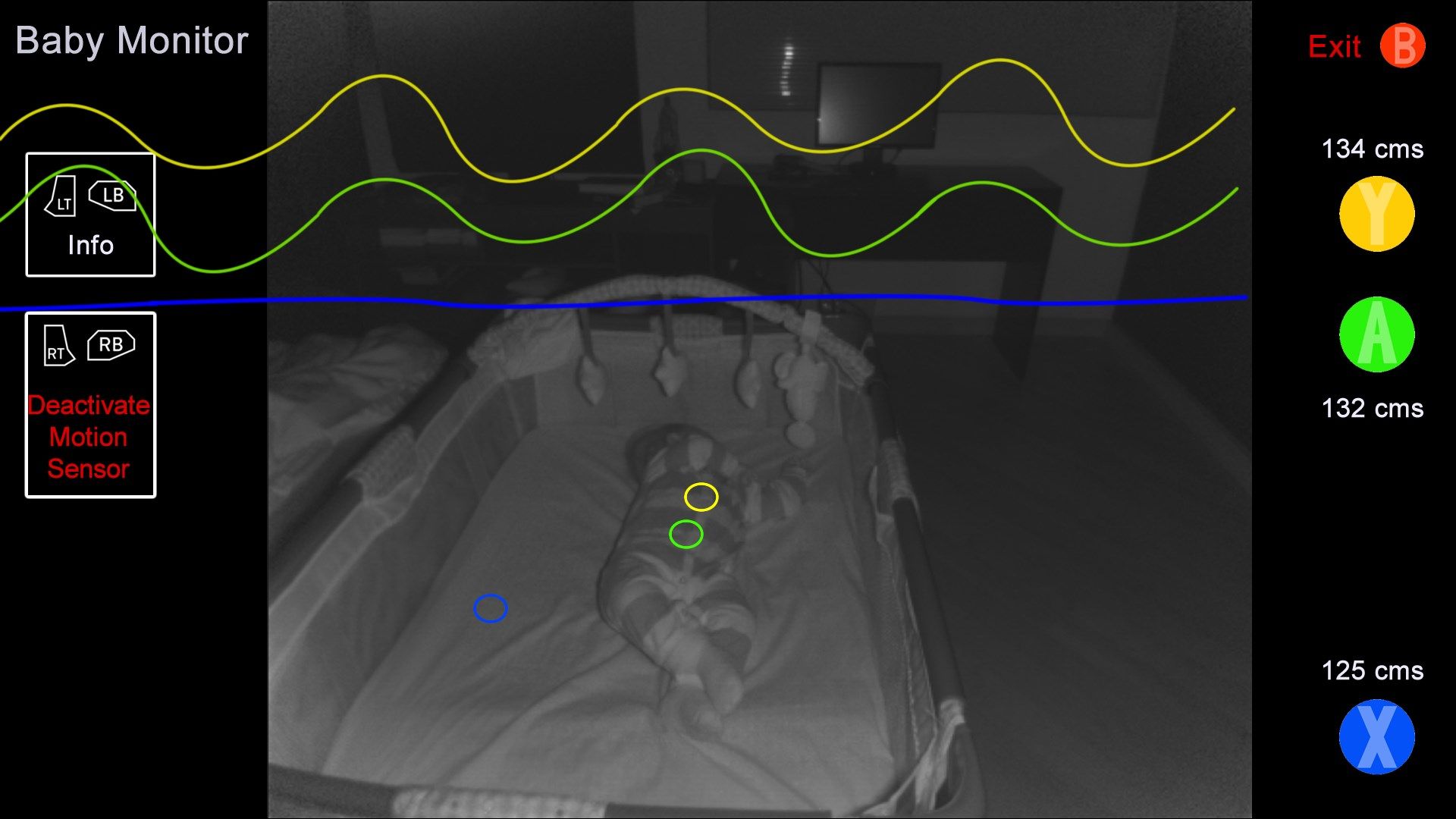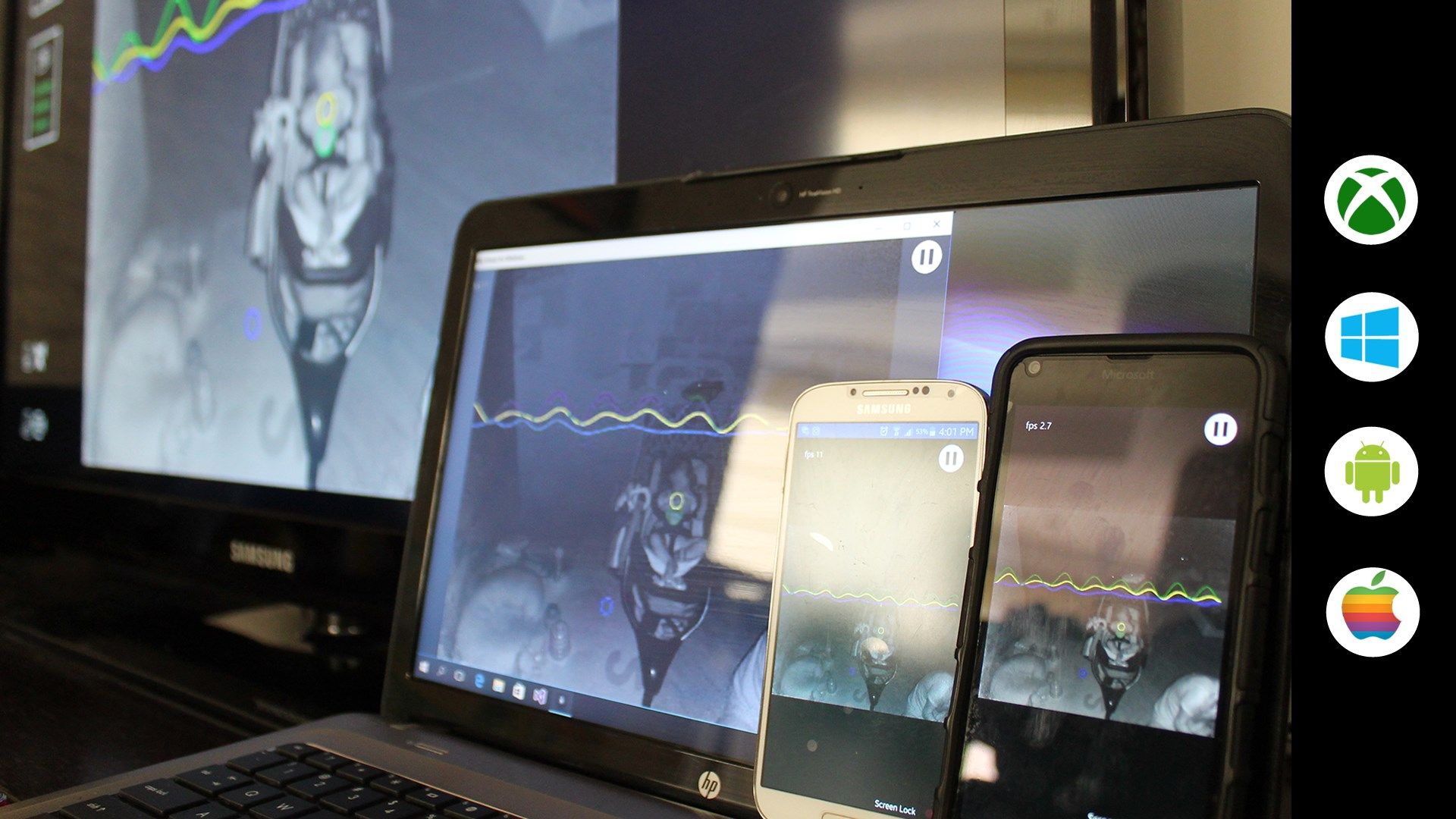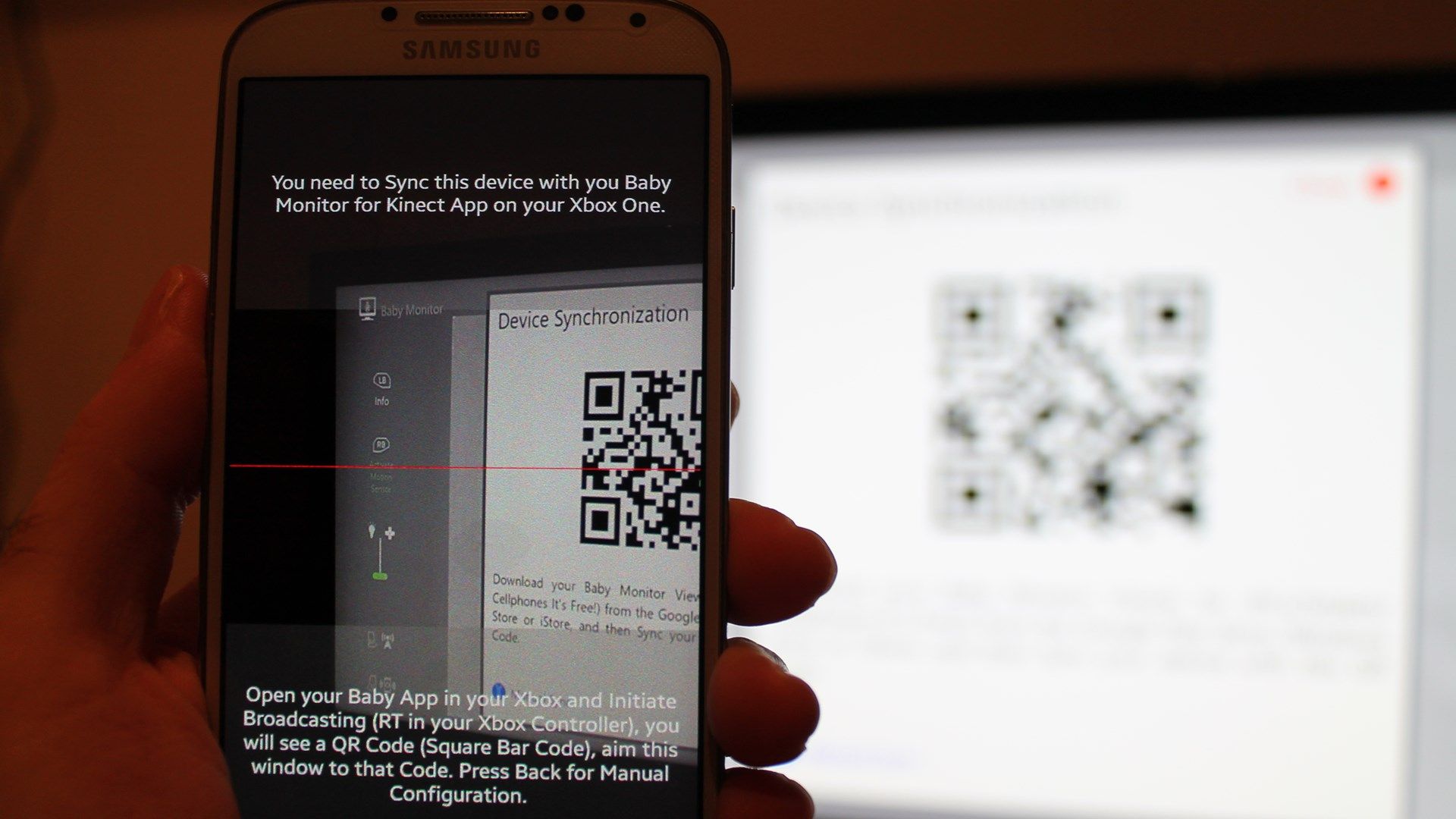 About Viewer for Baby Monitor for Kinect (Xbox One App)
How it Works Video! https://www.youtube.com/watch?v=DQmSUjzemEY
This is the Viewer (Receiver) which connects with the Xbox One App (Baby Monitor for Kinect).
Download the Broadcaster from the Xbox One Store (Baby Monitor for Kinect)
You can see an Infrared (Night vision) Real Time Video of your baby/child.
It also has Motion sensor.
Video Broadcasting is Private, No Servers, No Cloud, No Internet, no Video nor Data leaving the security of your home.
Main Uses:
During Night – Put a laptop beside your bedroom TV Screen)
Newborn/infant: You can see if he is facing up or down, his position, all without getting up from your bed to see inside the crib, and without the need or turning on a light.
Toddler/Child: As he go to his separate bedroom, you still can see if he is sleeping or awake, if he is agitated, what is his position in the crib or bed.
(During Day)
You can be working in your PC, and have the App open in one corner watching your baby/child who is in another side of the house in a Crib/Stroller/Playing in his room. In the same way you can be cooking, and watch your child through your cellphone.
App is designed with dark backgrounds, so it can be on all night long without disturbing.
Key features