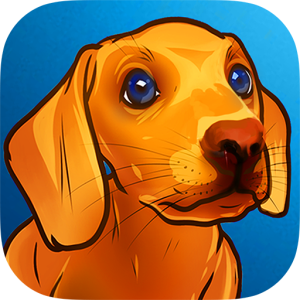 Virtual Dog 3D - Pet Care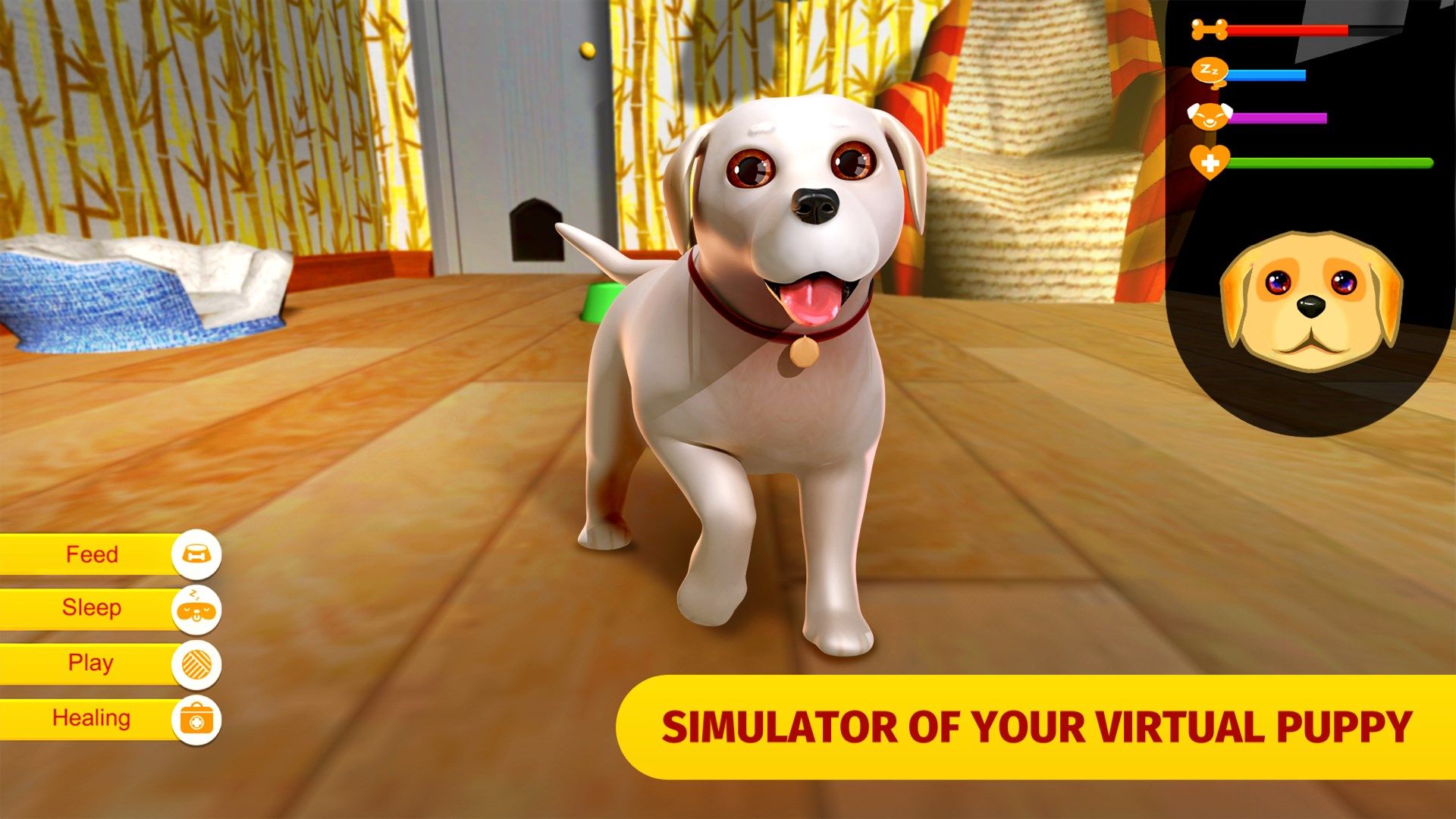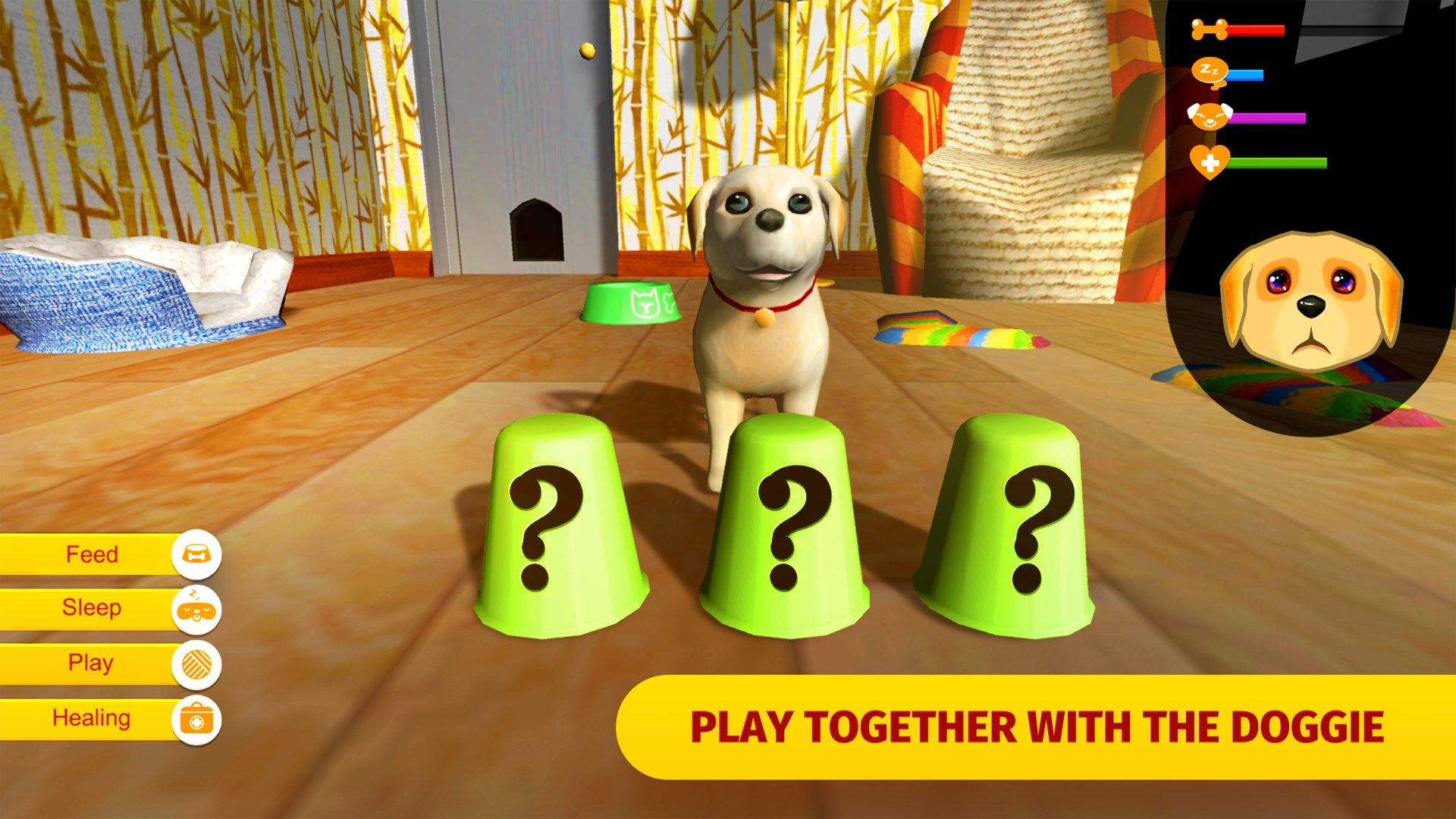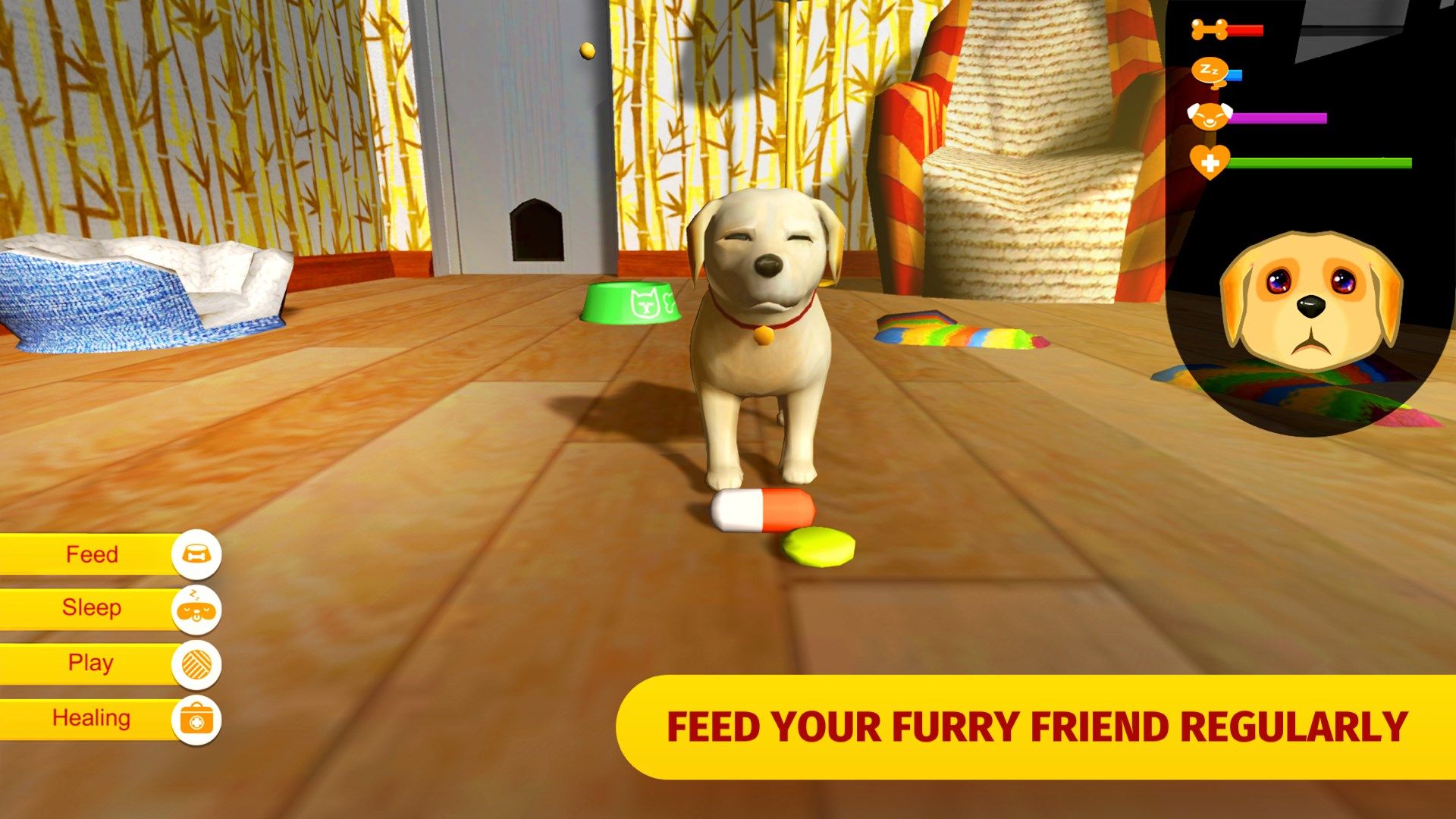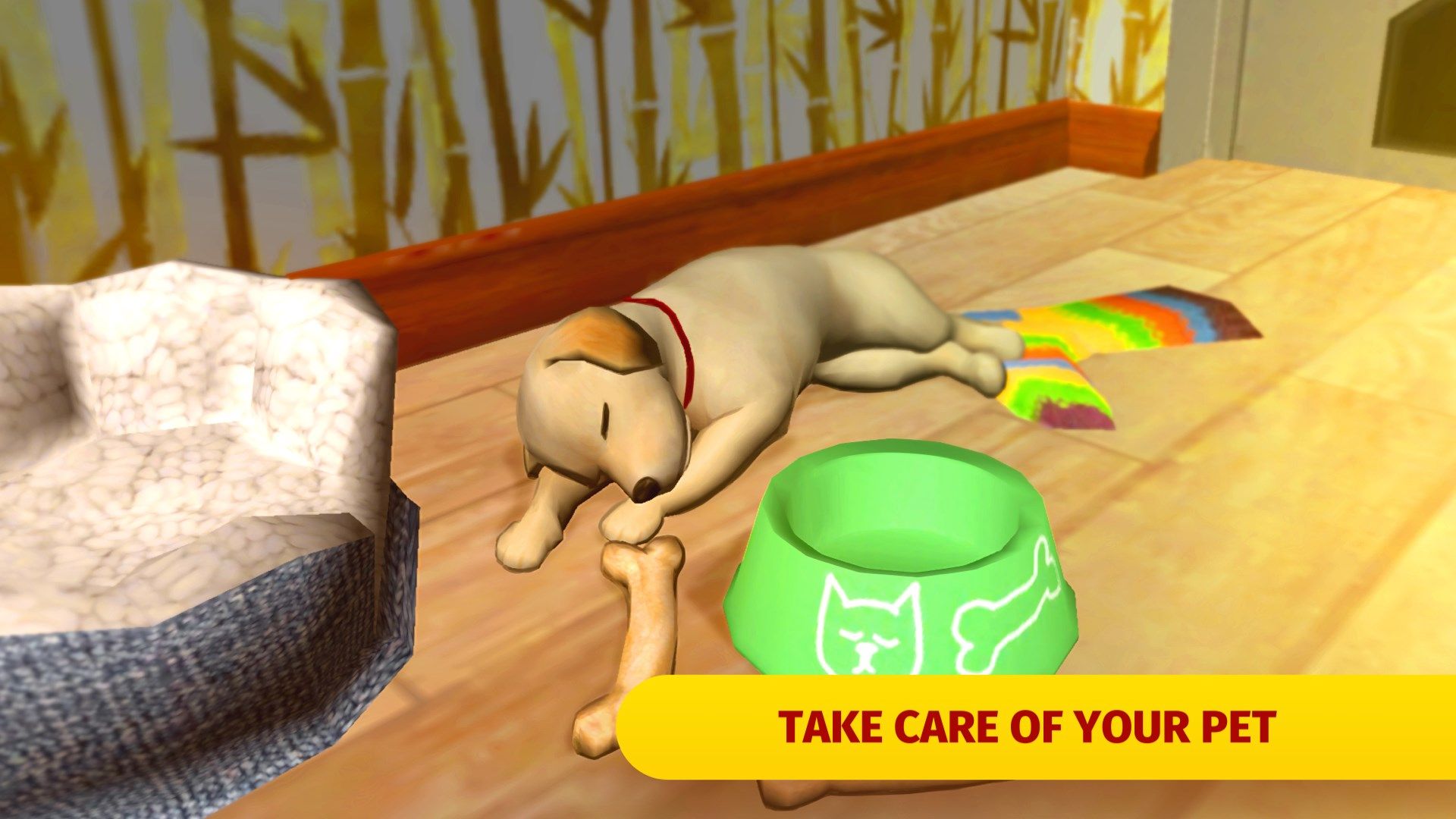 About Virtual Dog 3D - Pet Care
Are you dreaming of having a virtual pet or maybe searching for a tamagotchi game? How about becoming an owner of a cute virtual dog? Can you imagine this? A real pet right in your pocket! Just download this app and start having fun! Everyone can enjoy a game like this, from kids to adults. All the fun of owning a pet right in your hands! Raise, feed and clean after your dog, just like in real life. And it's a great game for children: let your kid show care and devotion to a pet!
Some of the things this app can offer you:
Easy and engaging gameplay;
Cute visual and sound design to make you fall in love with your pup;
Fun mini-games to play together with your pet;
A great way for children to learn about pets and caring responsibilities.
Have as much fun as possible! Explore the game's mechanics and mini-games, learn about your pet's habits and favorite things, show your devotion and care to this little pup! Feed the phone pet, train it, play together and make it happy! Let's try!
Key features