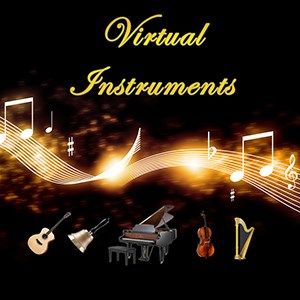 Virtual Instruments Junior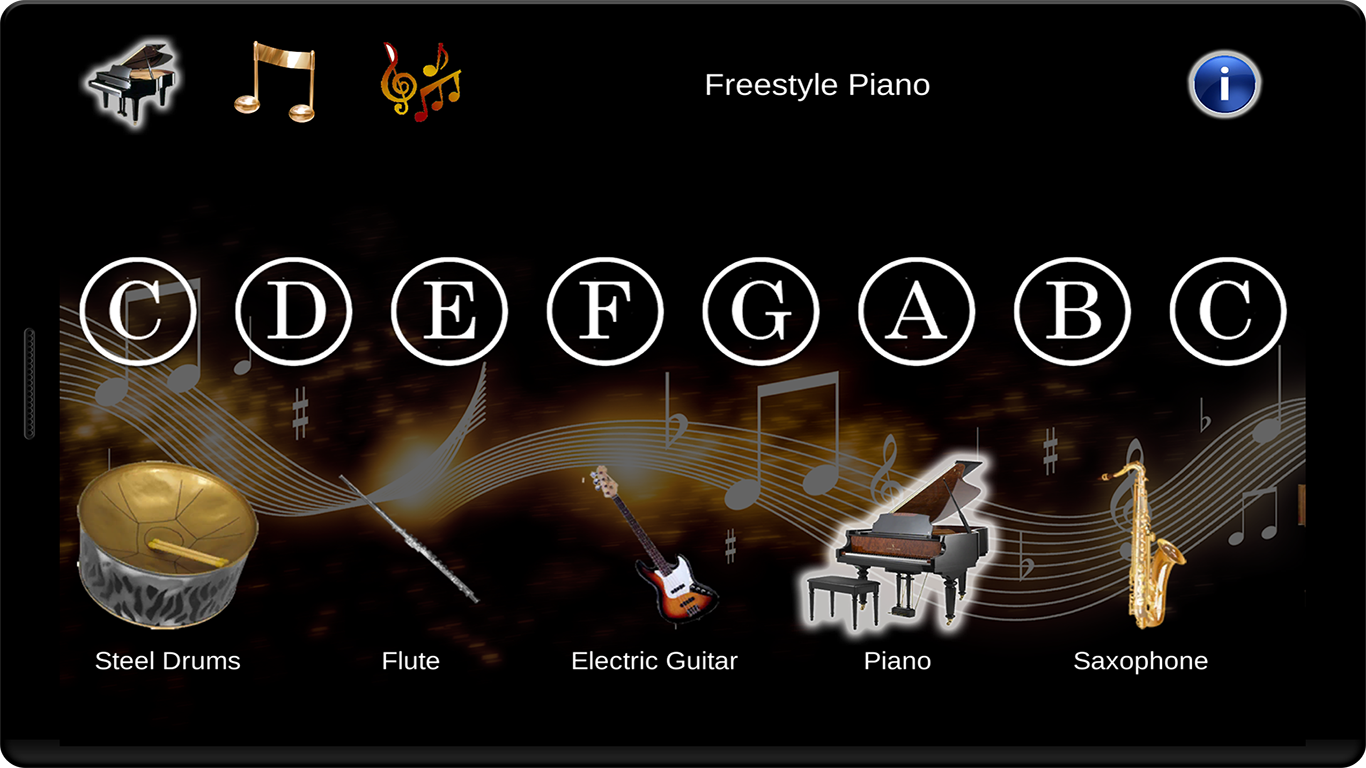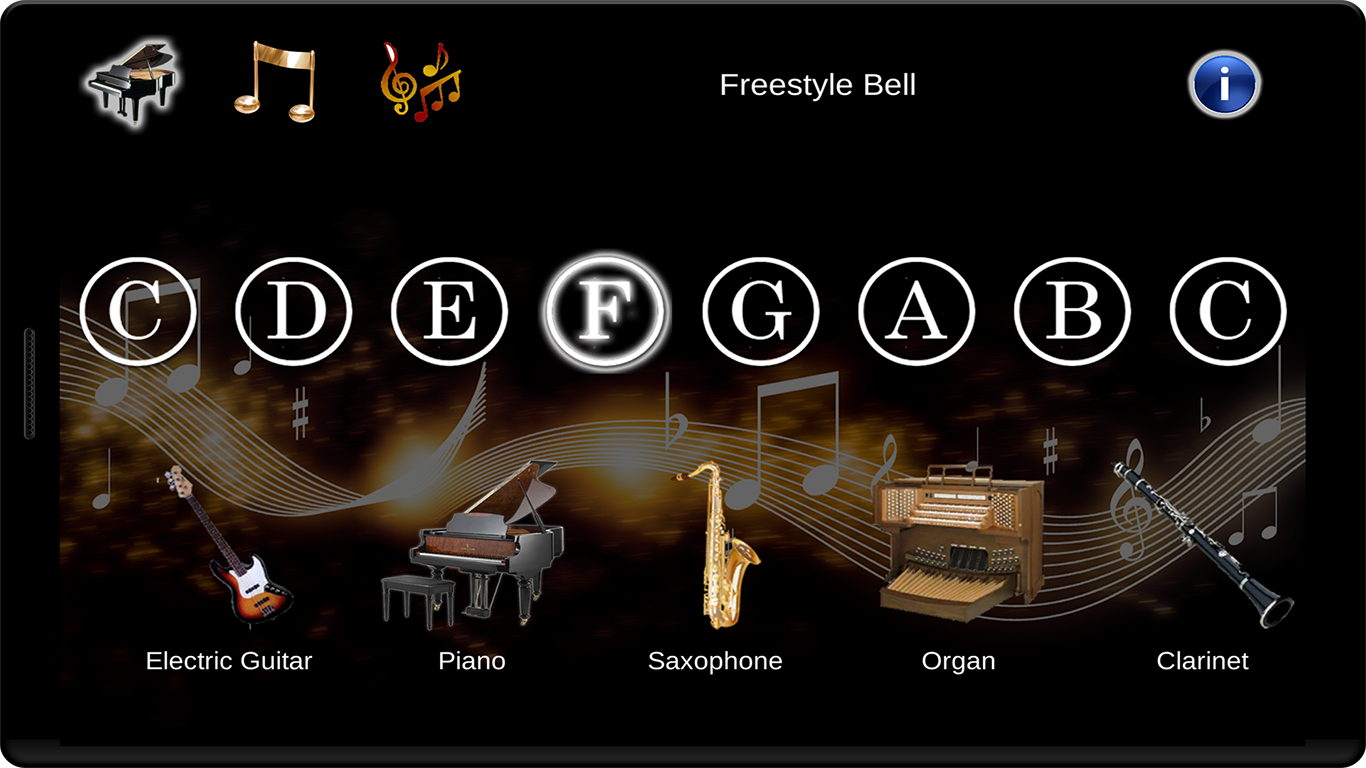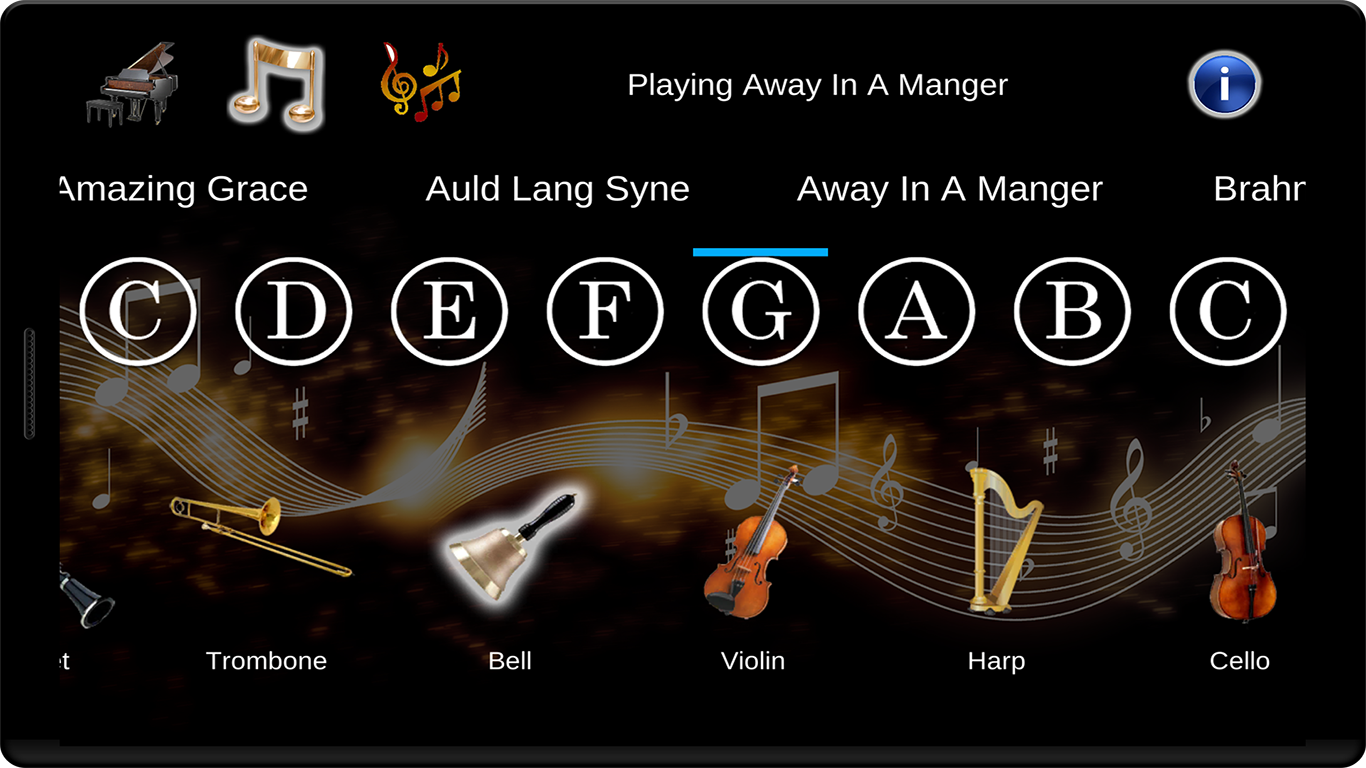 About Virtual Instruments Junior
Virtual Instruments Junior is a great way to introduce kids to the basic notes of CDEFGAB as well as the different instruments sounds.
Play a variety of musical instruments Steel Drums, Flute, Electric Guitar, Piano, Saxophone, Organ, Clarinet, Trombone, Bells, Violin, Harp, Cello, Banjo, Recorder, Guitar, Xylophone.
Play using the basic musical notes of a full octave CDEFGABC.
Play freestyle, learn a tune from a variety of songs, have the computer play randomly and spot a melody.
Key features