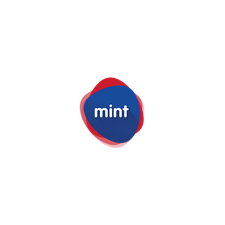 Vision AI Suite Camera Adapter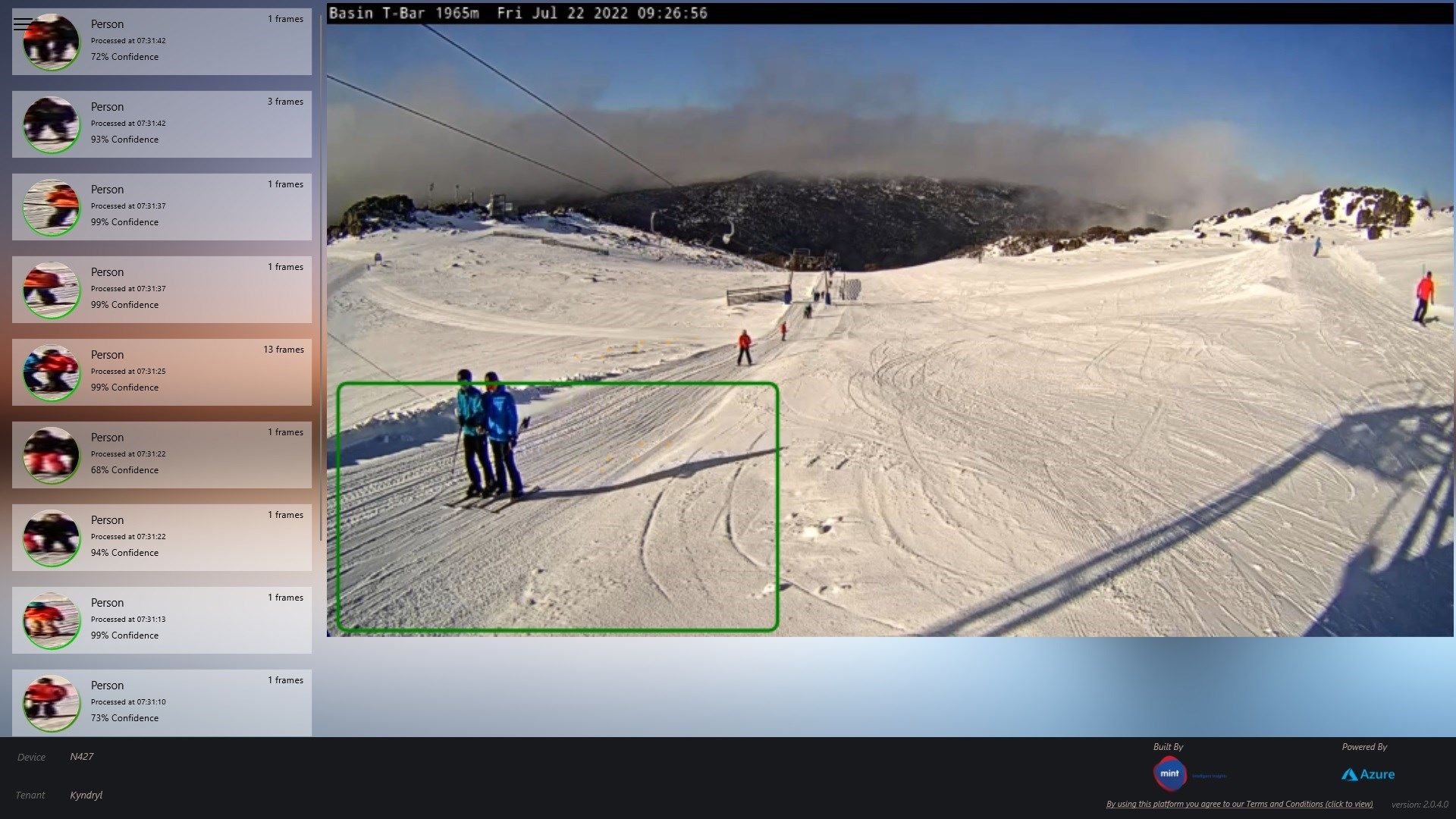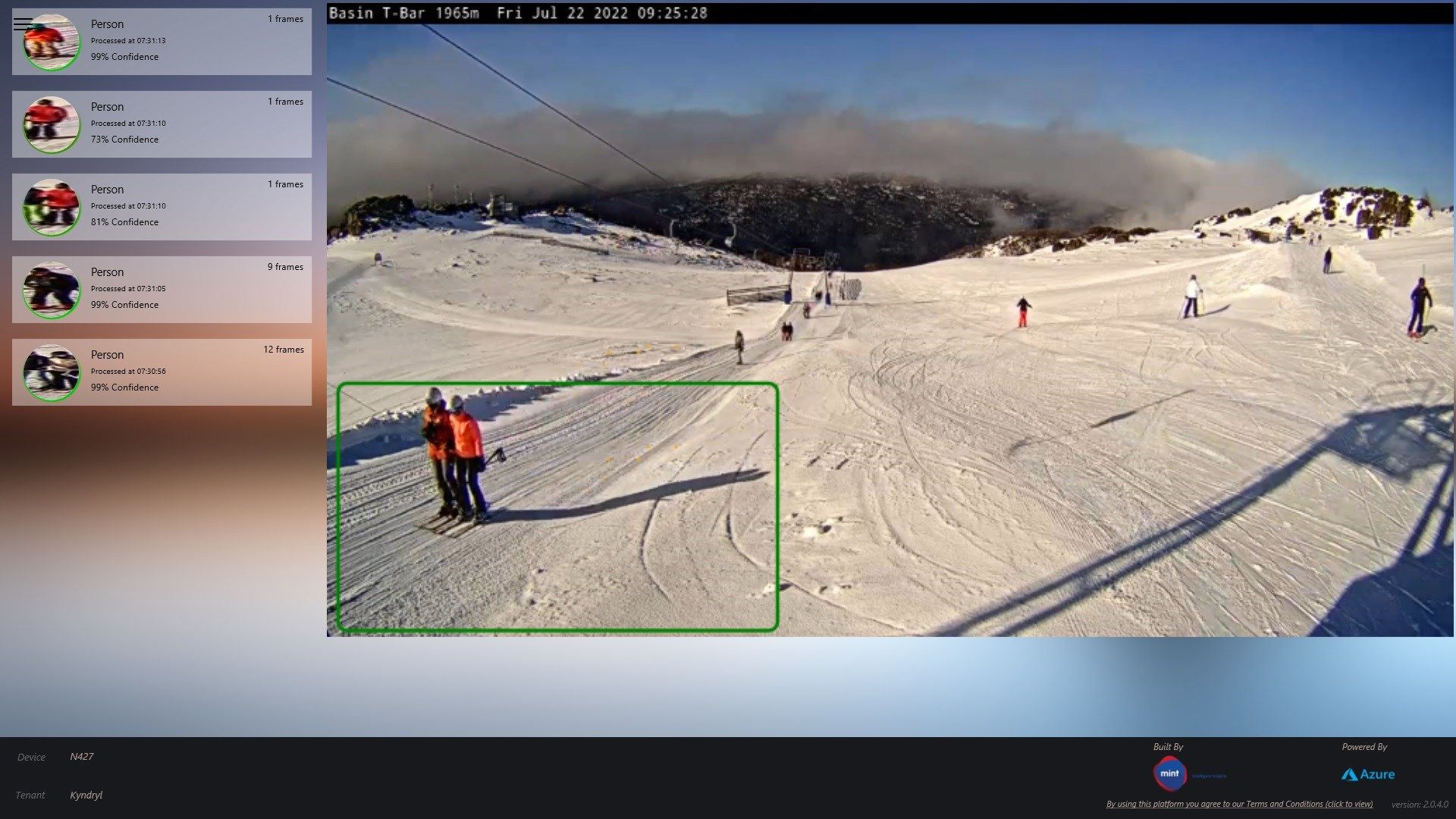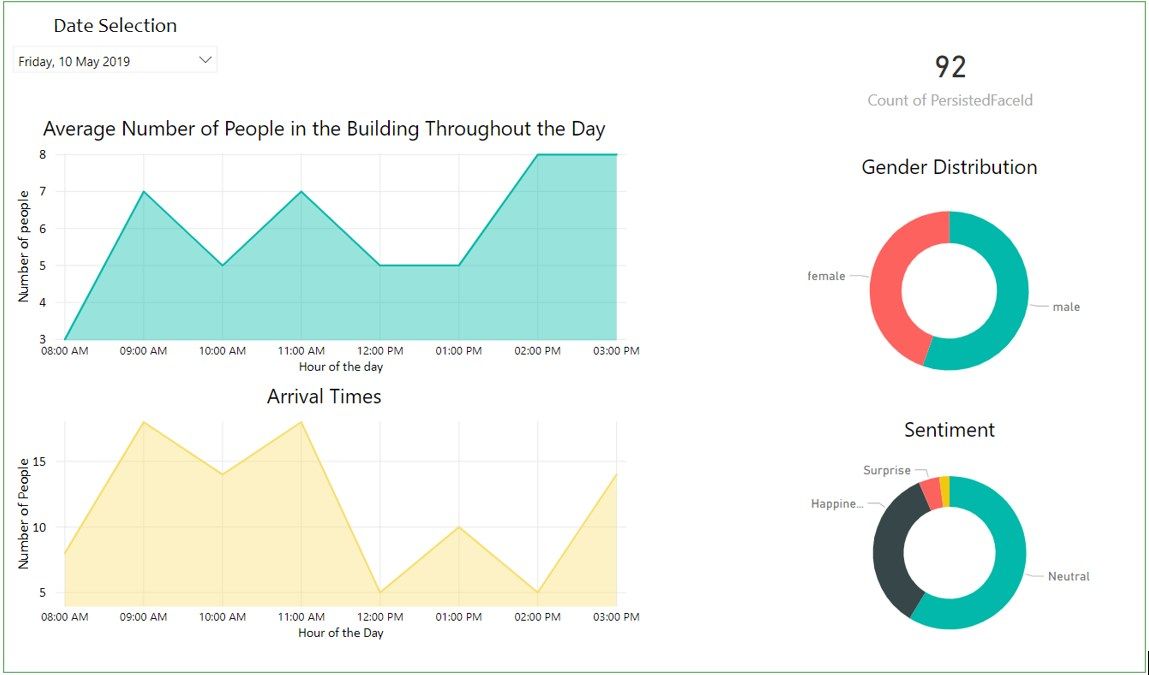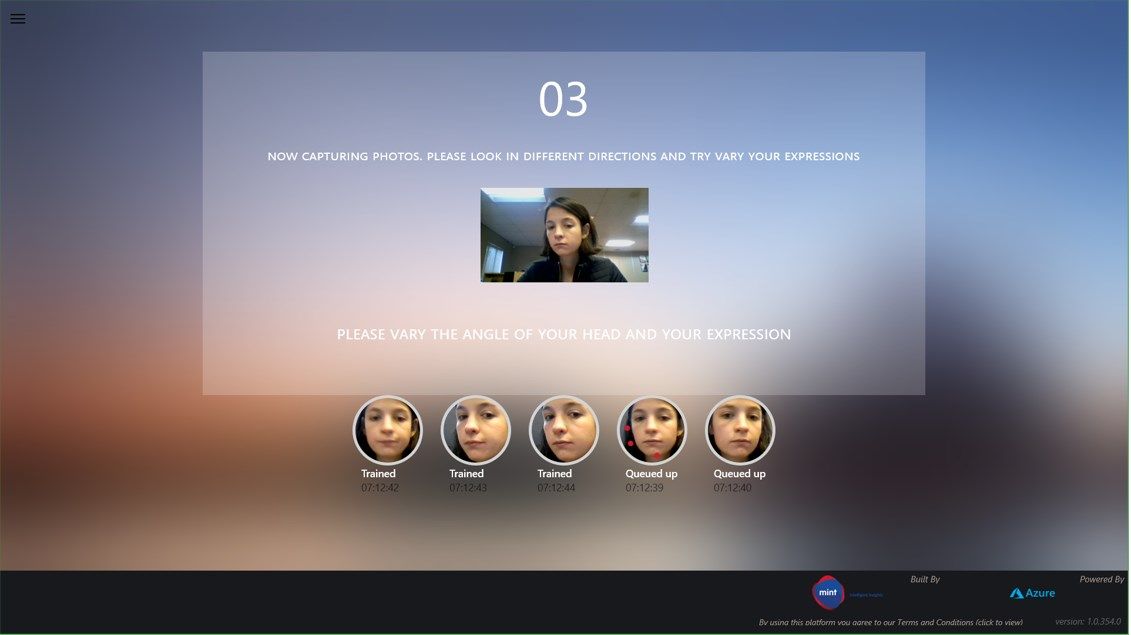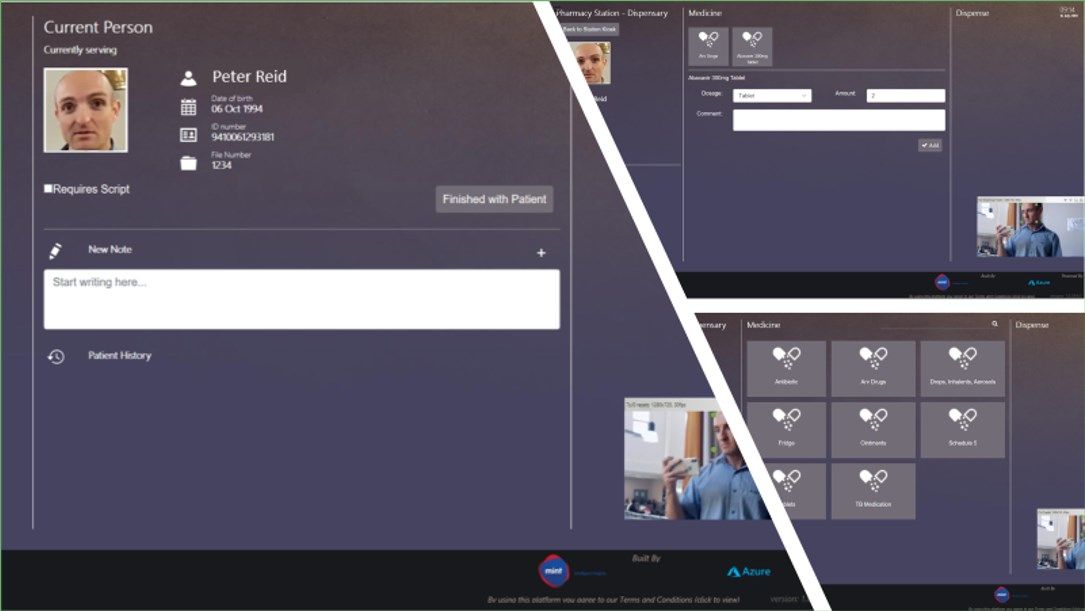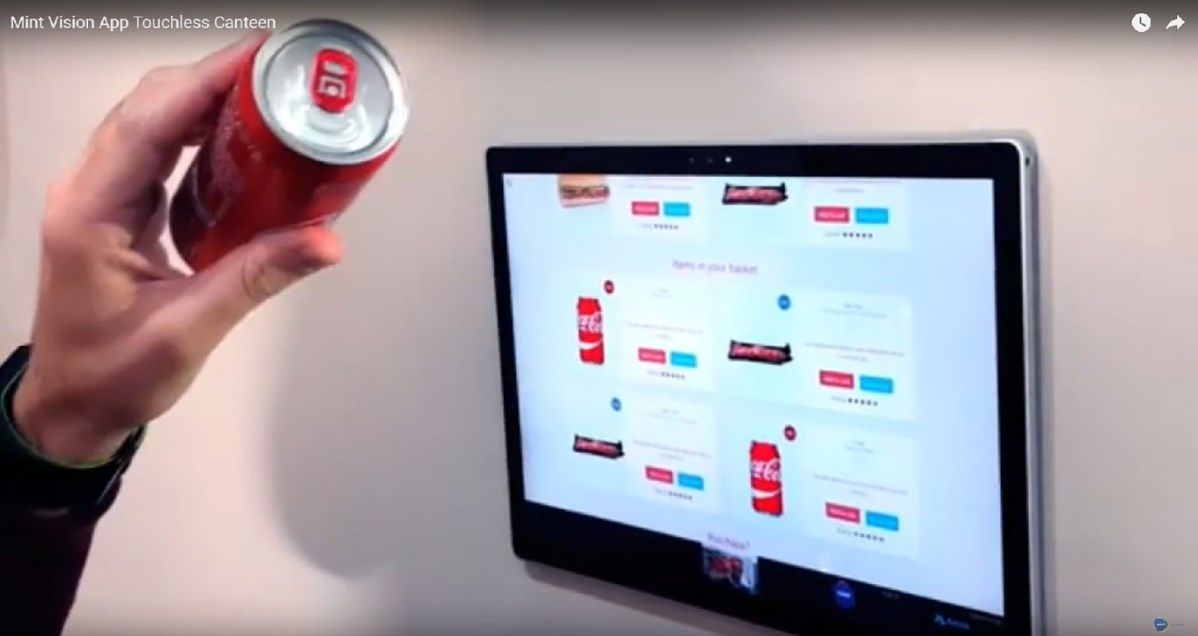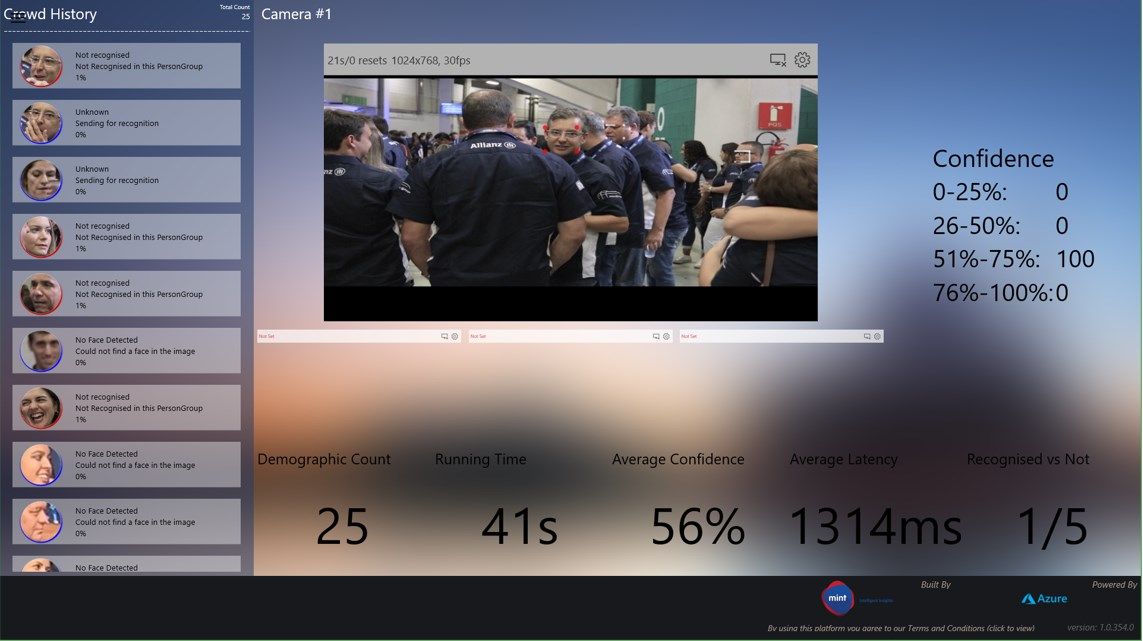 About Vision AI Suite Camera Adapter
Mint's Vision AI Suite https://visionaisuite.net/ is a series of products for extracting data from images. The camera adapter is the edge processing component enables the Mint Vision Track SaaS product to monitor a variety of video sources.
Supported sources include: USB cameras, RTPS streams, pre-recorded video files and shared windows (e.g. Teams call or YouTube). Once a camera feed is connected, the adapter will track and extract objects of interest from the video feed based on the configured Detector.
The adapter is intended to be be used with the Tracker product and will configure itself based on your tenant. To get set up using Mint Vision Tracker, contact us on [email protected]. This adapter is intended for smaller installations (i.e. less than 4 cameras), demo or testing your Vision Trackers. For large deployments, contact us to set up the Docker hosted camera.
Key features
Edge-Based Computer Vision

Powerful Integration Features

Public Displays of Private Information

COVID.ai Health Screening

Voice, Touch and Visual Interaction