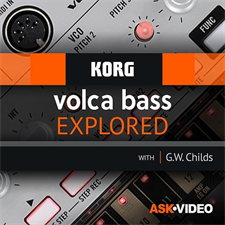 Exploring volca bass Course for Korg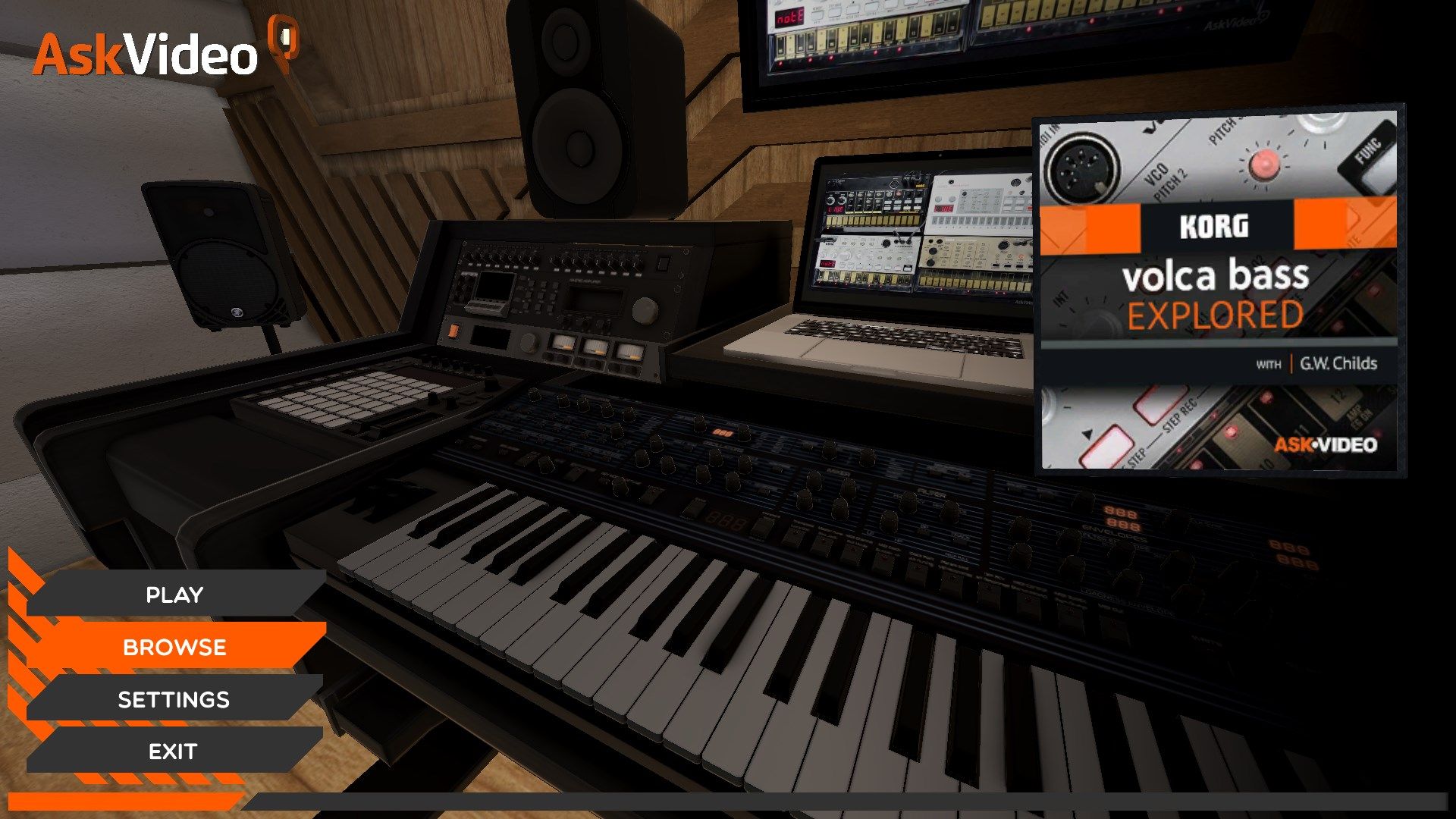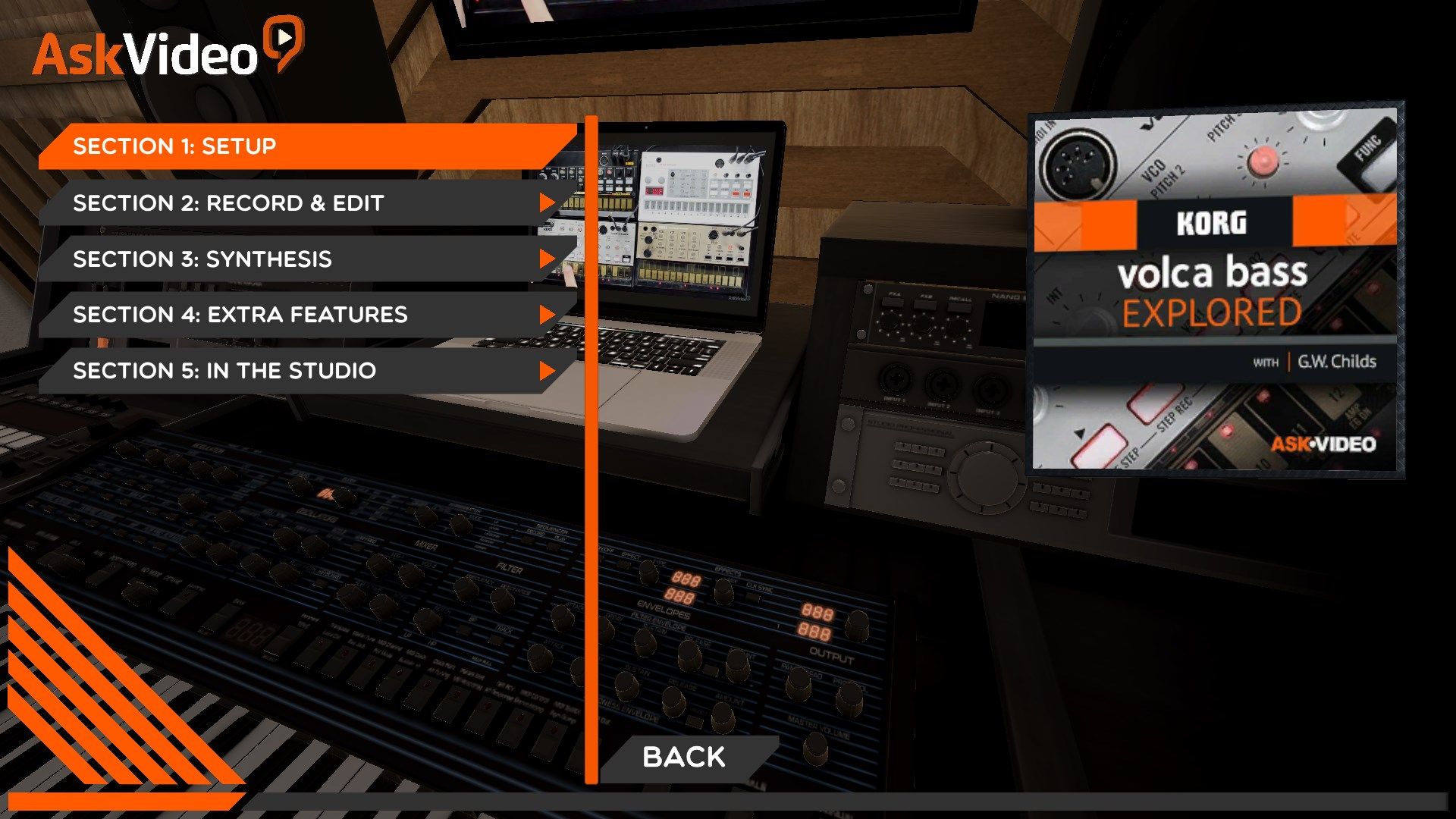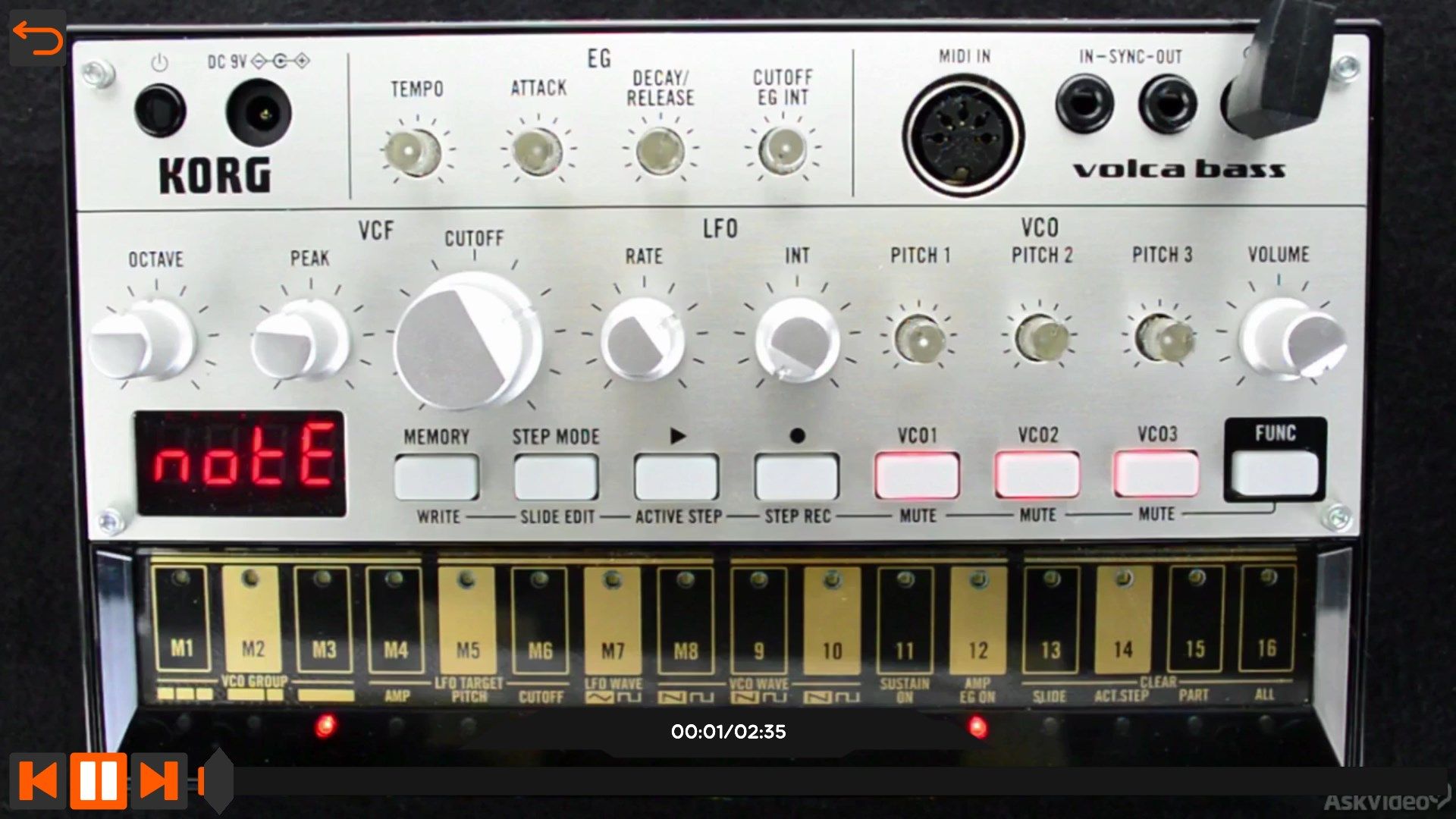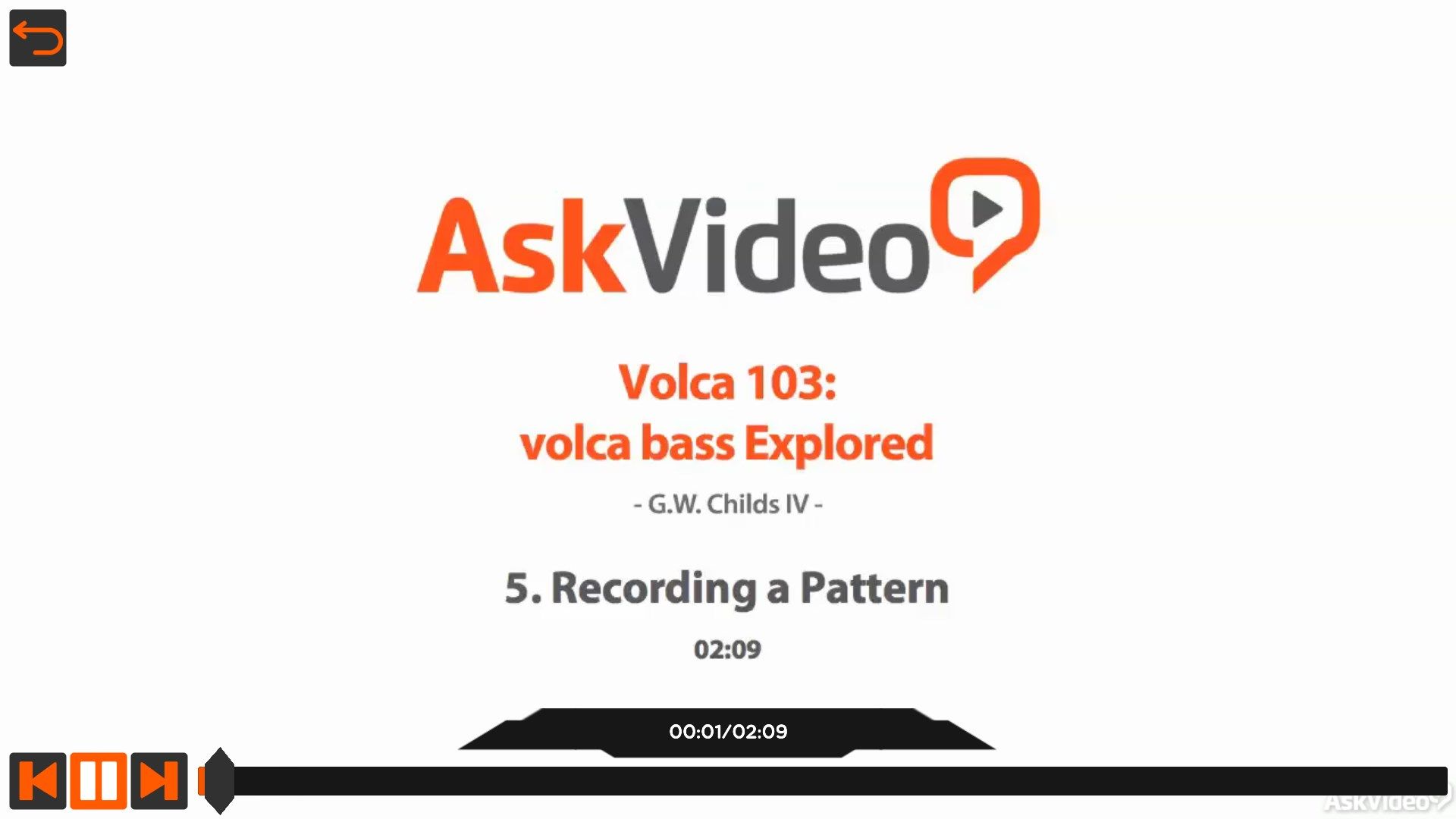 About Exploring volca bass Course for Korg
We love the Korg volca series of live performance boxes. That's why we're exploring every one! This course, focusing on the volca bass, explains every aspect of this powerful box. You learn every knob, switch, function and key, in a musical context, giving you the knowledge you need to get this box creating big bass parts.
You also learn about pattern generation, step recording and the volca bass synthesis engine with its 3 VCOs, VCF and modulators. The next section of this course is all about integrating the volca with your computer and utilizing its CV outs! That's where it gets exciting: creating your very own volca modular ensemble!
So explore the volca bass and see how this small but very capable bass box "brings it" in this informative and fun course by G.W. Childs. And be sure to check out all of our other volca courses as well to complete your volca-based, live electronic, performance education!
Key features
Featuring our industry specialist trainer, G.W. Childs !

This course on volca bass will show you everything you need to know !

With 20 videos, and 51 minutes of valuable reference material !

Including a fully interactive interface !

So if you're looking to learn Korg's volca bass, look no further…

This Ask.Video course is the best and fastest way to learn it !