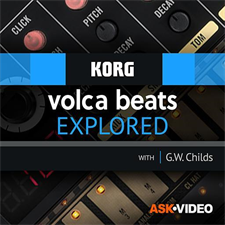 volca beats Explore Course By Ask.Video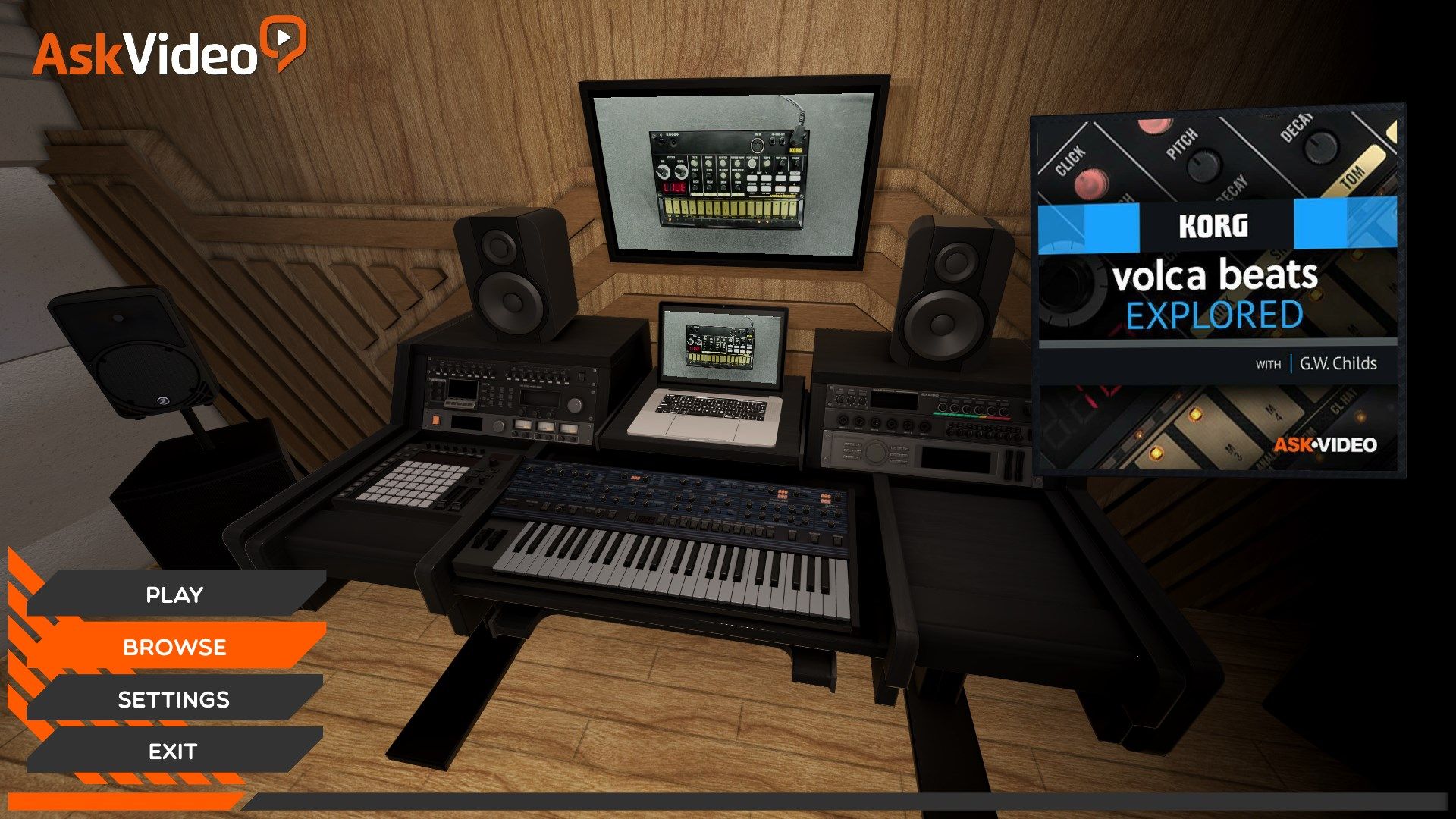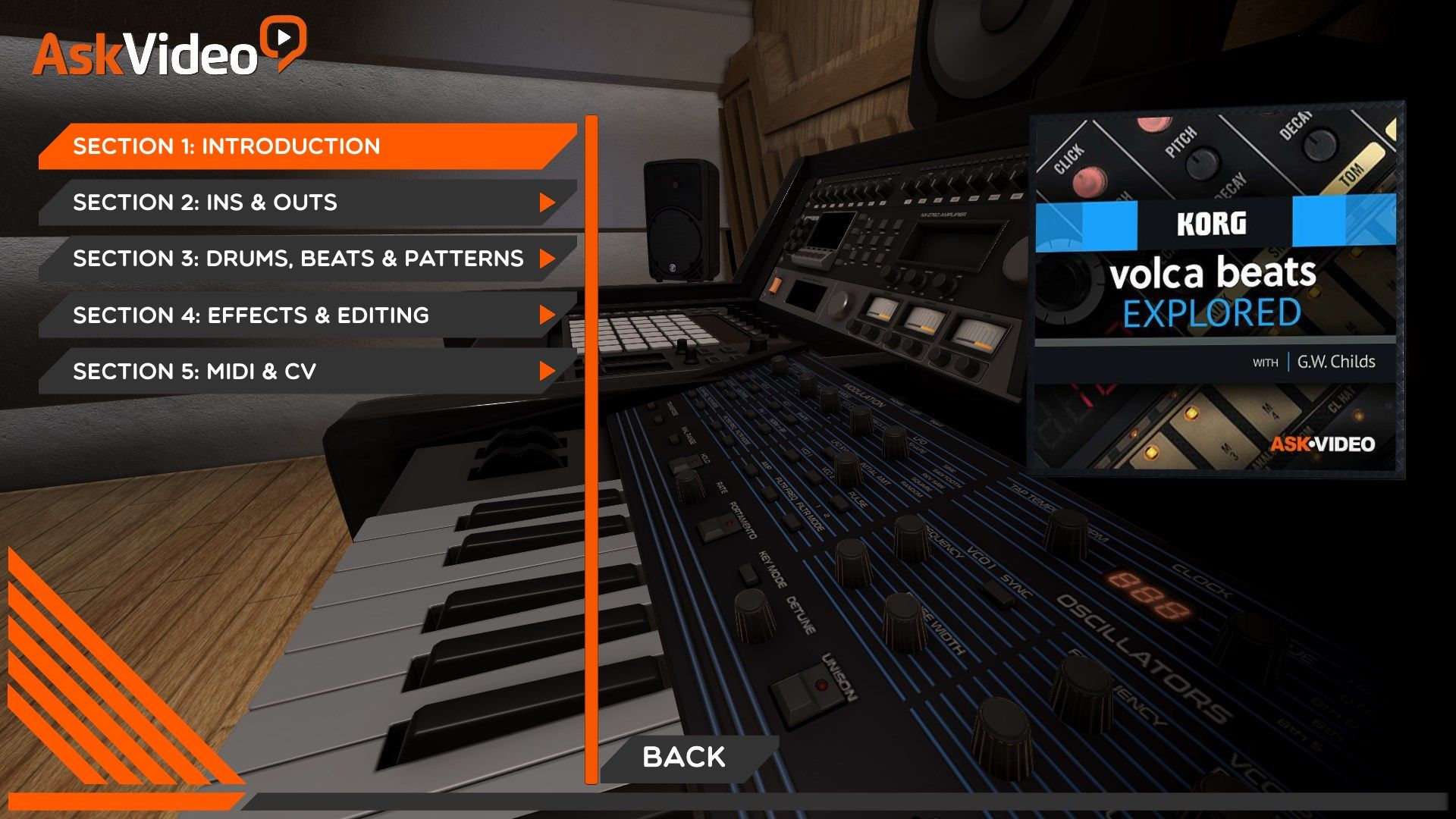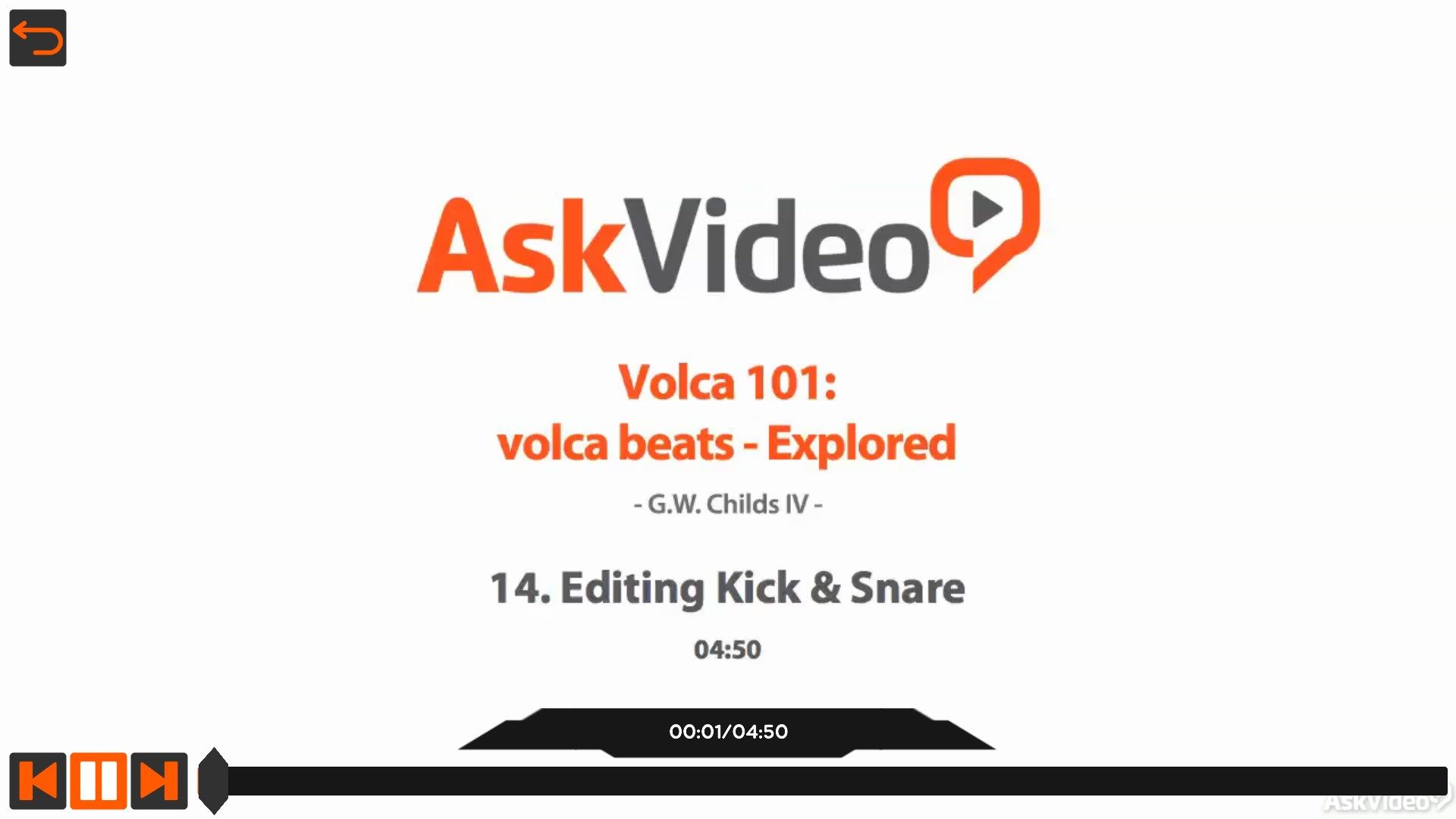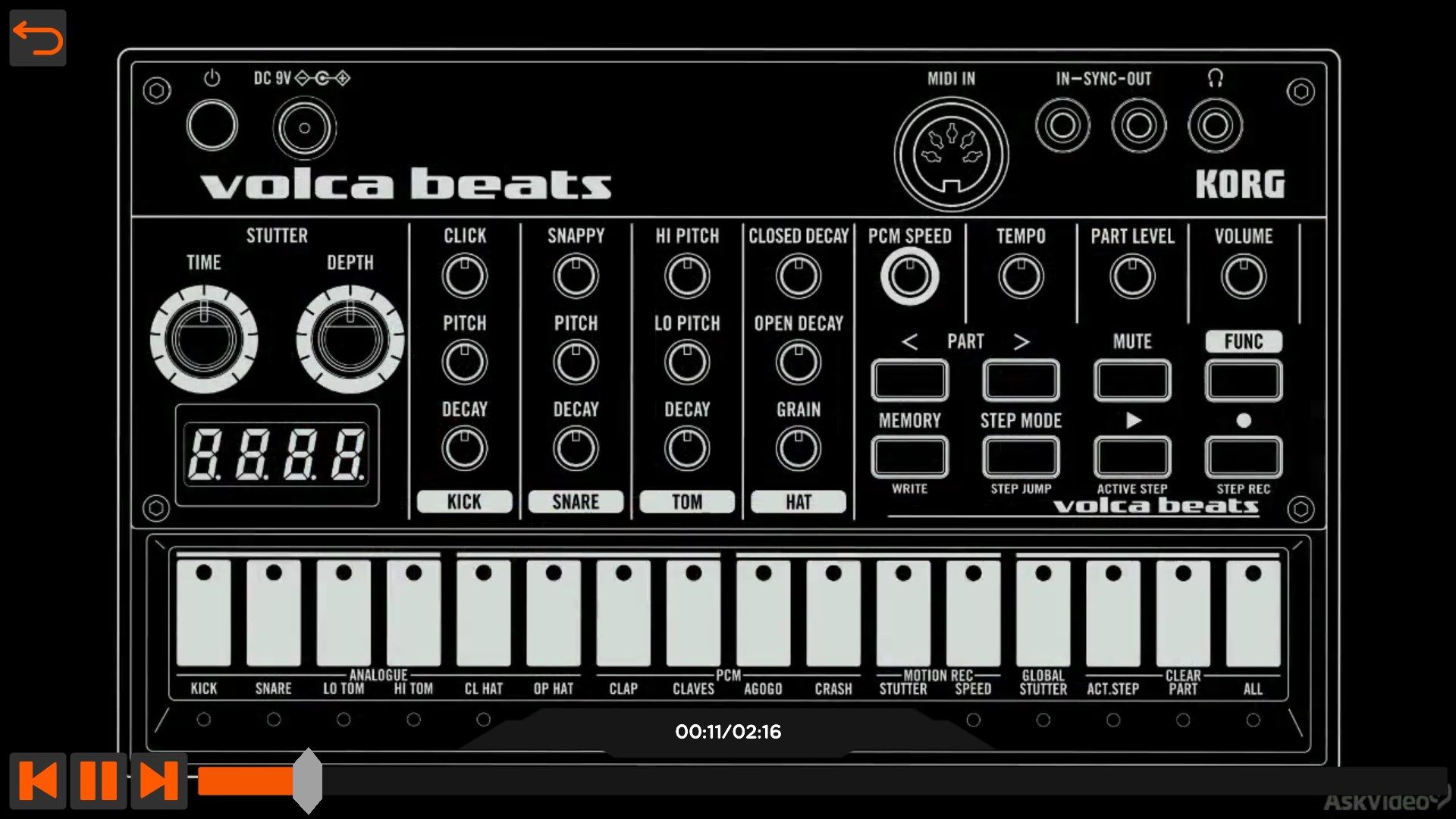 About volca beats Explore Course By Ask.Video
Analog beat-making is where it's at and Korg jam-packs tons of beat-making fun into their hardware rhythm machine: volca beats. This course takes you through all of the volca beats controls, signal flow and touch interface so that you'll be able to quickly perform, record and modify your volca-induced rhythmic inspirations!
Before you can get the most out of this machine you've got to learn the basics. G.W. starts this course with a section introducing you to the volca beats interface, the ins and outs and how to hook everything up. From there, you're plunged, fingers-first, into the drum sounds. You then learn cool performance techniques and how to record your inspirations either live or in step-record mode. But no performance is perfect, so G.W. takes you through the editing process where you modify and add cool stutter FX to your patterns.
In the final section of this course you are introduced to both MIDI and CV and learn how to integrate volca beats with all the other cool instruments in your live performance rig. As you complete this course you'll be well on your way to getting the most out of your volca beats!
Key features
Featuring our industry specialist trainer, G.W. Childs !

This course on volca Beats will show you everything you need to know!

Including a fully interactive interface!

With 20 videos, and 1 hour and 2 minutes of valuable reference material!

So if you're looking to learn Korg volca Beats, look no further...

This Ask.Video course is the best and fastest way to learn it !