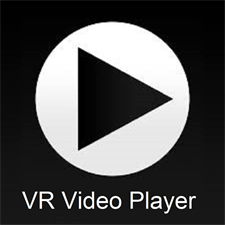 VR Video Player Pro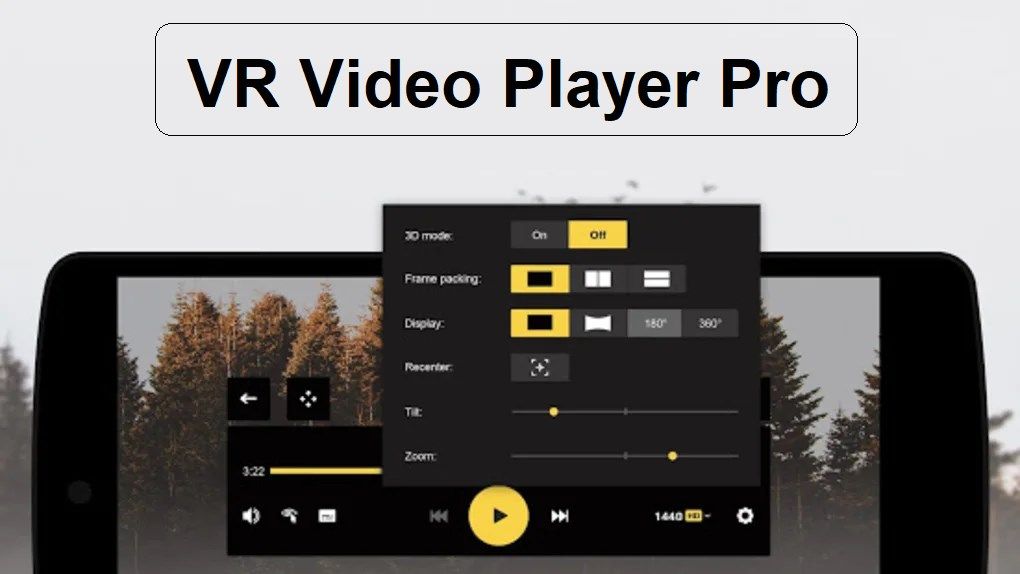 About VR Video Player Pro
VR Video Player Pro is a video player to play VR videos and movies on your Windows PC.
It offers 180/360-degree support with customizable controls to completely control video playback. The distance, height, and tilt can also be adjusted using the optional settings.
Features:-
Offer file navigation with a 3D menu.
Allows you to pause, play, and stop a video.
Resize controls with motion controllers.
Key features