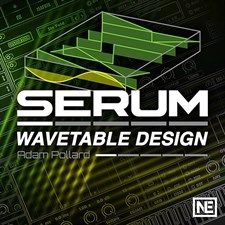 Wavetable Design Course For Serum By mPV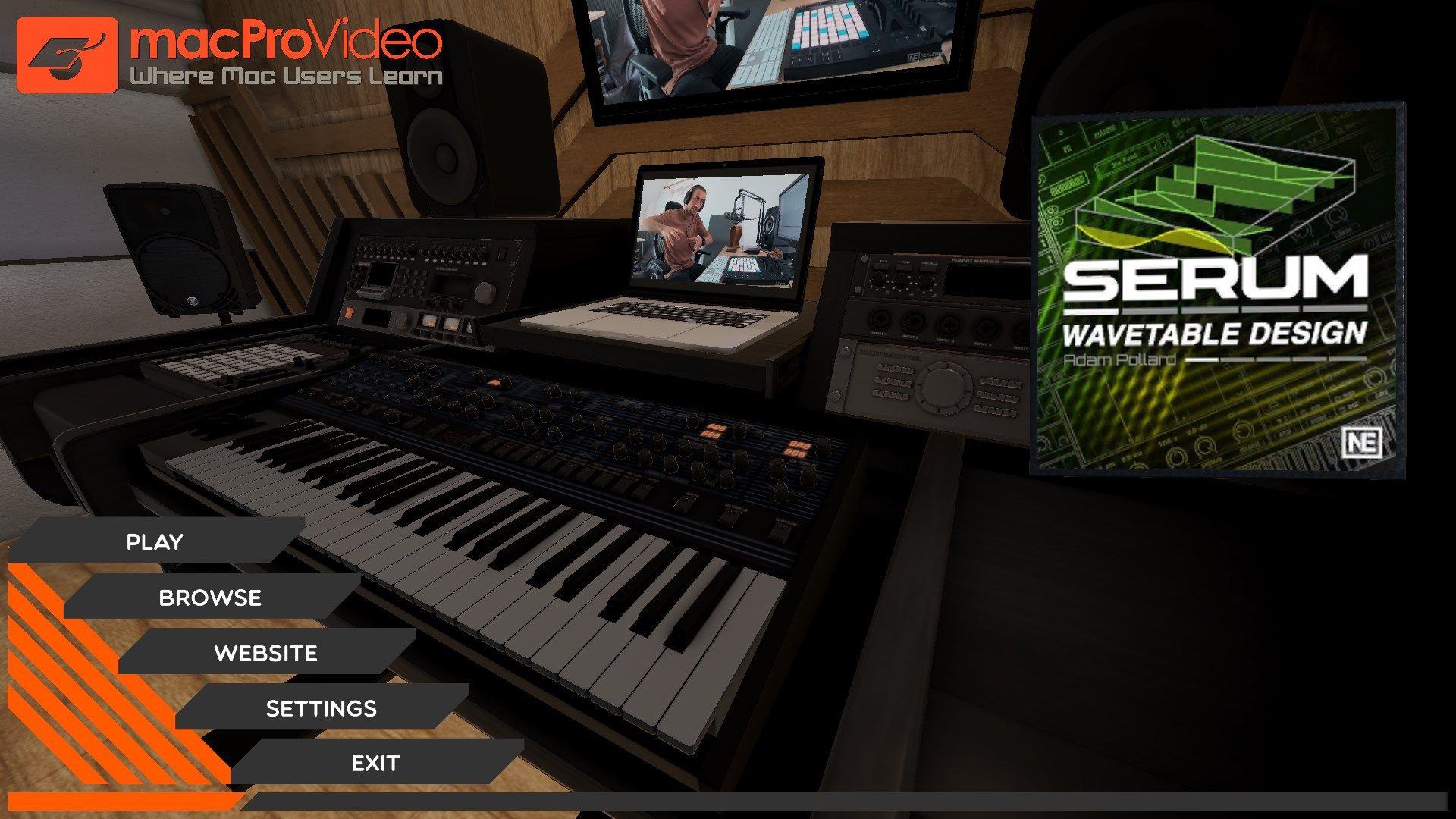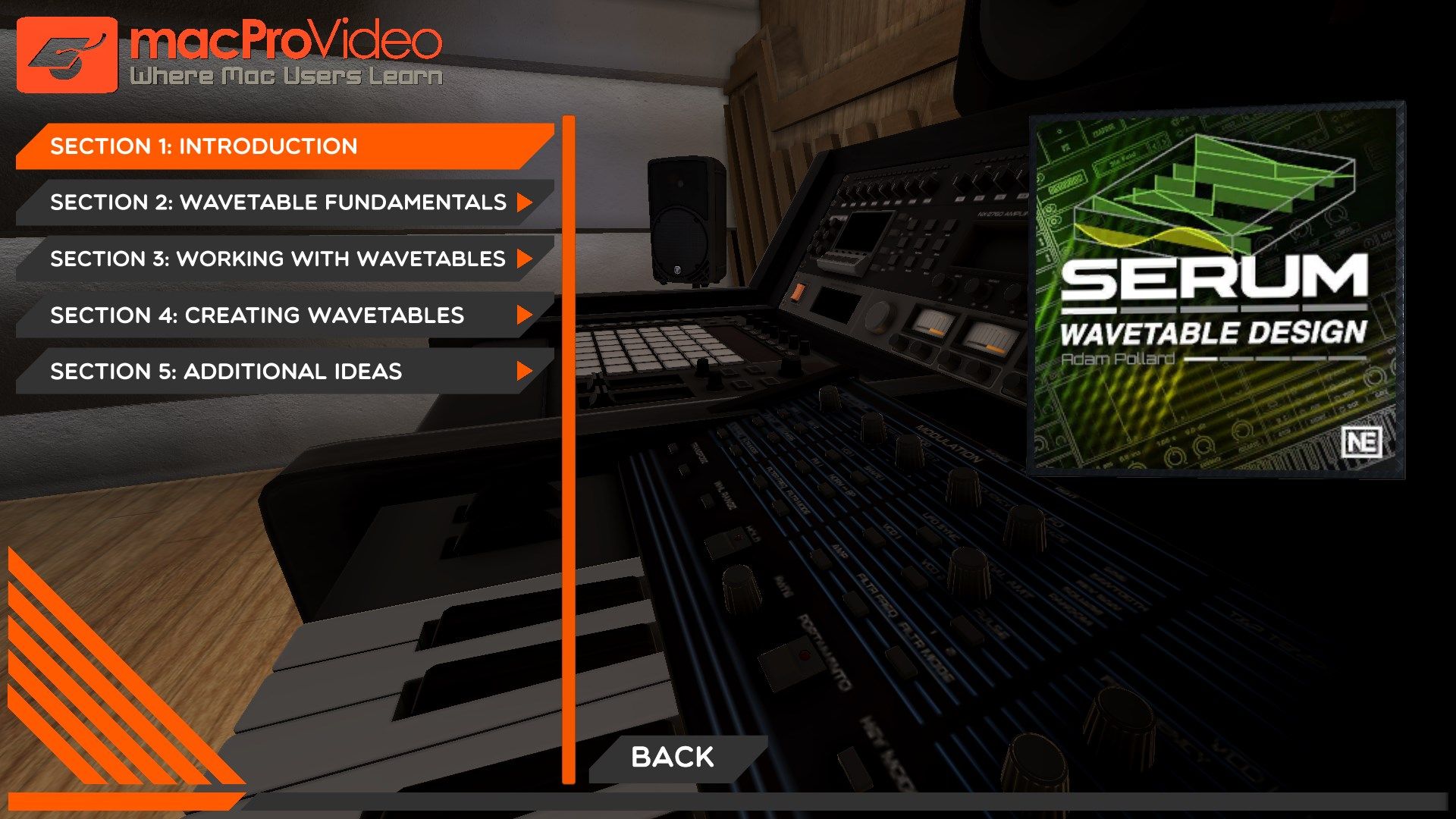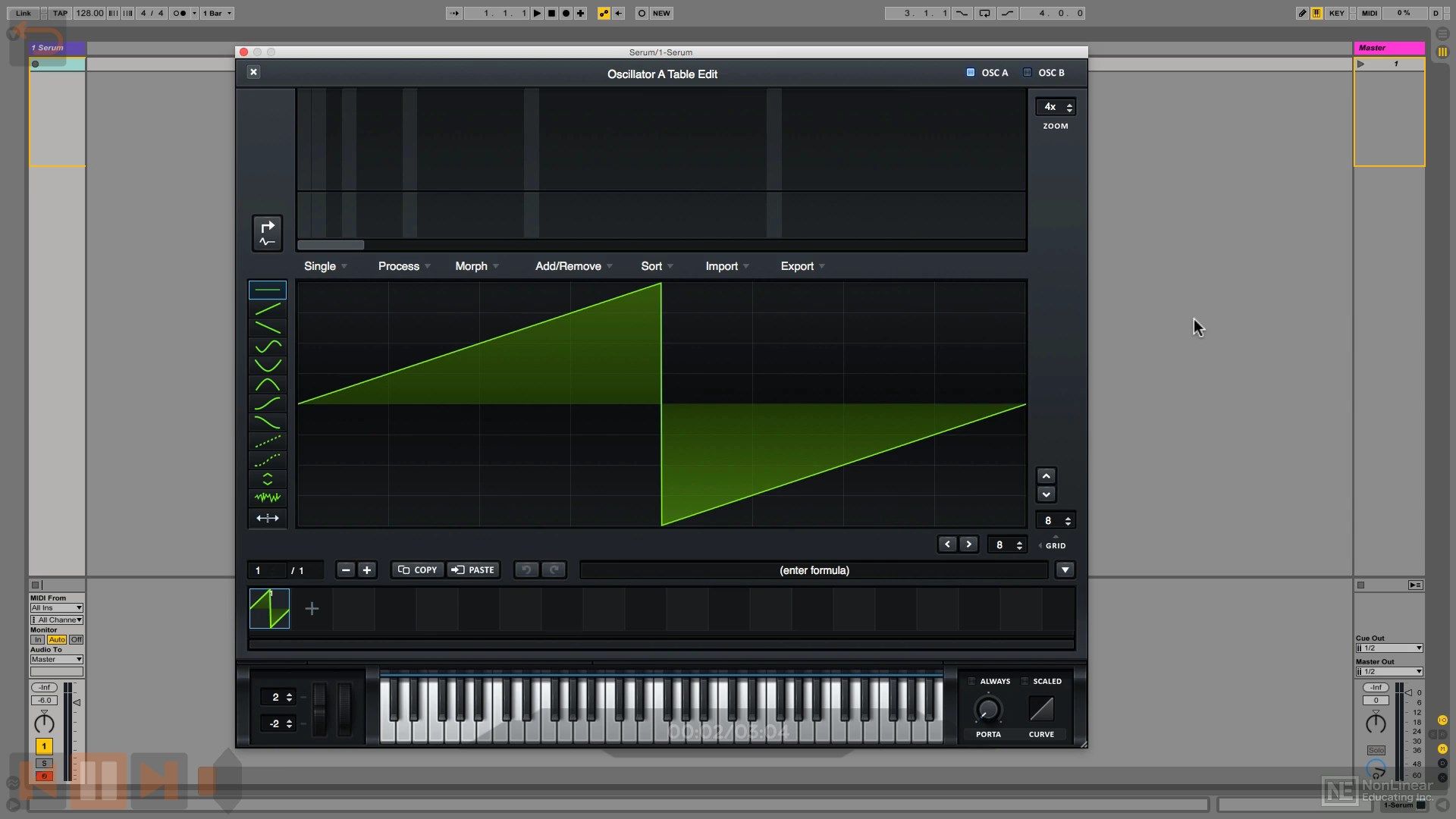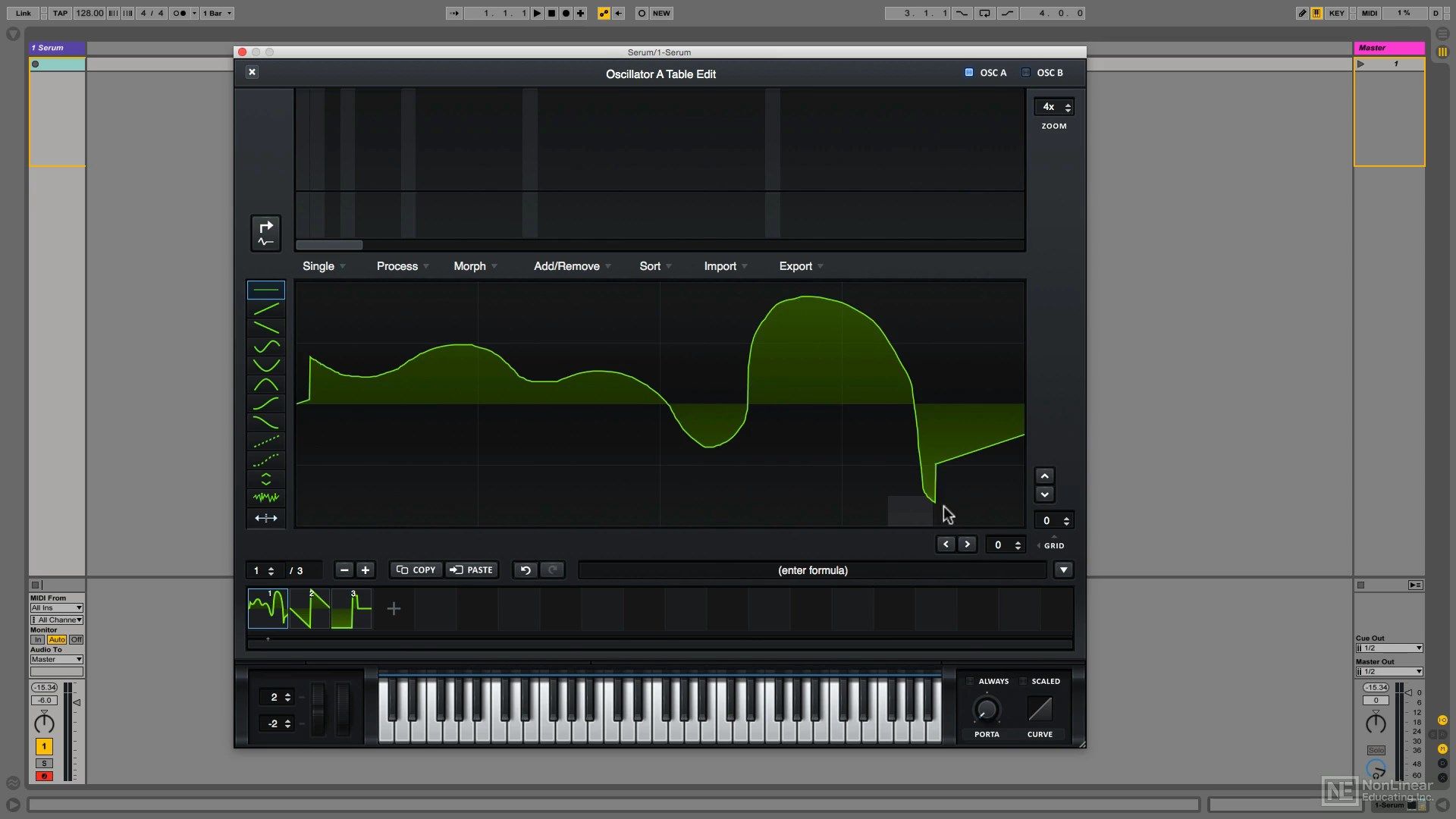 About Wavetable Design Course For Serum By mPV
Wavetable oscillators are the heart of Serum. And unlike many other Wavetable synthesizers, the good thing about Serum is you're not limited to preset wavetables. You can create an infinite variety… you just have to know how! Thankfully, Adam Pollard (aka Multiplier) is here to reveals everything about this often overlooked feature.
Adam begins by looking at the theory behind wavetables, showing you exactly how they are used in Serum. By importing existing audio files and images, you learn the best workflow strategies to create new morphing waveforms. You'll also discover how to design new wavetables by resampling the sound, by warping oscillators, and even by using the randomizing feature of the wavetable editor …
So join Adam Pollard as he injects you the knowledge you need to become "immune" to preset wavetables!
Key features
Featuring our industry specialist trainer, Adam Pollard!

This course on Serum will show you everything you need to know!

Including a fully interactive interface!

With 32 videos, and 2 hours and 10 minutes of valuable reference material!

So if you're looking to learn Wavetable Design, look no further...

This macProVideo course is the best and fastest way to learn it !