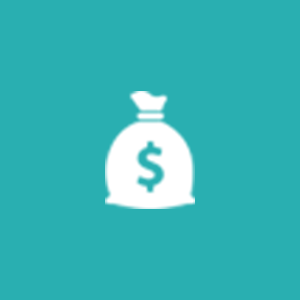 WealthStation Financial Planning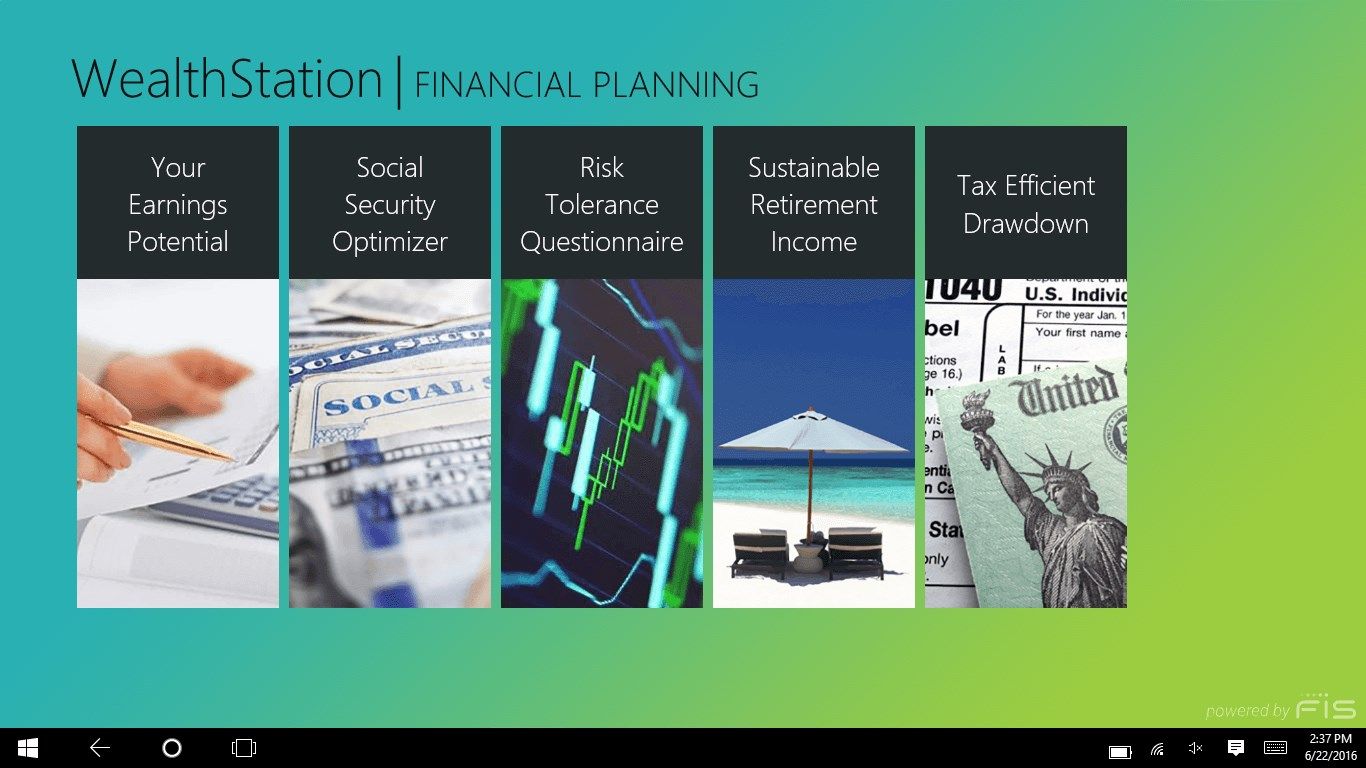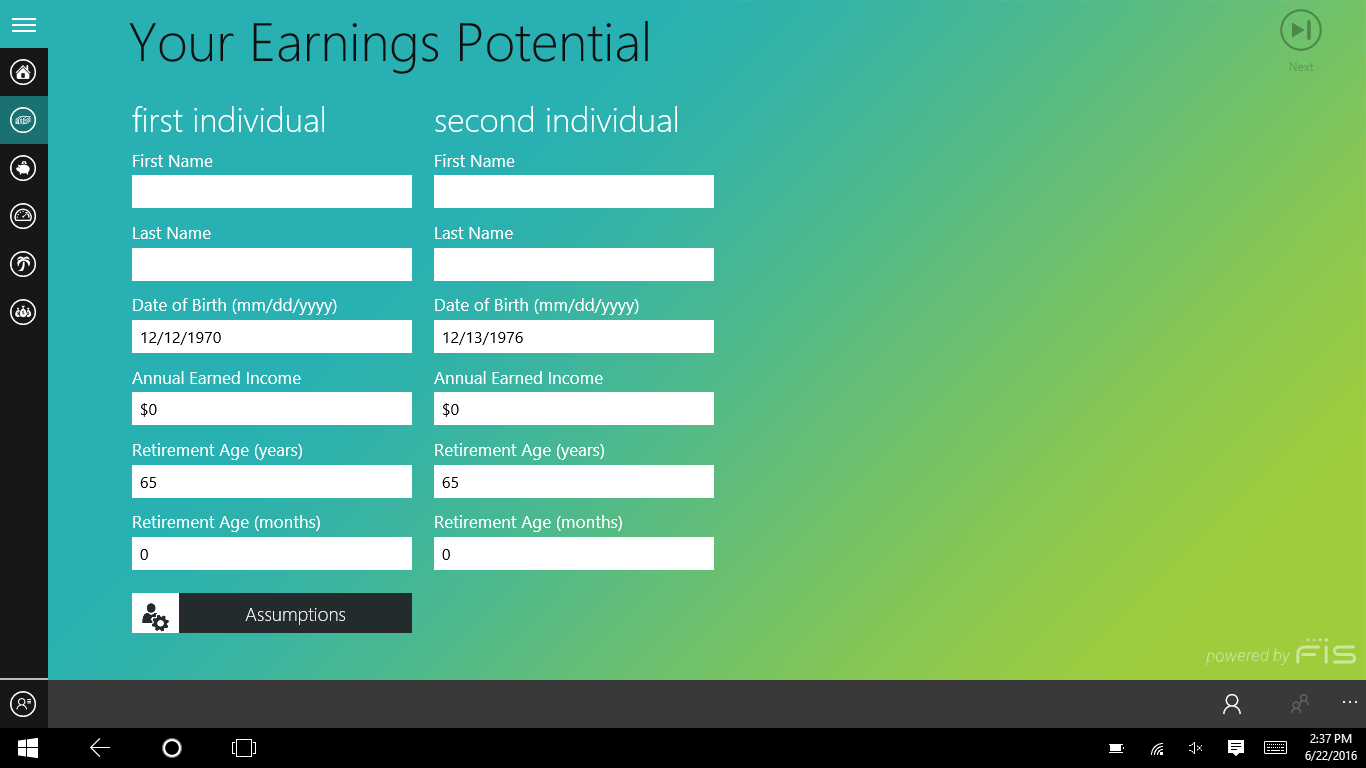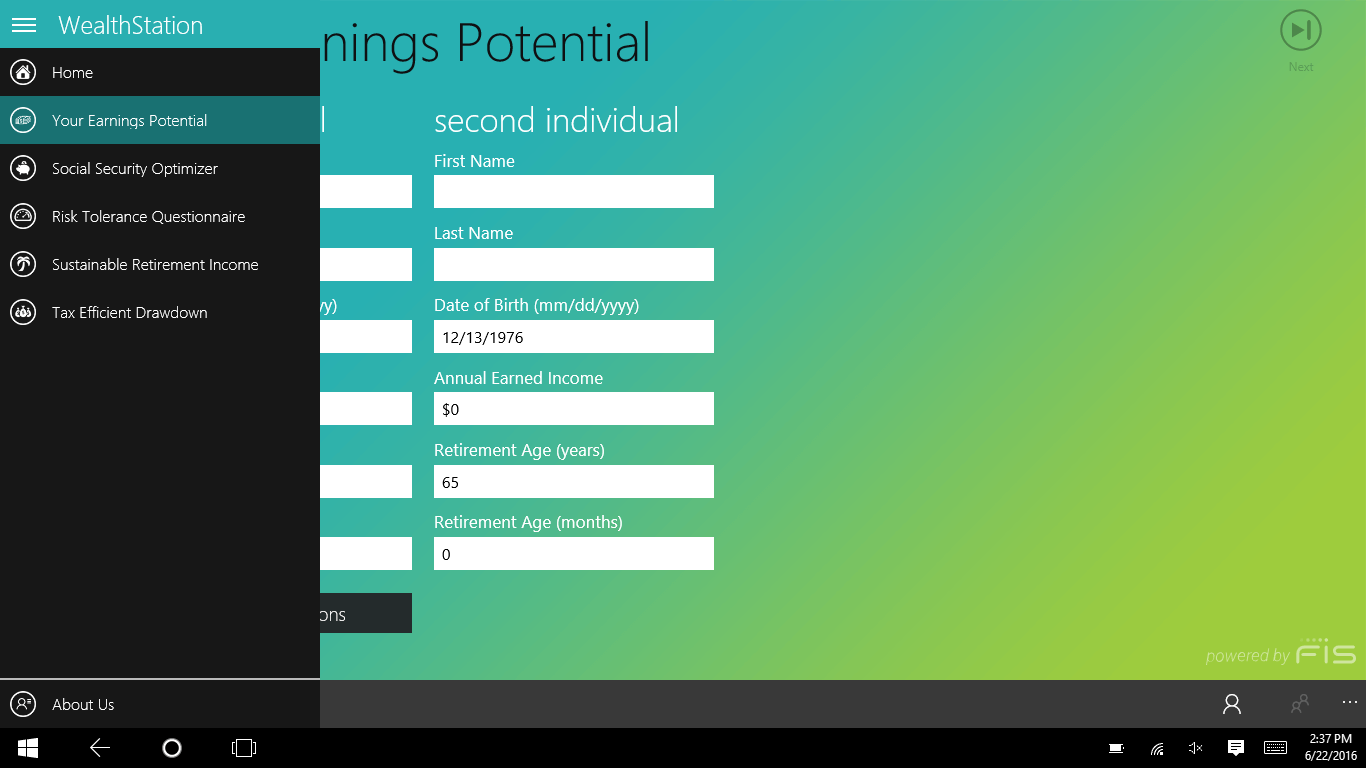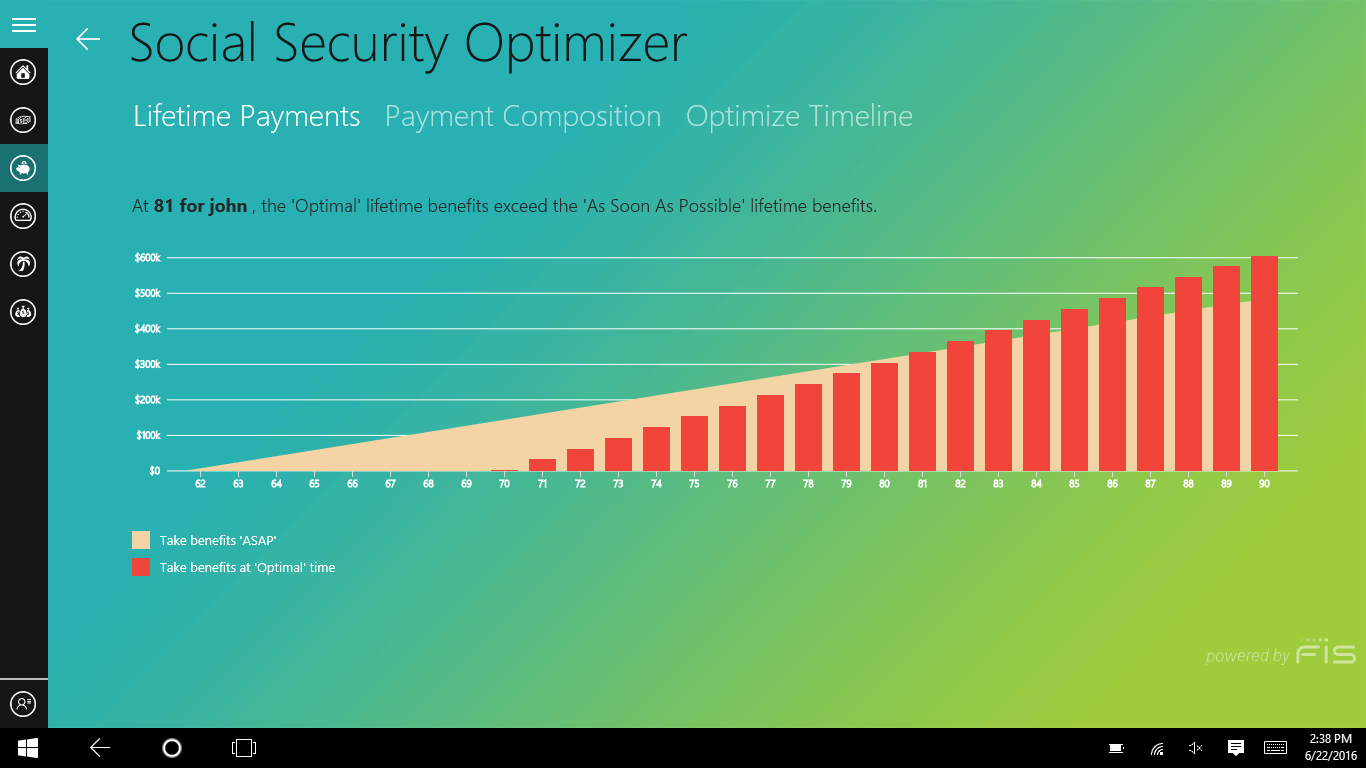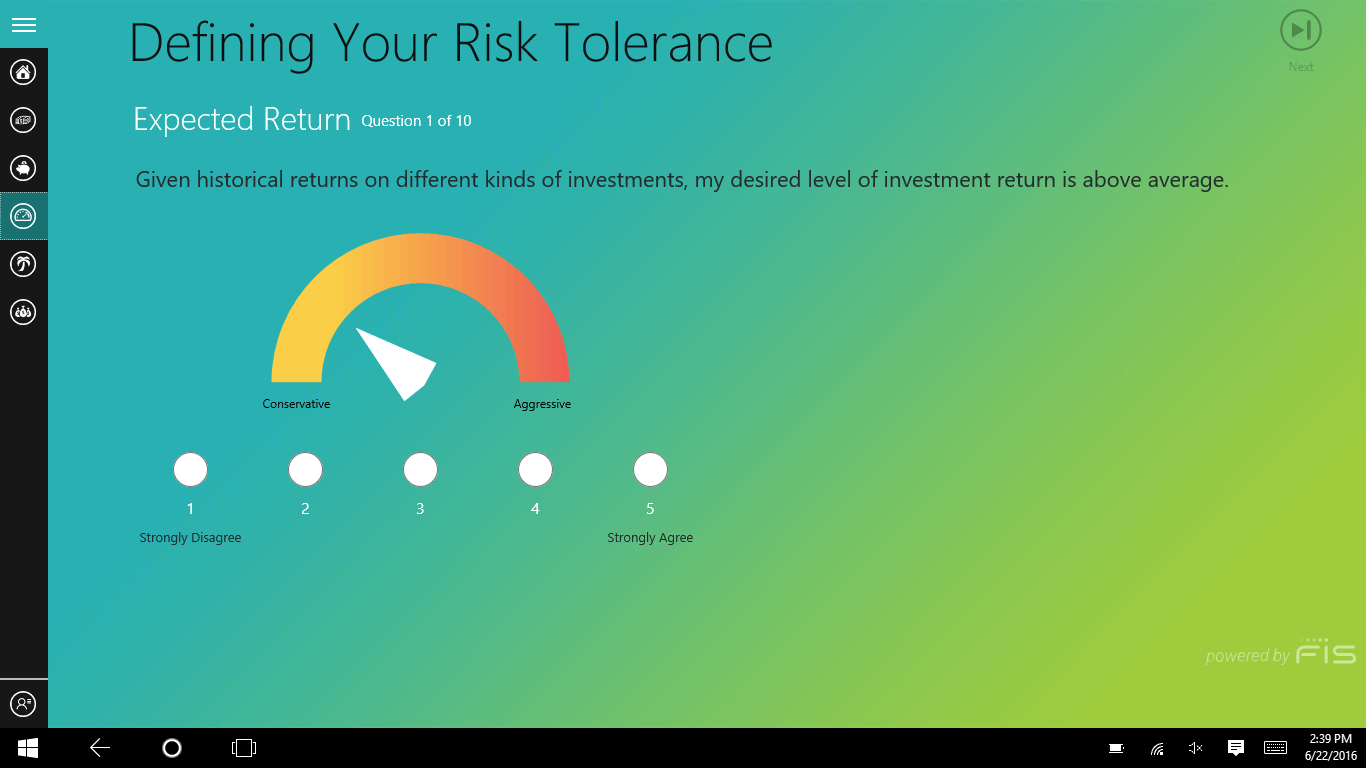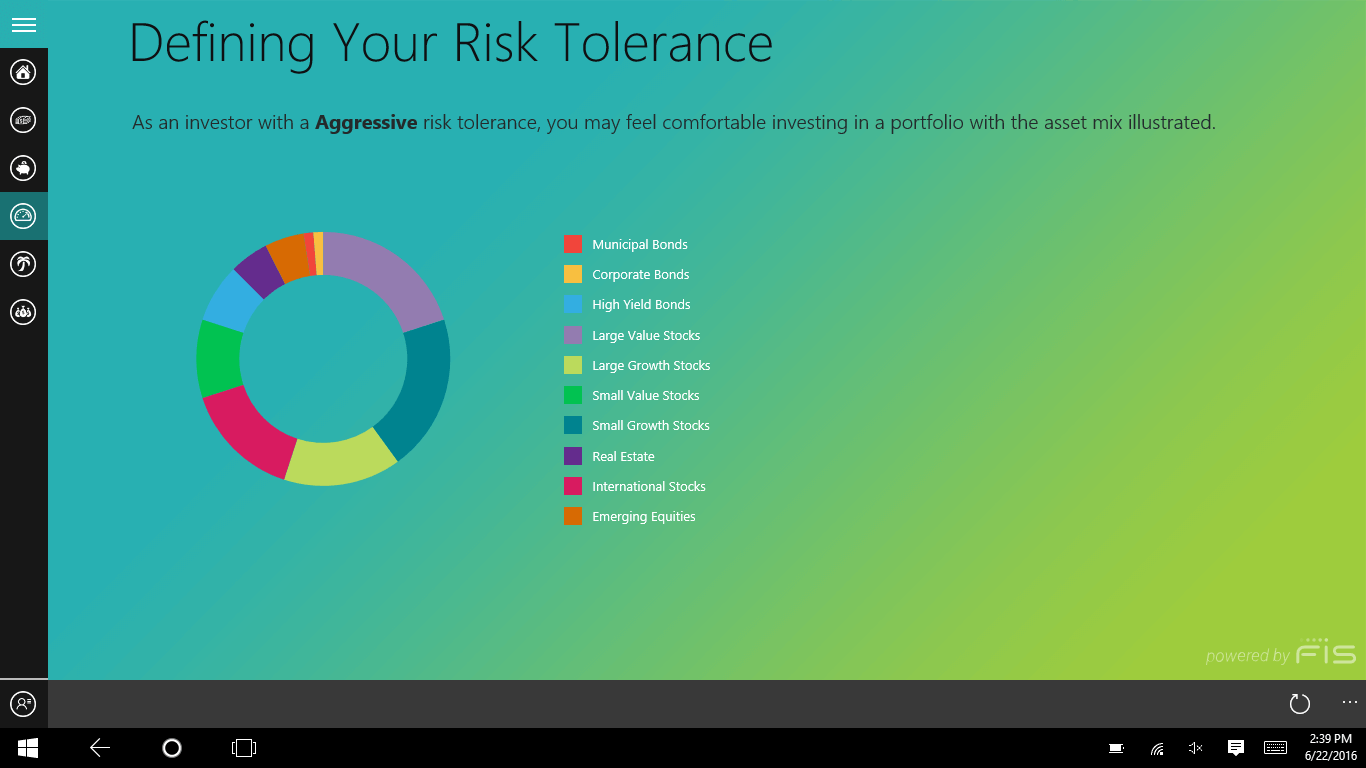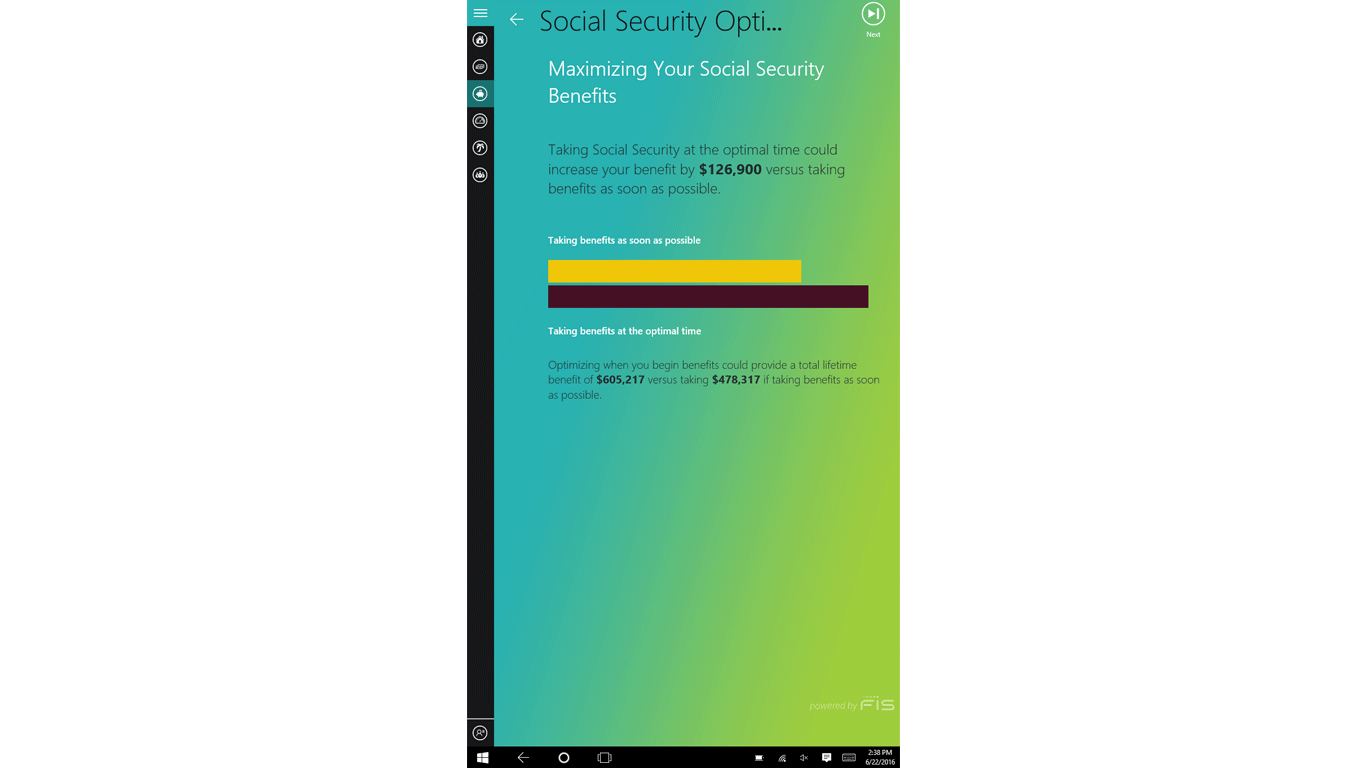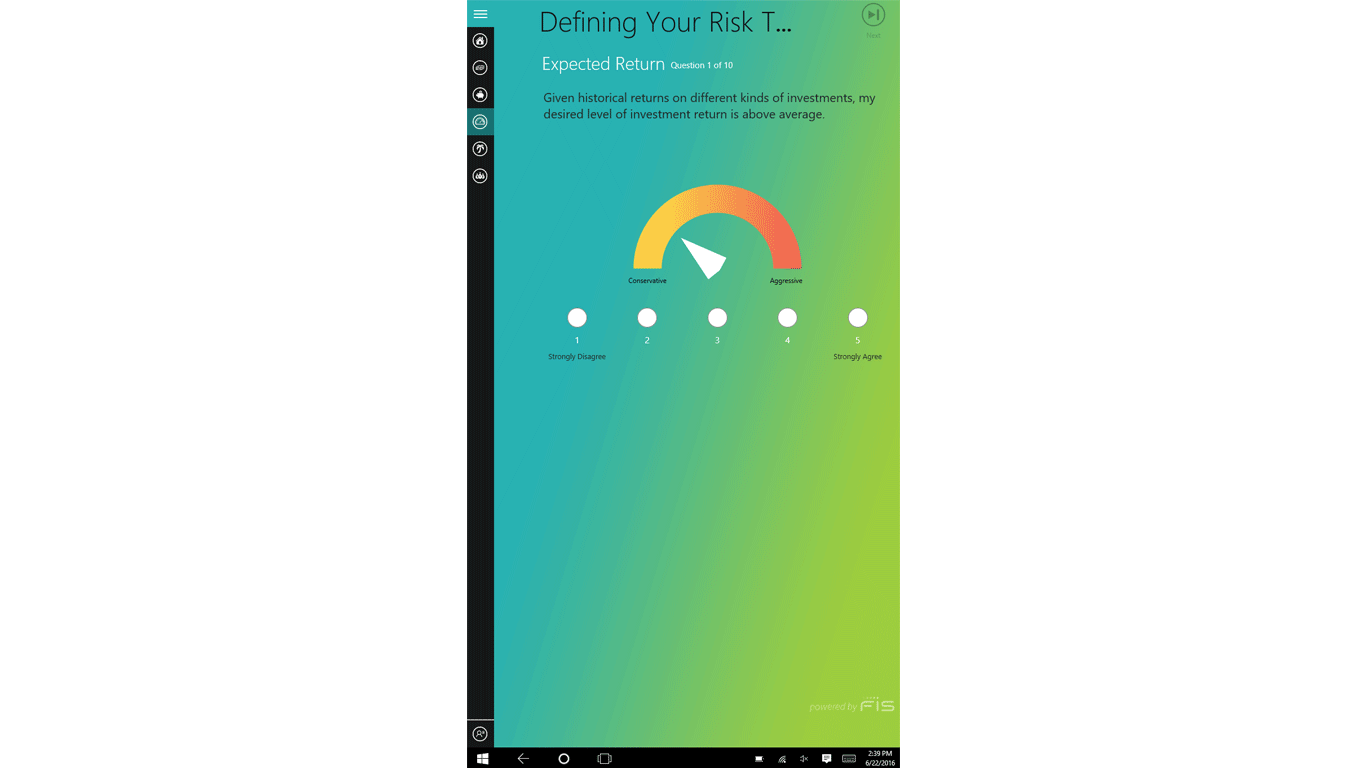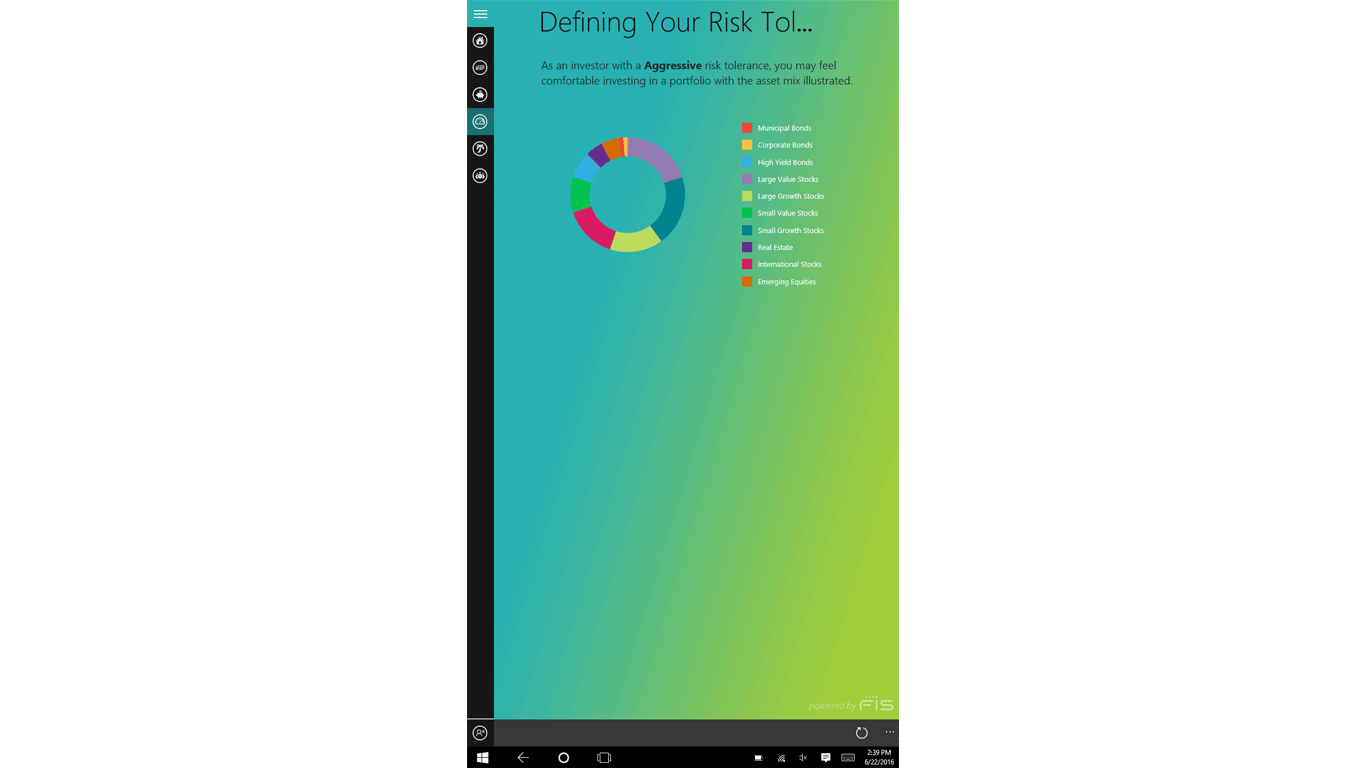 About WealthStation Financial Planning
WealthStation offers planning tools to evaluate retirement goals, guide funding strategies, and review financial preparedness.
Key features
Earnings Potential: Illustrates earning potential between now and retirement.

Social Security Optimizer: Evaluates the optimal time to file for Social Security benefits.

Risk Tolerance Questionnaire: Helps determine an appropriate asset allocation based on risk tolerance.

Sustainable Retirement Income: Assesses how much can be safely withdrawn from assets each year during retirement.

Tax Efficient Drawdown: Displays three tax-efficient ways to balance withdrawals from tax-deferred, taxable and ROTH accounts during retirement.