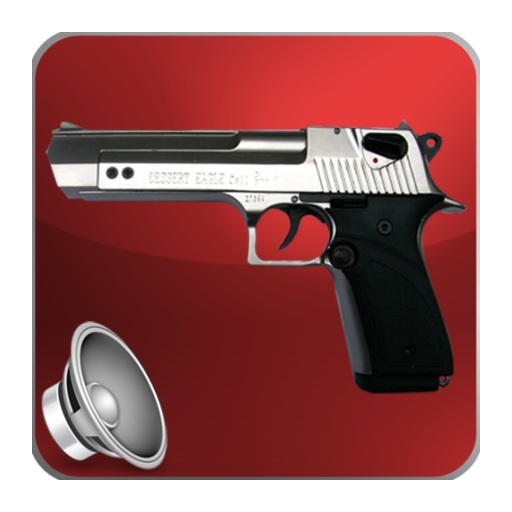 Weapon sounds (FREE)
App details
Product ID
XP8LGCB7DKTC3S
About Weapon sounds (FREE)
This guns simulator is the most realistic simulation shots of weapons. This weapons simulator has a large collection shots sounds from different types of weapons.
This application contains many types of weapons, such as machine guns, pistols, as well as sniper rifles and
shotguns. This collection of sounds of guns will suit everyone who is interested in using different types of weapons. Each weapon has a brief description and an
unlimited amount of ammo. So if you want to play war with your friends or just want to scare someone then this collection of gun sounds is best one for your need!
For the shot you just need to click on the gun. Choose your favorite gun and struck terror in the neighborhood, all the people and
animals will be wary of you.
Key features
High-quality gun sounds for you to explore!

Cause terror among your friends and family! (user discretion is advised)

Pistol, semi-automatic and fully automatic gun sounds, also including RPG and grenade sounds.

Tap and hold to set a sound effect as your text tone; can you brave the surprise?