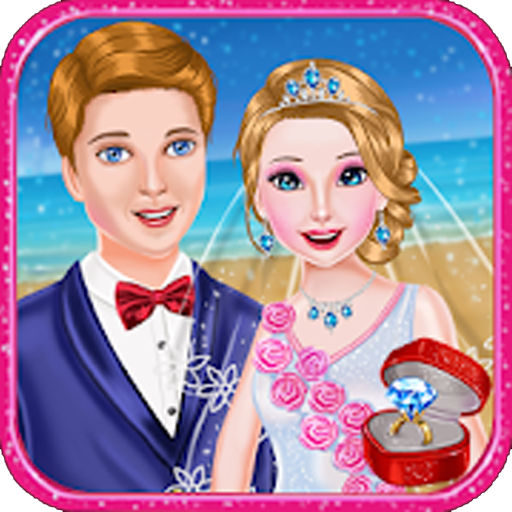 Wedding Planner Makeover
App details
Product ID
XPFPLCT5B92NS6
About Wedding Planner Makeover
It's your wedding day, and it's time to make this a day you will always remember. So let's go to the spa for a pre bridal wedding treatment, after that let's go and do your makeup so the bride look at her best. Off course you need a nice big wedding dress so let's choose one of your favorites and dress up the magical bride. In this bridal game you have influence how your groom looks, style him like you want it and let him become your prince charming.
Also let's decorate the giant wedding cake and steal the show with a giant and perfect designed wedding cake.
In this wedding planner makeover game you can do a lot of mini games and you have to finish them before you can get to the wedding venue. So hurry up and get to the venue for a very nice big wedding on the ……… ?
We hope you will like this planner makeover game and just enjoy the most magical day ever!
Key features
Do your makeup to become a magical bride

Dress Up like you want with amazing dresses, jewelry, shoes and flowers

Design the best wedding venue ever

Spa for a pre bridal wedding treatment

Dress up the groom so he looks like your prince charming