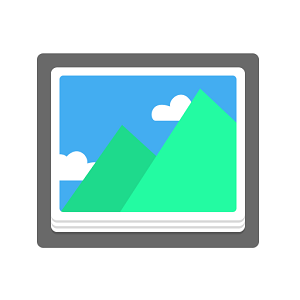 Window Photo Viewer download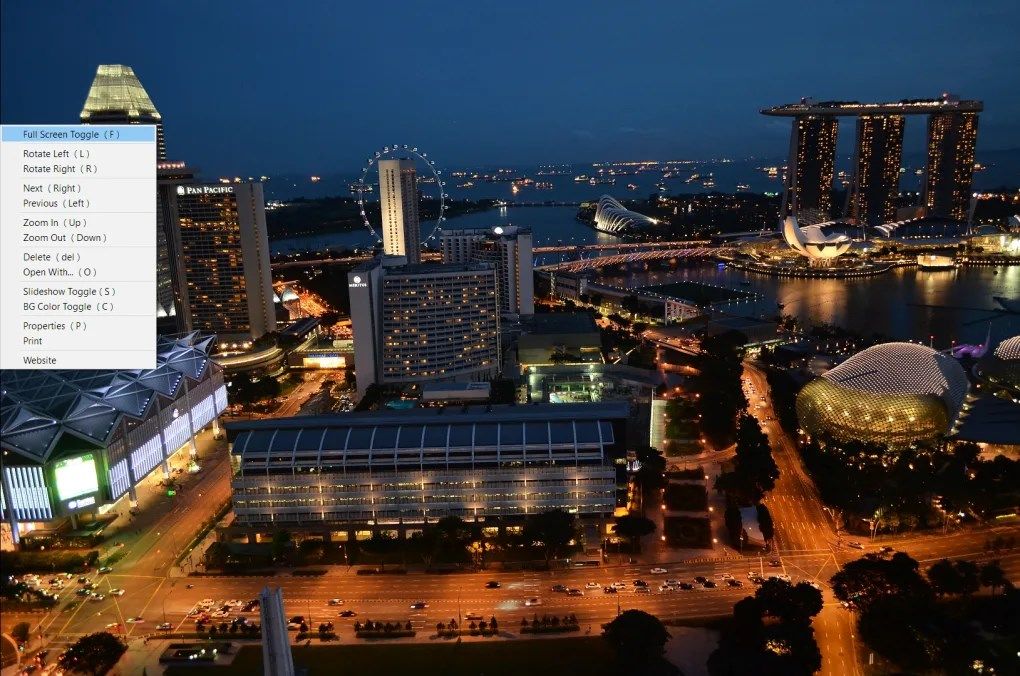 About Window Photo Viewer download
Window Photo Viewer download is a free image viewing utility that enhances your photos to level up your viewing experience. The viewer for Windows 10 has an algorithm system to improve photo quality on your desktop. Transferring photos from your phone to your PC sharpens the details.
Key features
Black or white background.

Open Photo Viewer with any editor or viewer.

Ultra zoom, slideshow and fullscreen support.

Rotation, printing and deletion support.