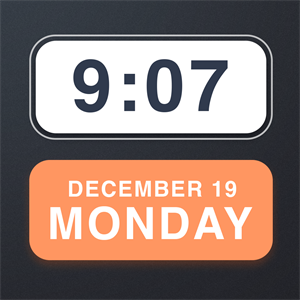 Windows Desktop Widgets - Personal Arranger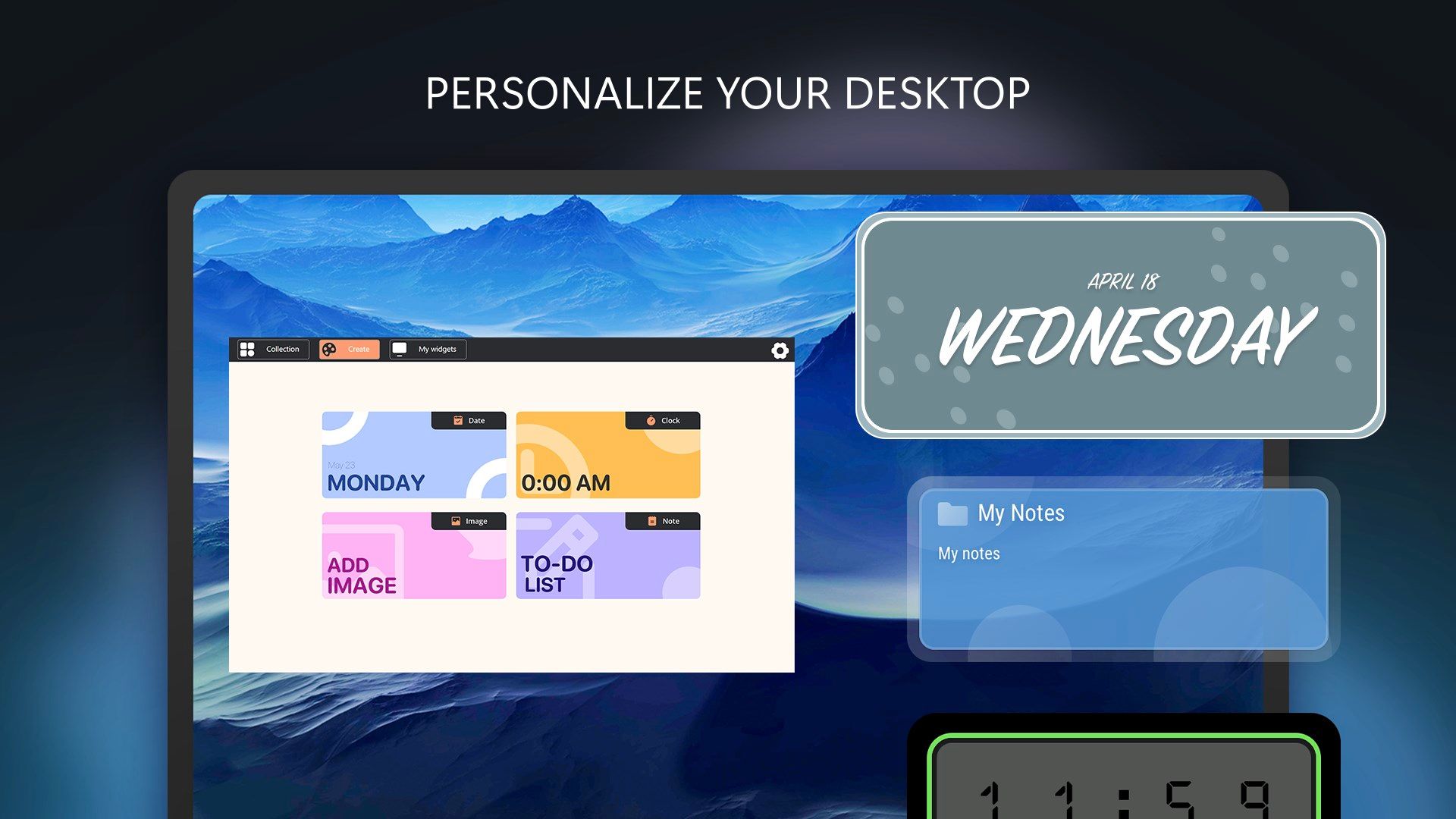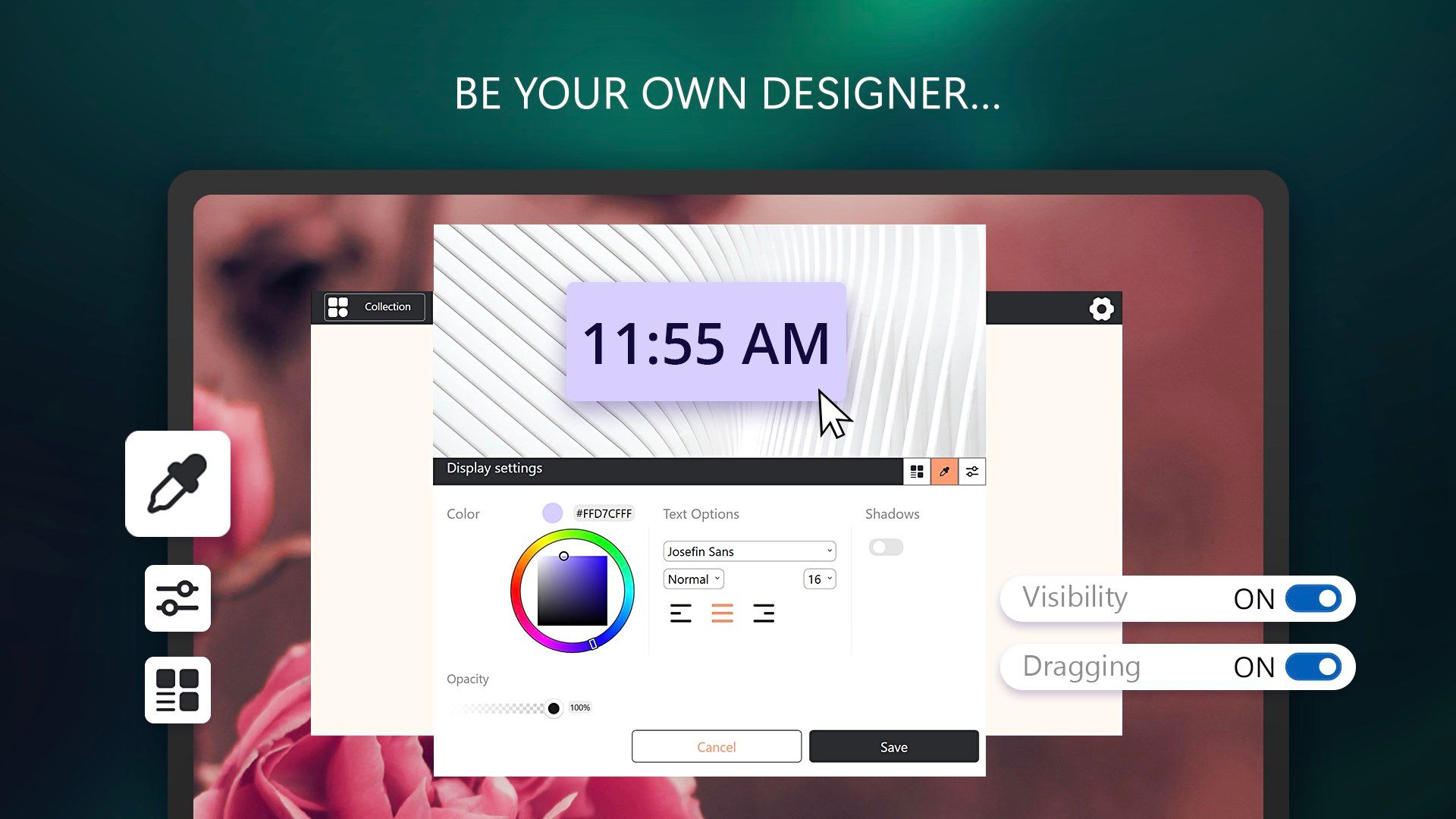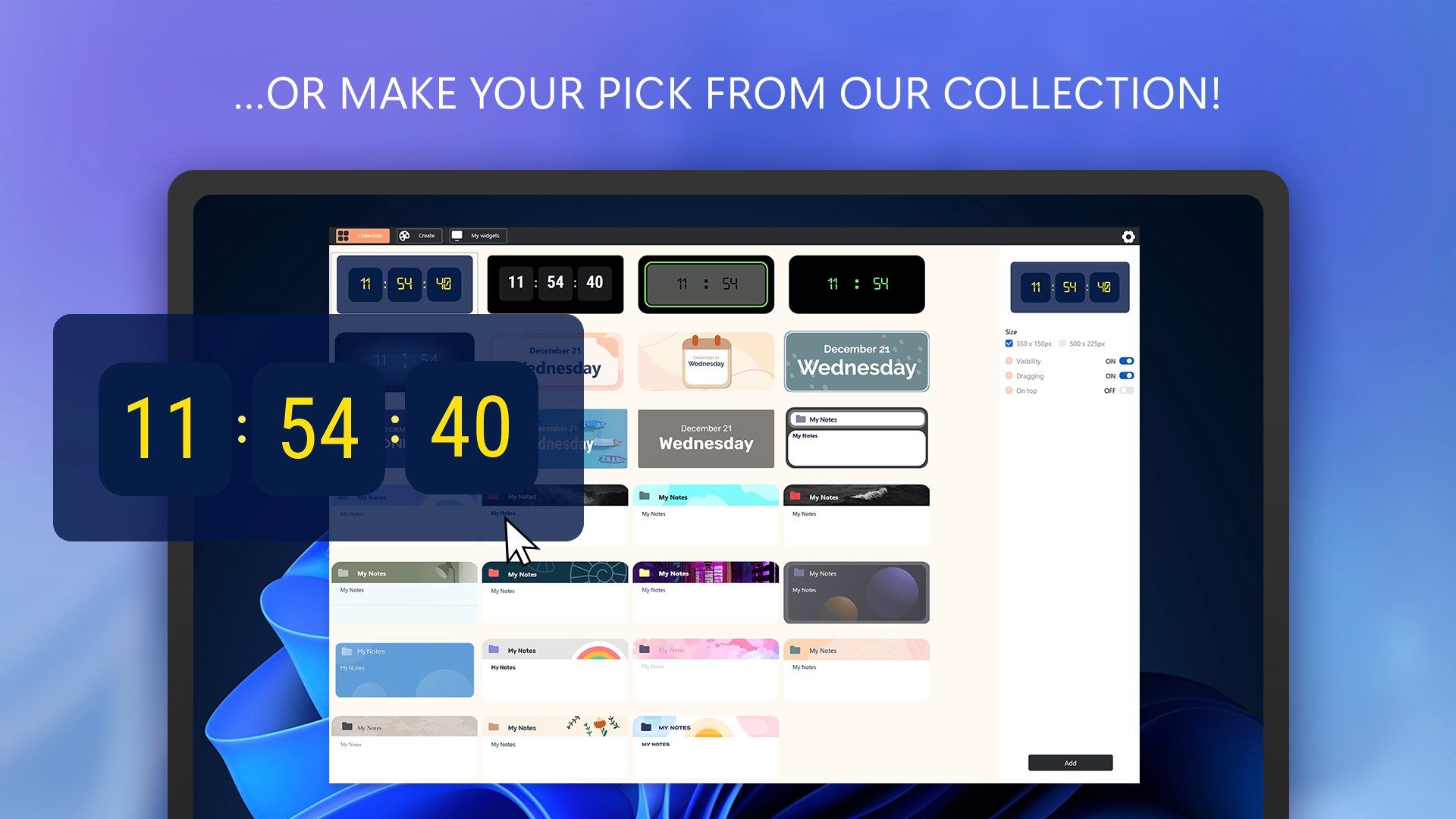 About Windows Desktop Widgets - Personal Arranger
Easy access and a sleek, custom look? Widgets are a nice touch to anyone's desktop!
Complement your computer screen with our carefully designed collection of pre-made widget templates. Or create new ones! The app offers you a great tool for customizing your own set of widgets: designing from scratch or adding little details and tweaks to make it just your taste.
Personalization meets functionality - our app allows for perfect mobility and seamless integration of widgets into your working process. Now you won't miss out on important things and can keep every needed piece of info close at hand. And you're all set!
Features:
A wide ready-to-use widget collection;
Custom widget creation;
Date, clock, note and other widget types to add;
An option to move around or pin widgets it place;
Last but not least: an incredibly easy setup!
Utilize all the functions that desktop offers to increase your productivity or simply add a little more personality to your screen. With widgets, it's just a few clicks away. So go ahead and try it!
Disclaimer: some features might be available only with a subscription (pre-made widget collection offers up to 2 free templates, custom widget creation is also limited to 2 per week, and allows limited customization afterwards).
For a richer widget designs collection and more advanced features, we recommend trying the premium-version of the app.
Key features