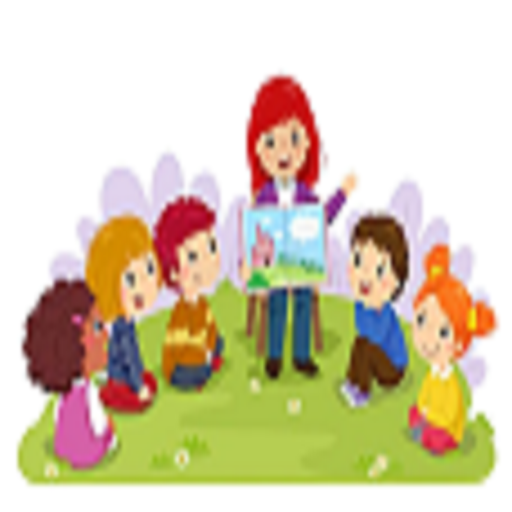 Wonder E-stories
App details
Product ID
XPFPJ9F1XFSBD8
About Wonder E-stories
Wonder E-Stories App is an android application that enables easy access to any information from anywhere at anytime, makes the learning process convenient and easy . Now visiting the library and selecting books, Data collection is no More a challenge.
In this app student can enjoy the learning process because we have Used animated photos, sounds etc.We have scheduled weekly activities for learner so, that they can track their performance on the basis of weekly activities. Todays kids are addicted to cartoon visualization. Hence, they can enjoy learning process.We have included stories like Akbare & Birbal, Friends, Family, Animals, Funny.We have provided Games. The app is helpful for kids of age under 15 years as well as beginner who wants to learn English.
This app helps children have fun while they learning on app. The app has an in- app speaker that listens to your younger learner. It works best for children who already have some basic knowledge of the alphabet.
Key features
Increase reading fluency level in English.

increase in the confidence.

Increase interest in English Learning.

Inspire a love of reading in young learners.