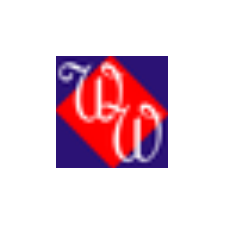 Word Wizard: Puzzle Creator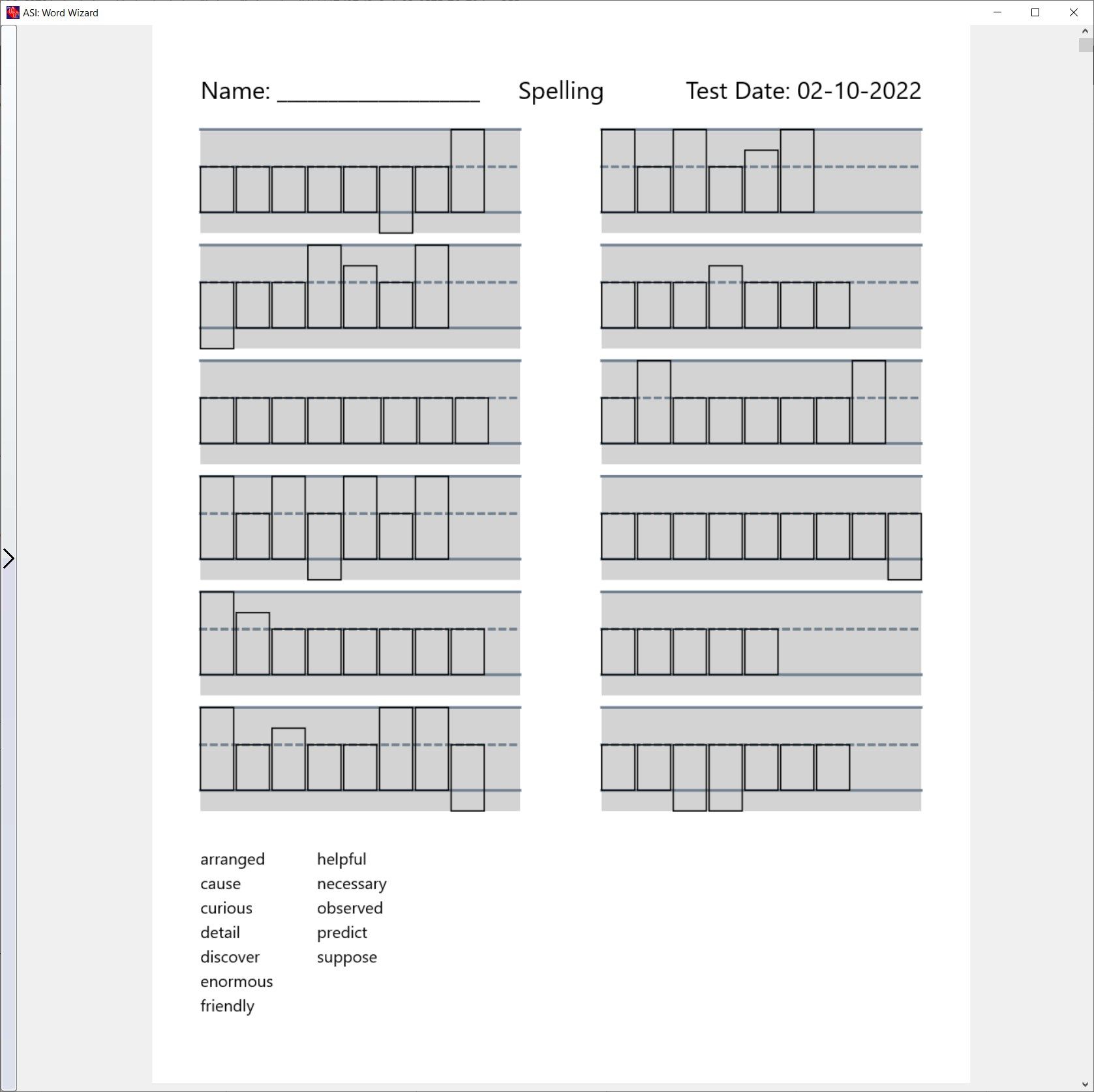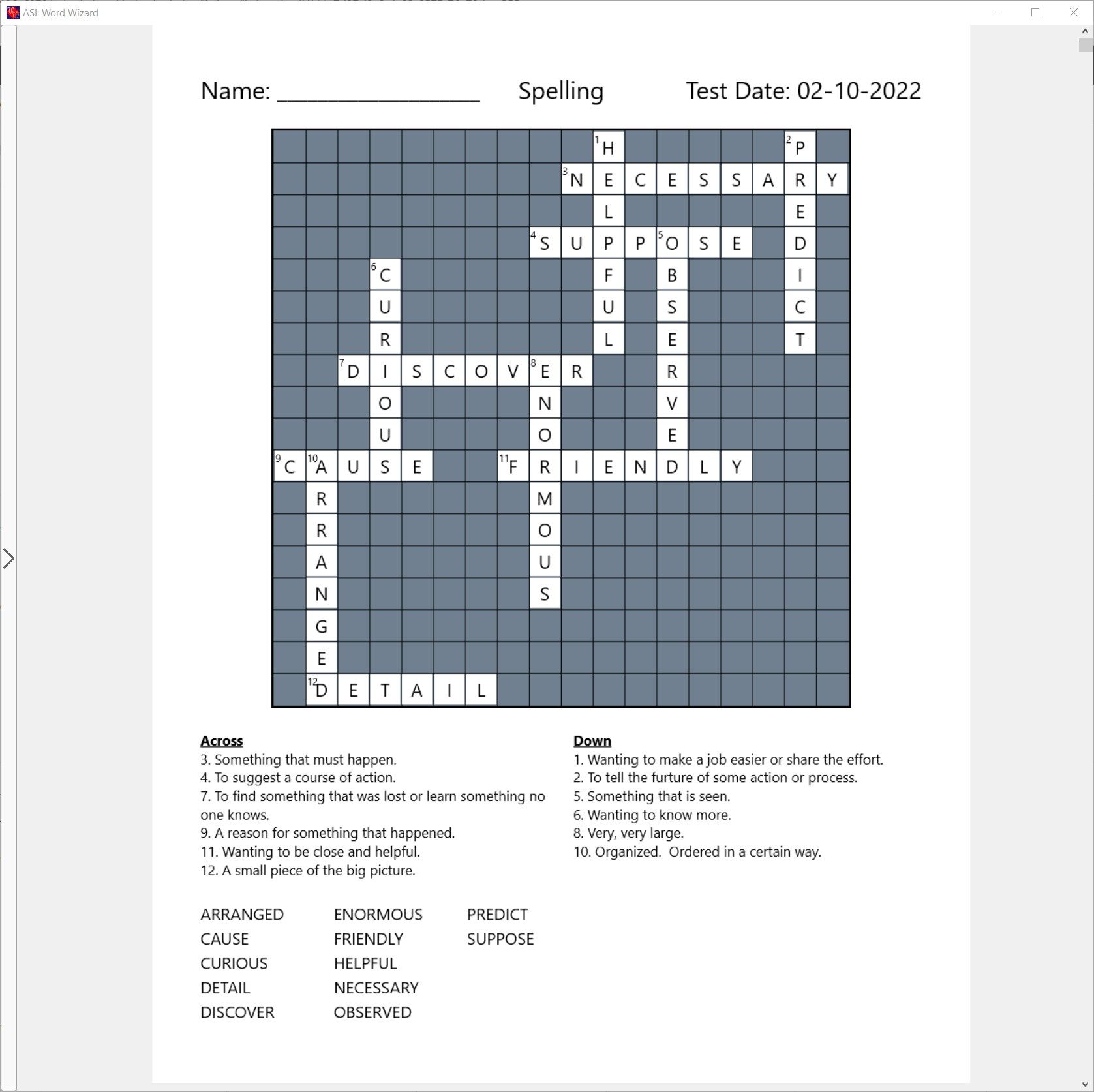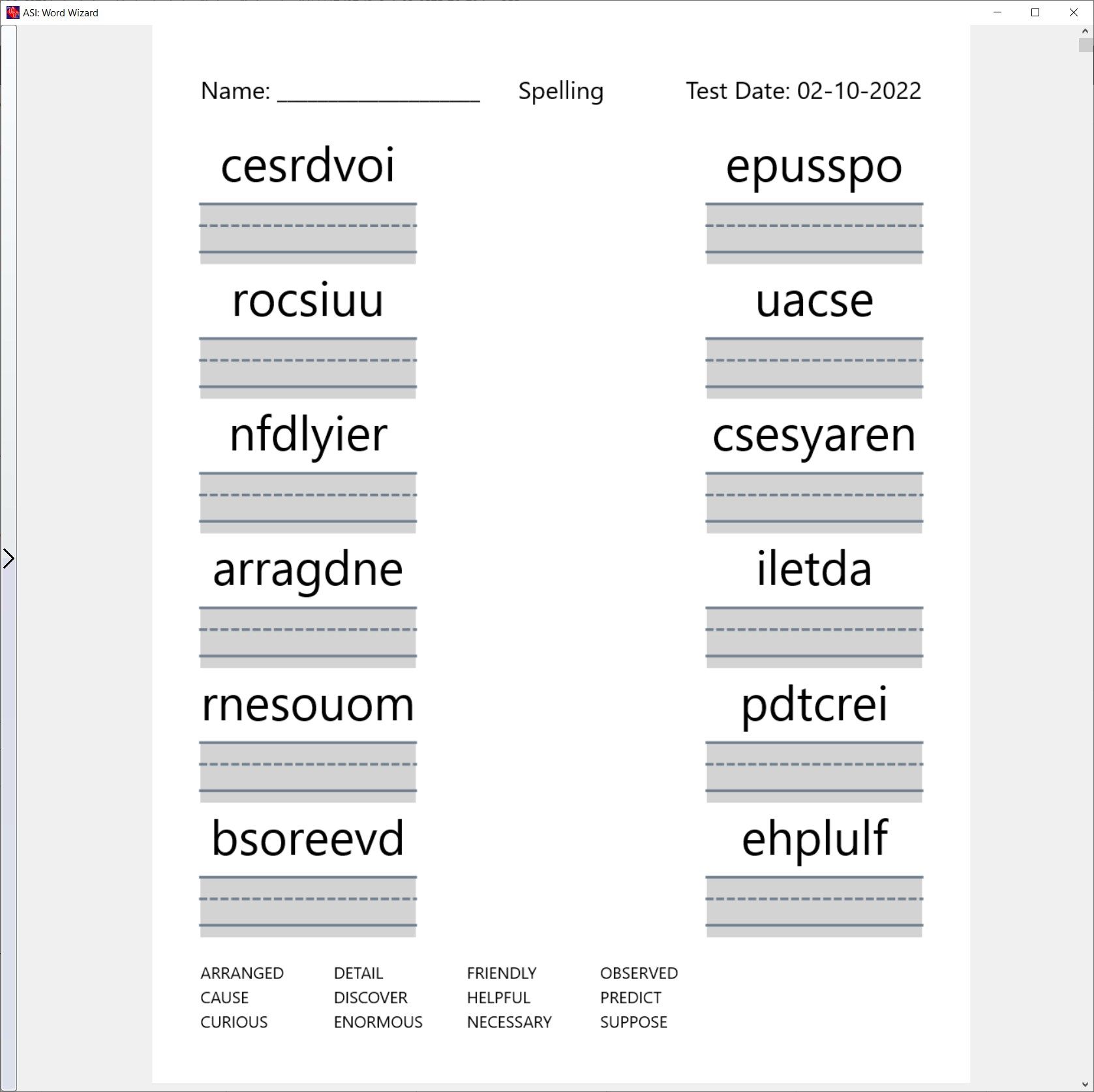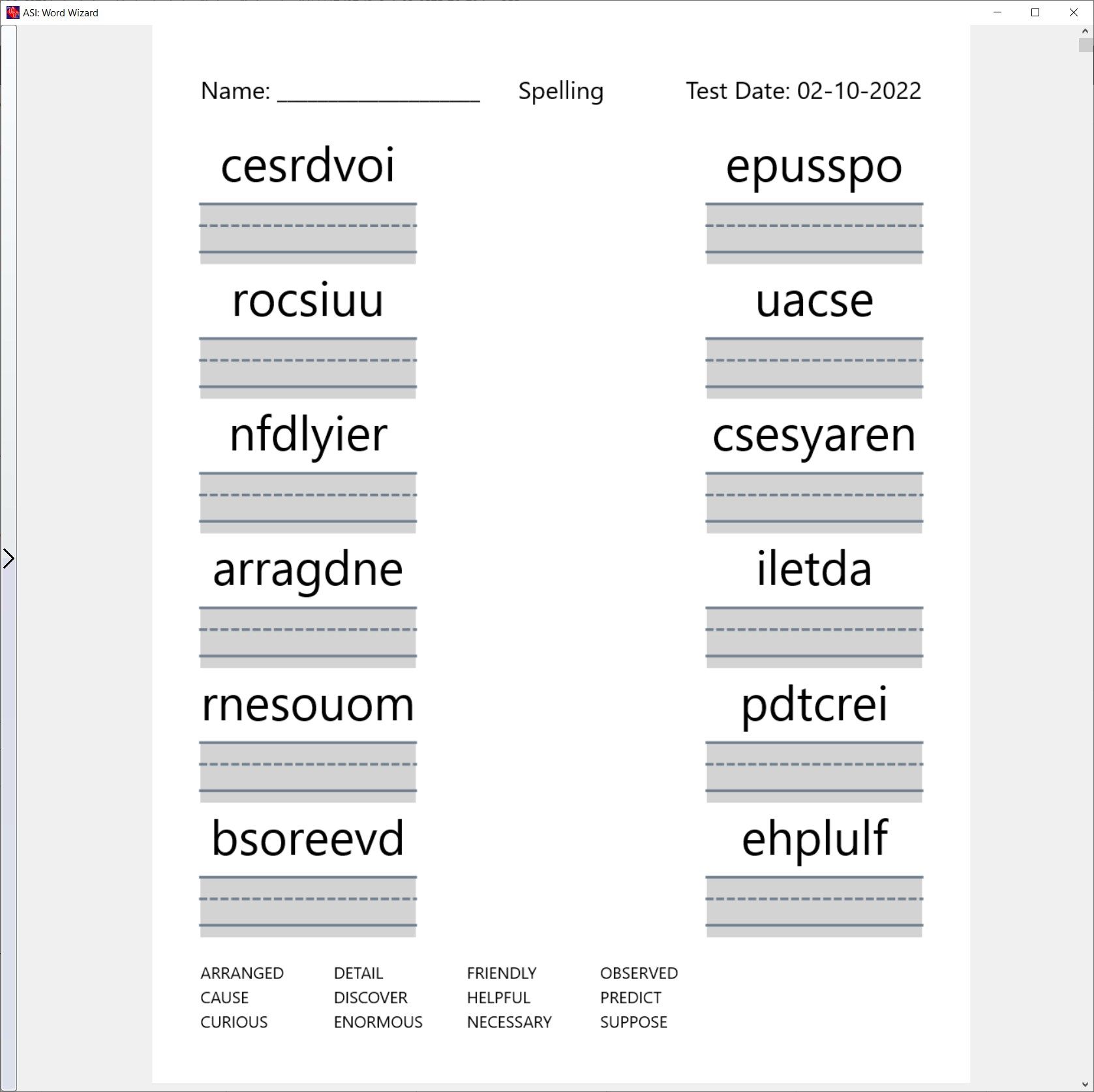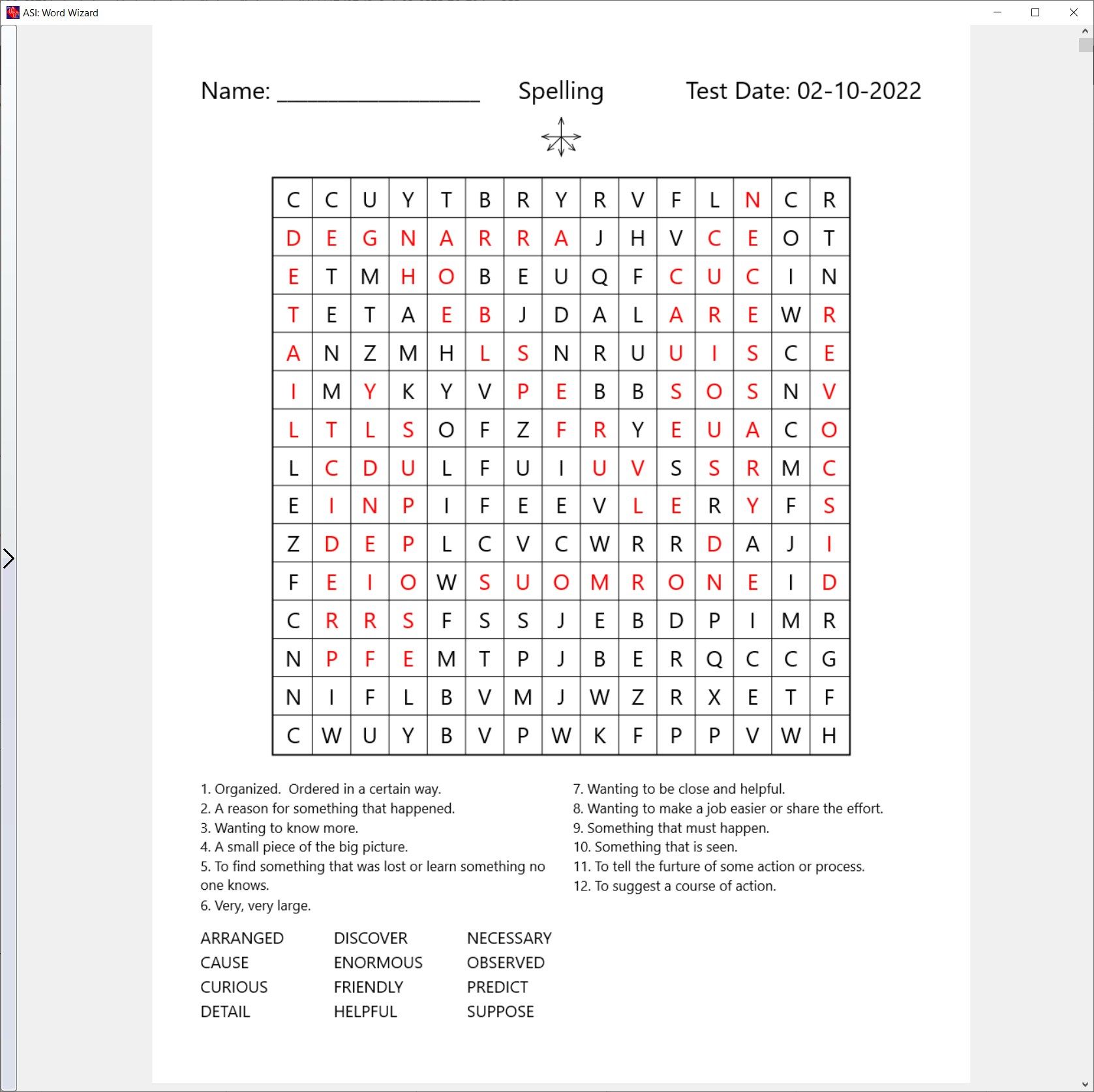 About Word Wizard: Puzzle Creator
Word Wizard allows educators and parents to create word puzzles designed to teach spelling, vocabulary, and hand writing skills.
Key features
Complete control of puzzle contents.

Ability to set fonts and colors for maximum clarity.

Makes classic word search puzzles with complete control over word orientations.

Integrated editor to create and manage word lists with definitions.

Unlimited word list length.

Print your puzzles, save them to image files, or export them to PDF files.

Integrated facility to contact Angstrom Software, Inc. to provide feedback, report bugs, or suggest new features.