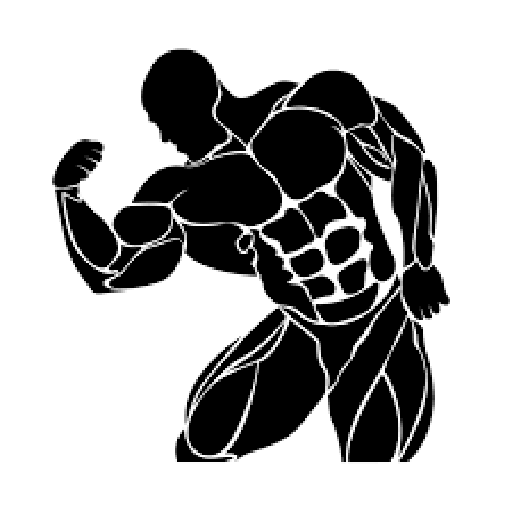 work out plan
App details
Product ID
XPDM3PJ8PJ6B82
About work out plan
Exercises at home will help you get back in shape in a scientific way. No expensive equipment or coach is needed, just use the weight of your body and spend a few minutes a day, and your body will improve in no time!
You will find exercises for your abs, your arms, your legs and your glutes as well as exercises for the whole body. All exercises are expertly designed and suitable for both men and women. Thanks to a voice guide (TTS), detailed descriptions, animations and a professional video guide, we guarantee you that you will make the right moves during each exercise.
Warm up and stretching routines are also available to practice scientifically. You can design your own workout to build muscle or lose fat effectively, and it will be easier for you to train every day.
The calendar will record your training progress, so you stay motivated. In addition, you can see your weight trend on the weight chart.
10 WORK ROUTINES ARE AVAILABLE
✓ Full Body Classic in 7 minutes
✓ Abdos Toned in 5 minutes
✓ Fine legs in 7 minutes
✓ Sexy Weapons in 7 Minutes
✓ Tighten the buttocks in 7 minutes
✓ Upper Body Part
✓ Body Bottom
✓ Full Body
✓ Strengthen Body I
✓ Strengthen Body II
TRAINING DESIGN BASED ON
✓The training balances the different muscle groups
✓Works of varying difficulty
✓Works for men and women
CHARACTERISTICS
✓ Warm up and stretching exercises are available
✓ Save the training progress automatically
✓ The graph follows your weight trend
✓ Customize your practice reminder
Key features