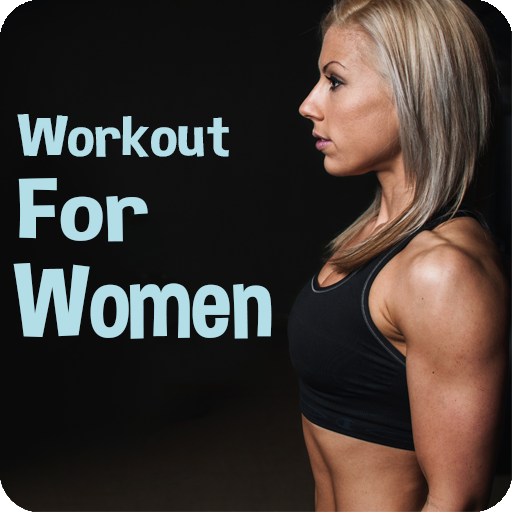 Workout For Women - Fitness
App details
Product ID
XPFNXPXD7DBCDN
About Workout For Women - Fitness
Workout for Women 2 FREE is a great 5 to 30 minute daily workout routine for women that steps you through some of the best exercises you can do in the comfort of your own home. These proven workouts, demonstrated by a certified personal trainer, target all major muscles. Spending just minutes a day can strengthen and tone your body. The routine's simple interface, complete with video and timer, allows you to easily follow along and understand each exercise. Simply select your routine and follow along!
FEATURES:
• Ten different 5 to 10 minute targeted workouts
• 10 to 30 minute randomized full body workouts
• 95+ exercises
• Great for both men and women
• Video showing how to do each exercise
• Developed by a certified personal trainer
• On-screen instructions and timer
• No internet required to do the workouts
If you like Daily Workouts FREE, check out the full version which features:
• More exercises
• More workout routines
• Pilates, kettlebell, stretch and ball workouts and more
• Random and custom workouts
• Landscape mode
• Ad-free
Recent changes:
Bug fixes and enhancements
Workout at home, suited for anybody at any time. The 30 Day Fit Challenge Workout, designed by a professional fitness coach, is scientifically proven to help improve fitness and health. Also, this app can synchronize with burned calorie data on Google Fit. Stick with the program, and you will see amazing results.
By fully considering workouts rules, 30 Day Fit Challenge Workout increases exercise intensity step by step, so you can easily stick daily workouts. Don't need to go to gym, just use your bodyweight and take a few minutes a day, 30 Day Fit Challenge Workout will greatly help you keep fitness and lose weight effectively.
Key features