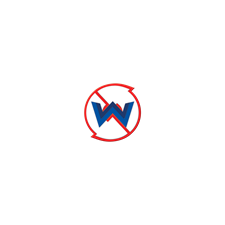 WPS WPA TESTER

About WPS WPA TESTER
This app is the desktop windows version of the android app "WIFI WPS WPA TESTER".
Do you want to know if your Wireless Access Point is vulnerable to the common security flaws ?
Wps Wpa Tester is the app that you need!
With Wps Wpa Tester, you can find out if there is any vulnerability in your Access Point Wi-FI!
You can actually test several WPS PIN attacks to understand if your Access Point wireless or router is safe!
The purpose of the app is educational to let the users know about the vulnerability of their own Access Point.
Use this app only with your own Access Point/Router/Modem so you do not go against the law.
Key features