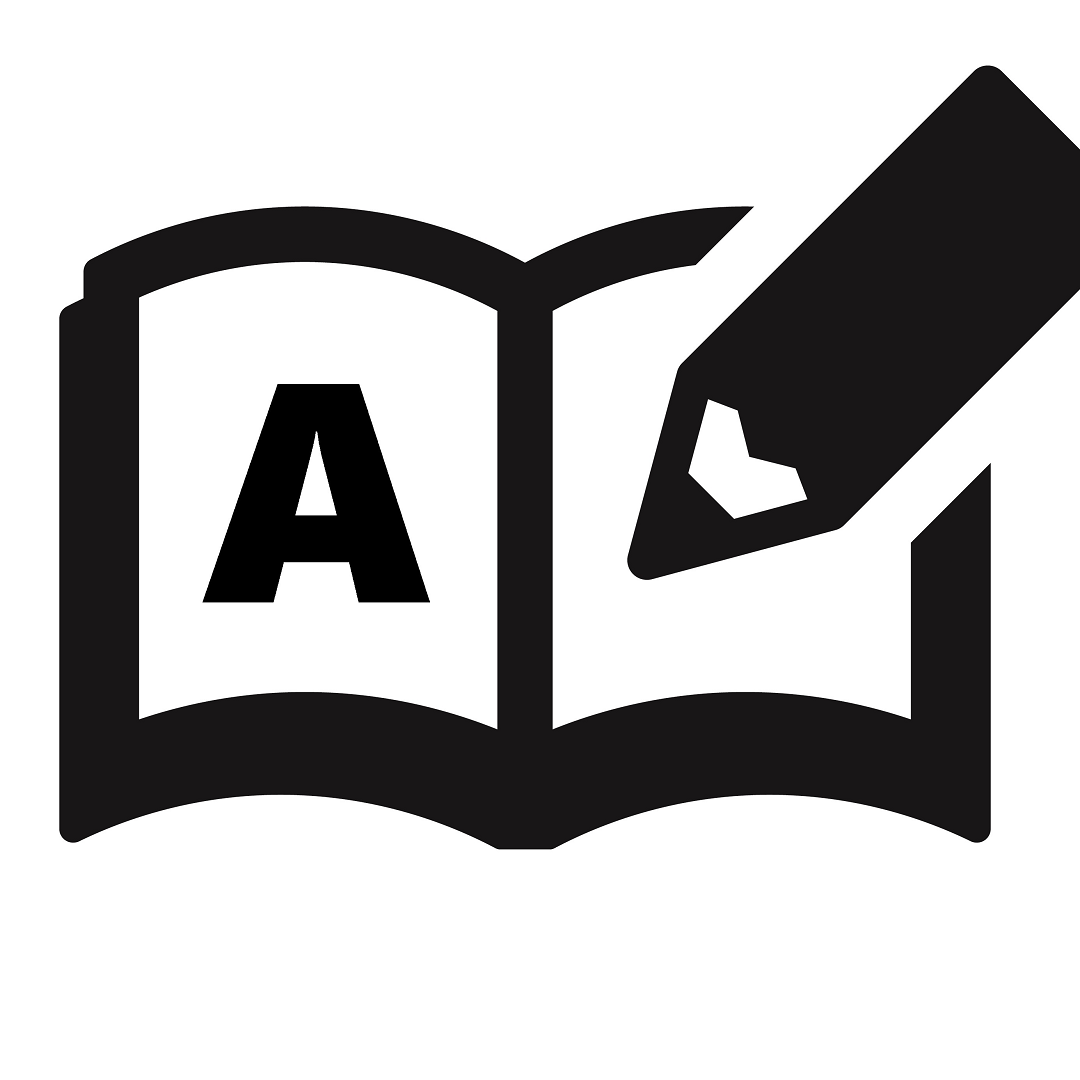 Writing Aid(eng)
App details
Product ID
XPFP13KPNJFRJK
About Writing Aid(eng)
–Accessibility tool for communication.–
This software is an application that allows you to enter English words with automatic scan keys or automatic clicks when it is difficult to enter characters due to a disability.
・Keyboard click (scan key function)
・Mouse operation (automatic click)
Also you can use it with the operation support switch.
Key features
・If you hover the cursor over [Scan-Key Start], or press the space key or the enter key, the scan key will start.and press again ,Characters are entered in the text box.

・The button function is automatically click-on by default. The click time can be adjusted from the menu.

・When sending an email, it is necessary to set the destination address in advance.

・You can also save and read documents. Please use it when you want to save it temporarily.

・Words will be added to the word output. It will be saved on your desktop.