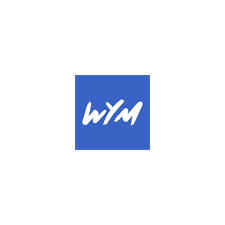 WYM Player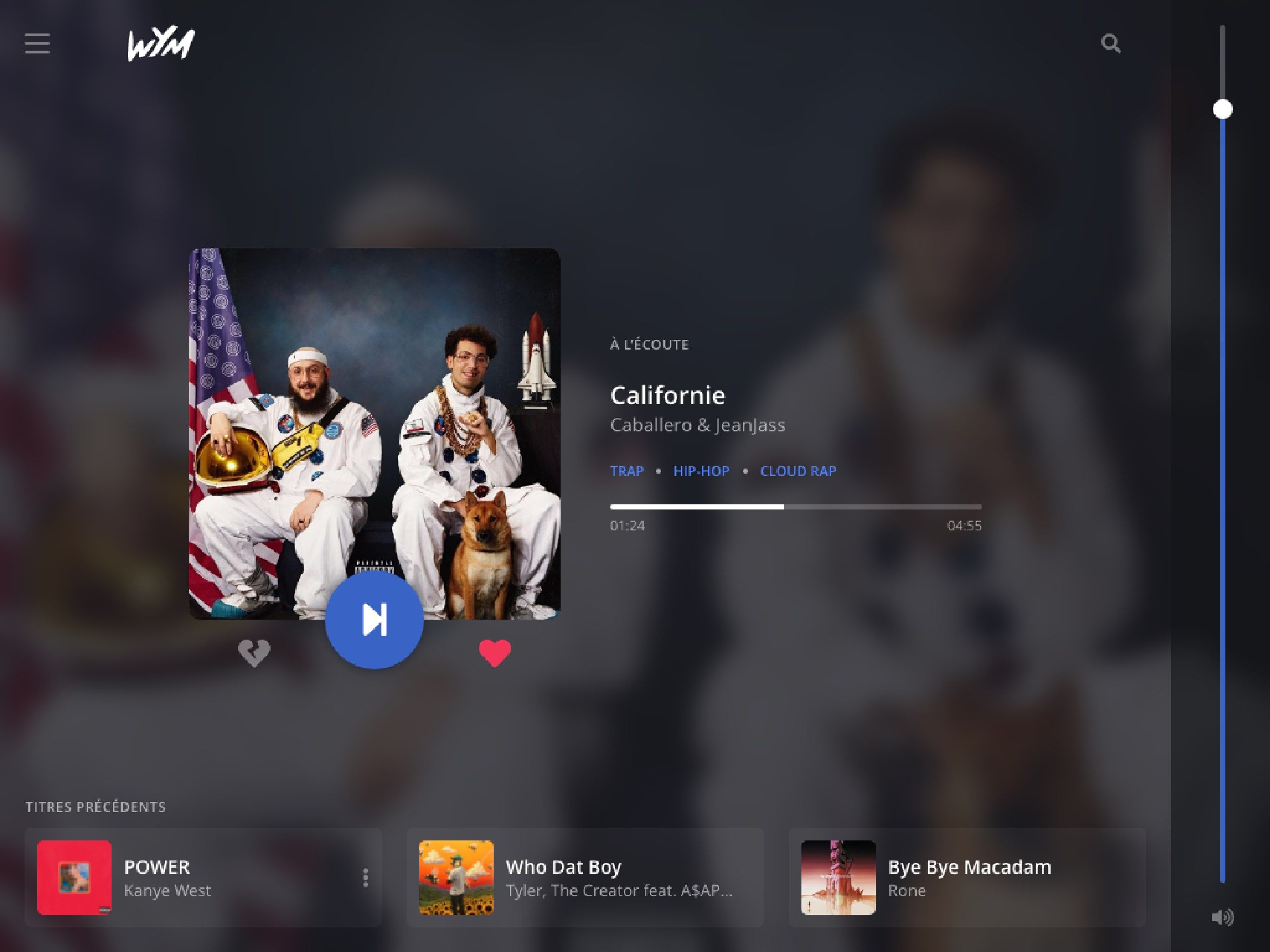 About WYM Player
WYM Player allows you to broadcast the bespoke music program we have selected for your business on your Windows device.
It can be fully automated with the « Auto-play » mode : each play list starts at the right time of the day so you literally have nothing else worry about other than the volume in the room.
But it can also offer you the flexibility to adjust your music on-the-go, to always match the mood with the "Take control" mode :
If you think the rhythm of the music played in auto mode is a little too slow or too upbeat, or the type of music needs to change, switch to "take control" mode and select the rhythm and the type of music you wish to play. So you always have the right music at the right time.

Skip : You don't want to listen to the track currently being played ? Just hit the « next » button to start playing another track.

Favourite : you wish to hear that track more often, just click on the heart icon.

Delete : if you don't want to listen to this track in the future, just hit the bin icon and this song will be deleted from your data base.
About us:
WYM specializes in musical design for premium international retail brands willing to build their identity. We provide custom-made music selections that reinforce a strong on-site client experience and guarantees a relevant, premium sound strategy to help you stand apart from your competitors. Our expertise, together with our innovative player, will create a link with your costumers and leave them with a long-lasting emotional impression of your brand.
Key features