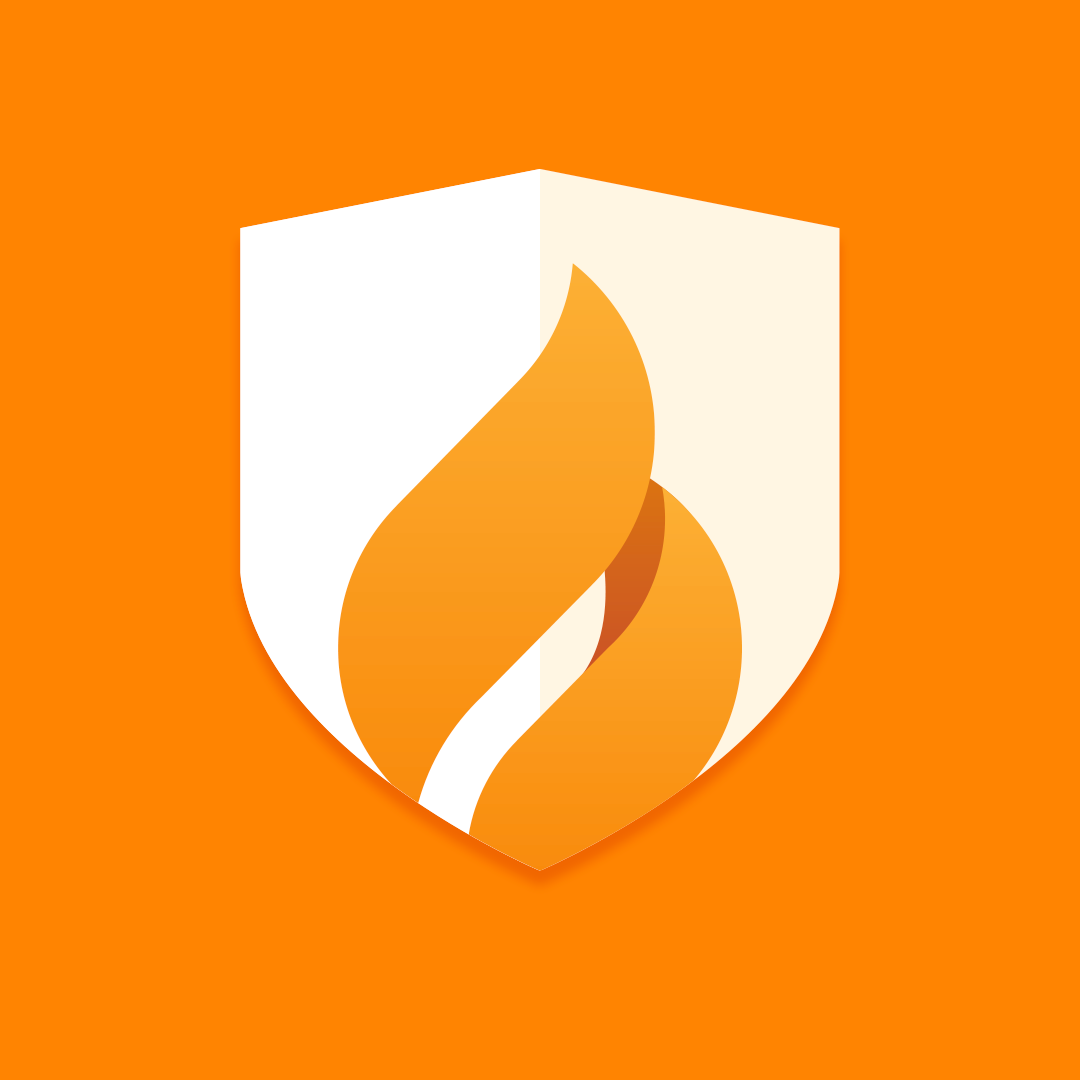 火绒安全软件
App details
Product ID
XPDNH1FMW7NB40
About 火绒安全软件
Huorong Internet Security is a powerful software, which size is small, that can provide overall protection with multiple functions such as the prevention and elimination of all kinds of security threats, access control, management tools and so on.
This software is powered by the core technologies and self-developed anti-virus engine of Huorong, enabling the ability of preventing the invasion of all kinds of dangerous viruses such as ransomware.
It is such a user-friendly software that no complex setups are necessary.
It will work quietly with small occupancy of resources and no pop-up windows.
It will guarantee your freedom and security during using computer and the internet. Download this software and get yourself protected.
Huorong Internet Security — professional, dutiful, but no flaunts, all for your safety.
It care about you without disturbing you, it protect you without complexity.
For more information, please Click: https://www.huorong.cn/.
Key features
Huorong Internet Security enables the computer to defend virus from all dimensions, such as USB disk protection, email protocol protection and real-time file system protection, etc.

Functions like software installation interception and browser protection are also available for computer system protection.

To effectively prevent virus invasion, Huorong Internet Security is also equipped with transverse permeability prevention, botnet prevention and brute force attack prevention and so on.

Utility tools of this security software can crush garbage, block up the system flaw, prevent annoying system pop-up with just one click.

Your privacy will be well safeguarded by preventing unauthorized camera access.