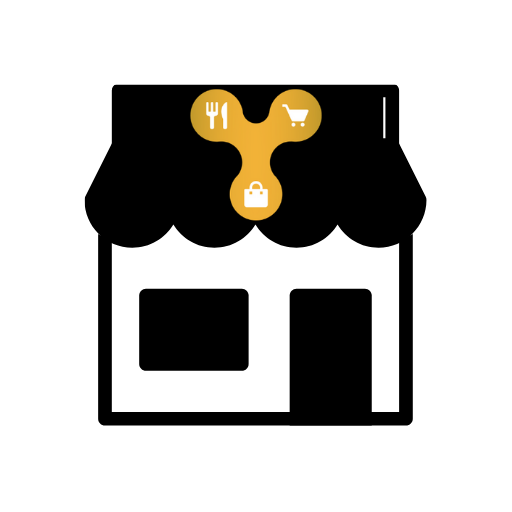 YallaOrder Vendor App
App details
Product ID
XPDP21FGF0SF4Q
About YallaOrder Vendor App
Receive all your online orders through the app on your phone.
How it works.
After the customer places the order from your business, you will receive a notification on your phone through the app. You will see all the relevant order information such as customer name, phone number and address for delivery.
As soon as you receive the order you need to fill the expected order delivery time and accept it.
The customer will instantly get an email with the confirmation of the order including the estimated delivery time.
Key features