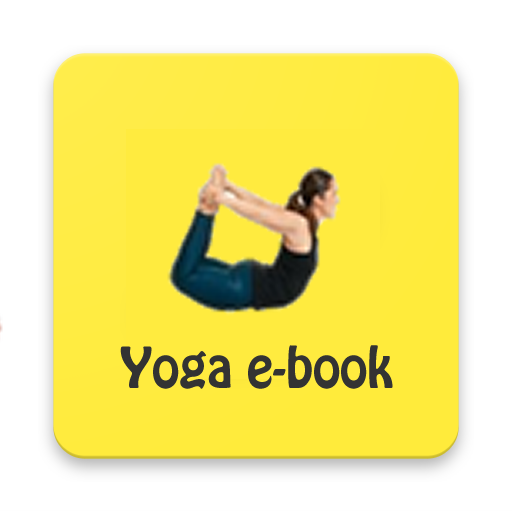 Yoga e-book Yoga poses fitness training
App details
Product ID
XPFD4RMD7MSLCQ
About Yoga e-book Yoga poses fitness training
E-book with flipping pages app is better than the usual .pdf or ebook readers with just long pages.
This has pages which behave like paper.No reader necessary.No pdf.
YOGA LEVELS YOGA CATEGORIES
This daily yoga app is helpful for:
Beginners Poses yoga exercises and yoga moves
Intermediate Poses hatha yoga poses, yoga positions
Advanced Poses - advanced types of yoga and yoga workouts
DAILY YOGA POSES YOGA FOR LIFE AND DAILY ROUTINE:
Poses To Help You Sleep
Poses for Fitness
Poses for Back Pain
Poses to Help Relieve Constipation
Poses for Stress Release
Poses to Increase Overall Strength
Poses to Increase Abdominal Strength
Poses to Increase Balance
READY-MADE YOGA CLASSES AND YOGA ROUTINE:
#More than 102+ yoga poses and stretching exercises
Step-by-step instructions flexibility exercises
Yoga plans with tips for beginners, fitness, weight loss, strength, flexibility, relaxation, balance, menstruation, etc.
Suitable for all abilities: beginner flow, and advanced flow
Iyengar yoga and vinyasa yoga
And more shortly.Thanks to our gurus Ramesh and Rajmohan, Kody swamy
Key features
This daily yoga app is helpful for:

* Beginners Poses yoga exercises and yoga moves

* Intermediate Poses hatha yoga poses, yoga positions

* Advanced Poses - advanced types of yoga and yoga workouts