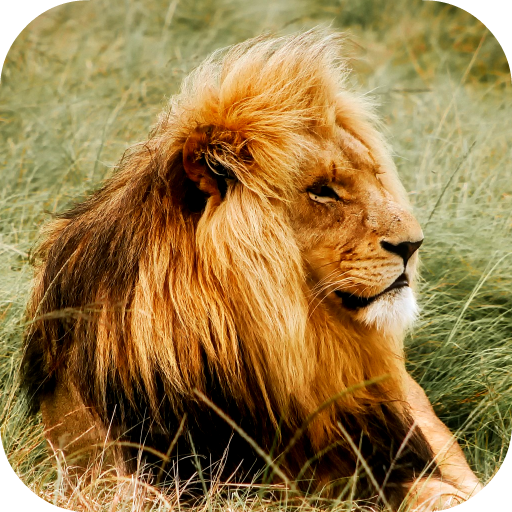 Zoo Sounds
App details
Product ID
XPFPK9WF56JLZ8
About Zoo Sounds
Surround yourself with the wild hoots and howls of zoo animals!
Take a virtual trip to the zoo with fun zoo animal sounds! With this app you'll gain access to amazing zoo sounds that bring wild animal adventures into the comfort of your home. Hear the loud roar of a lion, the growl of a bear or the bark of a seal! These real animal sounds will put you in the shoes of the zookeeper!
You'll delight in a wide variety of zoo animal sounds to explore! The feline family is well represented with not only classic lion and tiger vocalizations, but also sounds of other big cats such as cheetahs and cougars! Wolf howls and hyena laughter bring representation to the canines, while gorillas and monkeys give voice to the primates. You'll even find sounds from some of the largest land mammals such as hippos and elephants!
A family trip to the zoo is always a favorite exciting outing, and now you can bring a taste of the zoo home with you! Kids and babies will love listening to wild animal sounds! Play fun identification games to learn more! Can you tell the difference between the tiger and the cheetah?
Fun and educational zoo sounds are the perfect way to explore animal sounds today!
Key features